Red Elephant Reps: "A one-stop-shop for representation services"
TD speaks with Ian Paul Woods, Red Elephant Reps
Contributors are not employed, compensated or governed by TD, opinions and statements are from the contributor directly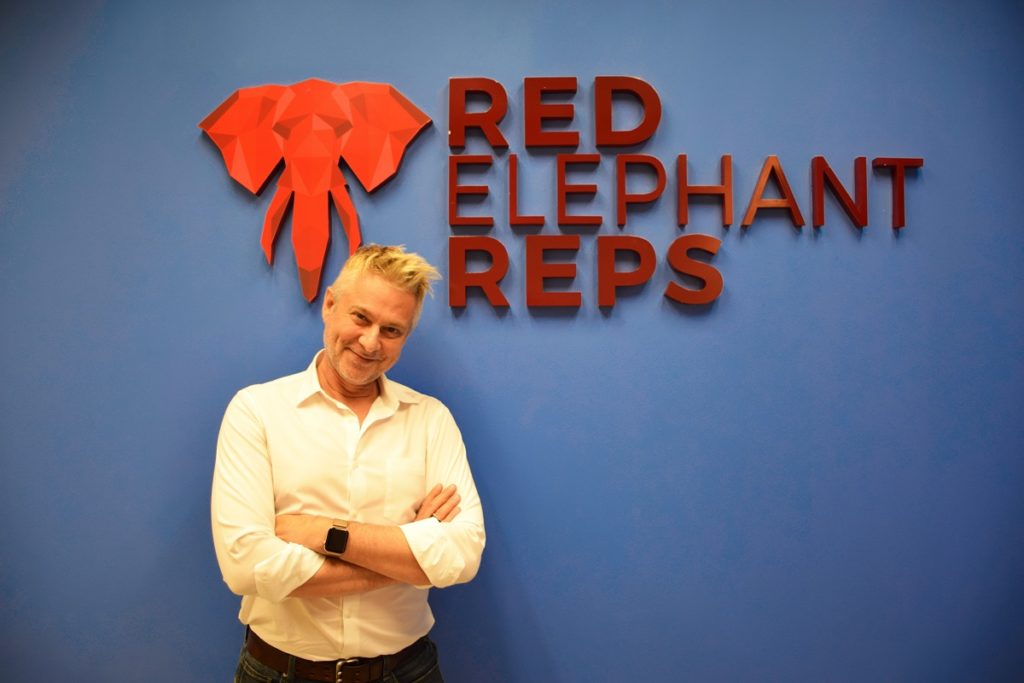 In just a few years, Red Elephant Reps has evolved from being a small fish in a big pond to becoming a well-established and reputable global representation company; adding more services to its listing and diversifying its portfolio of clients.
In this exclusive interview, Ian Paul Woods, group business development director at Red Elephant Reps, shares with us the story behind the hotel representation company, its global network of key industry players, and what makes it truly different from its competitors.
TD: For our readers who are not yet familiar with Red Elephant Reps, how would you define what you do? How do clients benefit from your services?
IW (Ian Paul Woods): Red Elephant Reps offers full sales and marketing services along with other travel-related services – but more about that later!
We choose our hotels and products carefully to ensure that even if we have several hotels in one resort, they are all different and appeal to different markets. Our clients have direct access to our vast database of travel agents and tour operators through webinars and joint sales calls. We attend the major tradeshows and can arrange booth sharing for our clients, thereby saving costs. Via our new online dashboard and reporting tool, our clients have access to all our sales activities and real-time data including the number of quotes and bookings made to date.
"Red Elephant Reps was founded to bridge this gap in the market"
TD: Red Elephant Reps was founded six years ago. What was the inspiration behind the company? How do you fit into all this?
IW: Having been active in the US market for many years as a travel agency, we identified a need for competitively priced representation into the North and South American markets, for hotels which otherwise had no presence or brand awareness outside of Asia. Red Elephant Reps was founded to bridge this gap in the market, and we quickly built up a strong reputation within the US as an affordable company with proven results.
Since taking over the role of Group Business Development Director one year ago, I've expanded Red Elephant Reps to reach more markets. I'm also growing the sales team, outside of the Americas, into Europe where we are extremely successful, especially in the UK and German Speaking markets, with Spain and Benelux showing positive growth in Q4.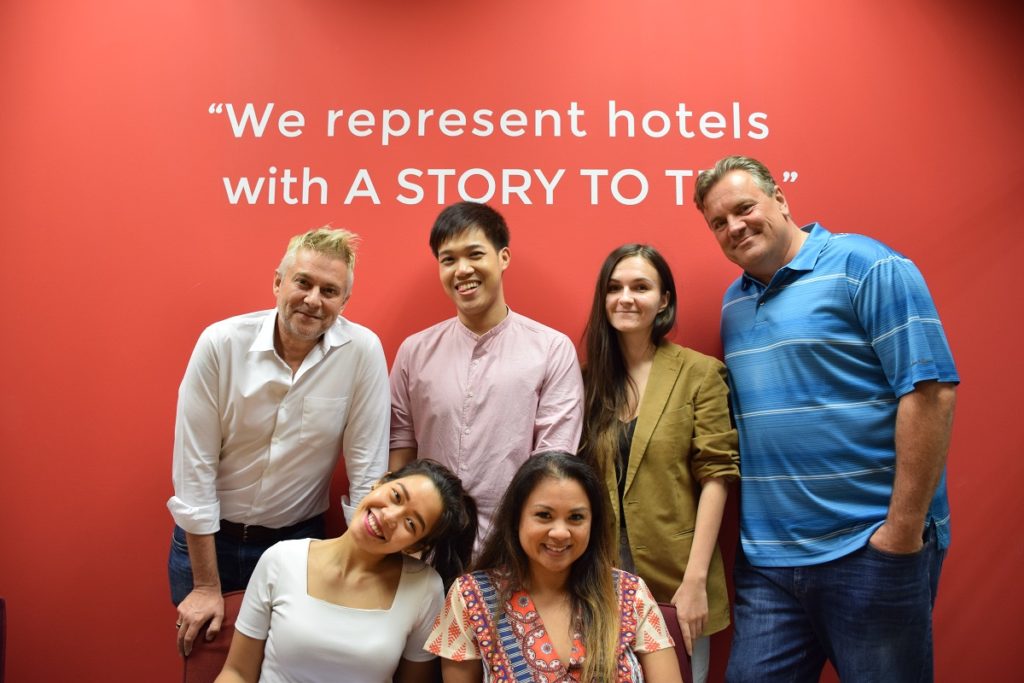 TD: How does Red Elephant Reps differentiate itself from its competitors? What additional services do you provide?
IW: We're a global travel representation company that's part of a large international destination management company with over 25 years of experience. Through our partnership with the DMC, we can actually guarantee bookings. We package and brochure the hotels and products that we represent through our DMC, rather than selling them as stand-alone products.
"Affordable to everyone"
We're also able to offer flexible payment terms in either cash or barter. This makes us affordable to everyone including individual travel products and independent hotels. And with our expansive network, it's a cheaper option for those wishing to coordinate all their representation activities through a one-stop-shop — saving time, money and resources.
Individual hotels within a chain that need exclusive exposure outside of their brand representation are also able to increase their own brand awareness as we are able to target markets specific for them. We even offer a money-back guarantee! It's something we've never had to do but it's there for our client's peace of mind.
We also listen to what our clients want and have added additional services that other rep companies don't offer, such as hotel photography, and travel and hospitality recruitment services. And there's more to come!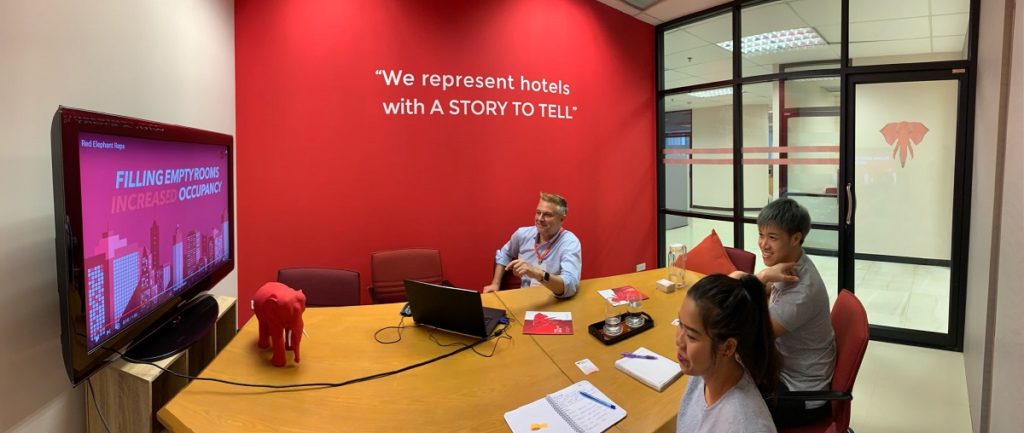 TD: Could you tell us more about the company's global network of travel agents and tour operators?
IW: We have a database of over 18,000 leisure and corporate travel agents, tour operators, media and press contacts worldwide. We're also members of many travel consortiums. Over the years, our team of highly experienced global sales reps has built strong relationships with these agents, and are able to open doors to key industry contacts all over the world – something that other representation companies spend years trying to do.
"A one-stop-shop for representation services"
TD: What's your strategy to make sure the company keeps growing? What are your plans for the future?
IW: Our aim is to become a one-stop-shop for representation services. We will keep adding more services and diversify our portfolio of clients – already we represent hotels, DMCs, cruises and attractions. We will continue to grow our markets and presence of our sales reps, for example, we have recently extended our reach into the Middle East.
With such a well-established global company behind us, there is no limit to what we can offer!
Send a message to Ian via ian@redelephantreps.com
More information about Red Elephant Reps can be found on its official website.