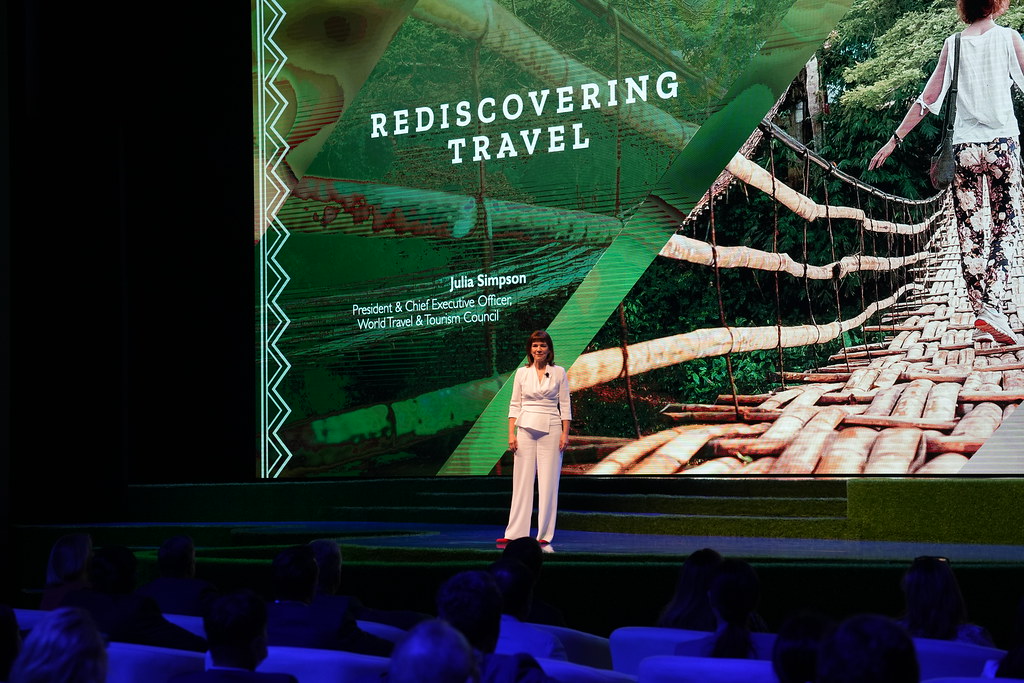 The World Travel & Tourism Council successfully wrapped up its 21st Global Summit in Manila, Philippines last April 22. The event's message is clear, it urges the travellers to rediscover travel.
This year's summit carries the theme "Rediscovering Travel" as the travel and tourism industry navigates recovery. The event also stressed the need for collaboration among governments to fuel the recovery of the sector.
In her speech, WTTC President & CEO Julia Simpson said: "Now, recovery is in our sights. It is not uniform, it is faltering, but it IS recovery. Here in Asia-Pacific the reopening is just beginning. I congratulate the Philippines, a nation that has shown determination and courage to reignite travel. But the great powerhouse that is China, is still closed.
"So, I call on governments to look at the science and reopen their borders – open their economies and get travel and tourism and the millions of people who earn their livelihood from it – back to work."
Simpson also expressed the need to standardise travel with the aid of technology to consolidate health data in order to achieve seamless and frictionless mobility of travellers.
"They say Necessity is the Mother of Invention. During the crisis we have seen e-commerce cement its position as the DNA of businesses. In travel, digital technology has leapfrogged some of the old analogue and manual systems.
"But the problem's been, digital solutions to COVID have been uncoordinated as nations made up their own rules to tackle the pandemic. And despite global leaders like the Saudis calling for harmonisation, we have a patchwork of systems that hit customer confidence with costly tests and changing rules.
"If we are to survive another pandemic, we need to fully integrate a traveller's health status into their digital travel documents. A good example is the EU green travel pass that has now been adopted by 62 countries. Let us find a single system for the world."