Renaissance Bali Uluwatu Resort gets new GM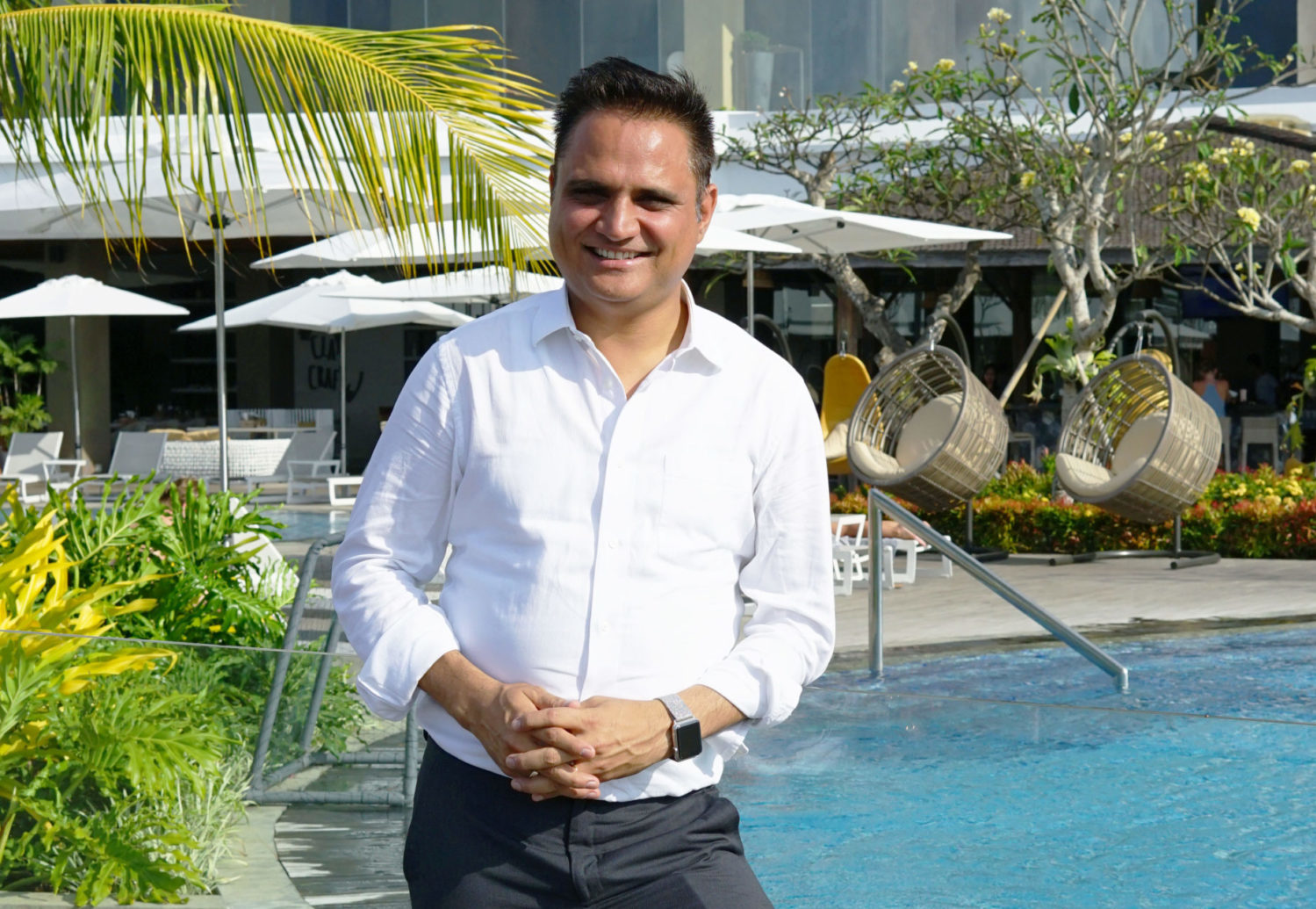 Renaissance Bali Uluwatu Resort and Spa has announced the appointment of Chandrashekhar Joshi as the new general manager. Chandrashekhar, known as CJ, started his career with Marriott International in 2000 with Le Meridien Pune where he found home in F&B department.
With his 19-year career with Marriott International and extensive knowledge and experience of luxury brands at JW Marriott, CJ is a great asset to Renaissance Bali Uluwatu Resort & Spa, which celebrated its second anniversary in June this year.
The hotel will continue to provide guests with memorable experiences and uphold the traditions, while striving to further enhance service quality and brand value into the future.