Reopening soon: Saudi Arabia to allow entry to foreign pilgrims from 1 November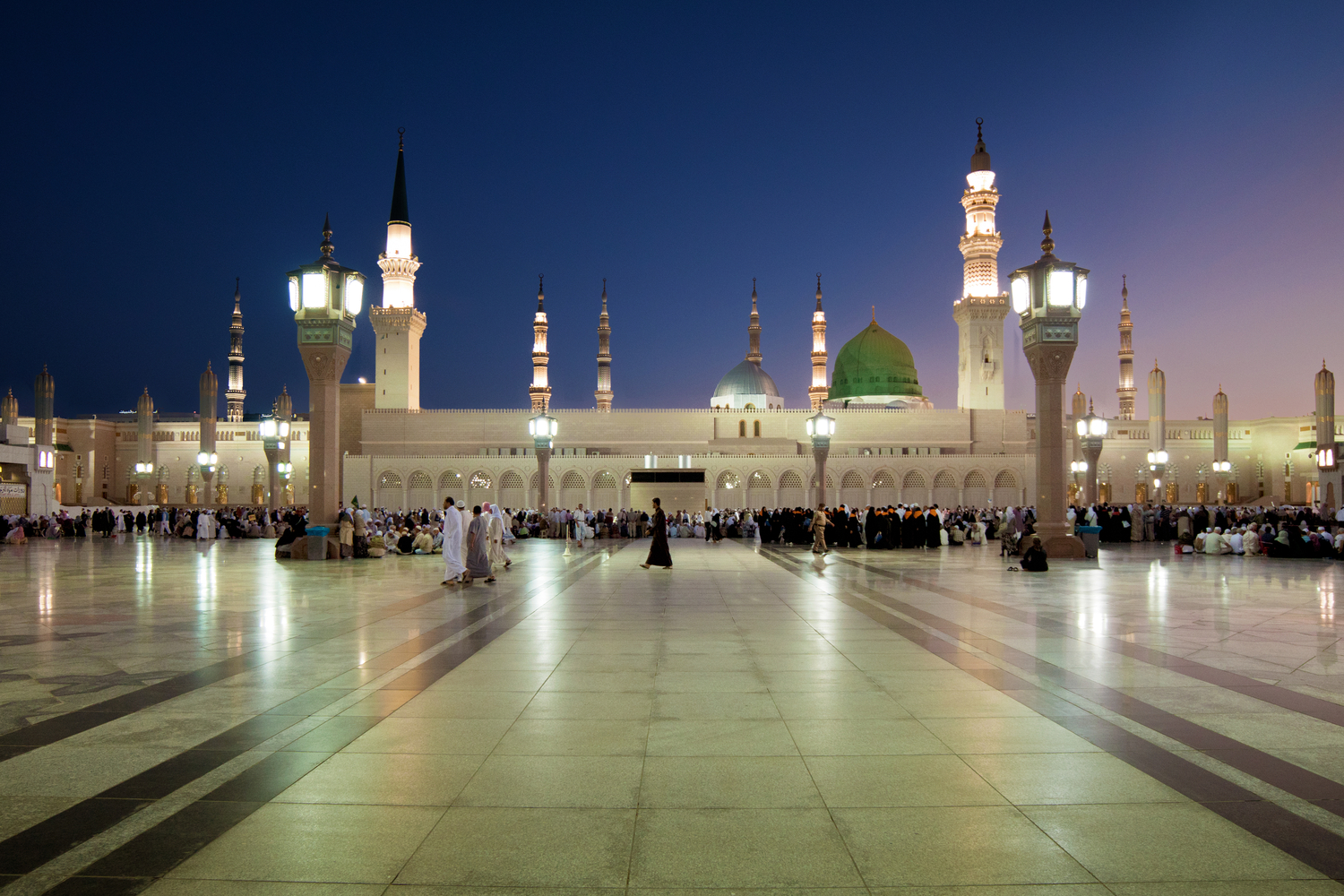 Saudi Arabia will be allowing foreign pilgrims to enter the country to perform 'Umrah' (Islamic pilgrimage to Mecca) from 1 November onwards. This move will be as per the third phase of the gradual relaxation of Umrah services.
The Ministry of Hajj and Umrah issued preventive and precautionary measures to ensure that the spread of COVID-19 virus is contained. As per the latest protocols, pilgrims will be required to undergo quarantine for three days upon their arrival.
Further, as per the regulations, those visiting the place must possess a PCR medical test certificate that proves they have tested negative for COVID-19. Also, the test reports must not have been issued more than 72 hours from the time of taking a sample until the time of departure to the country.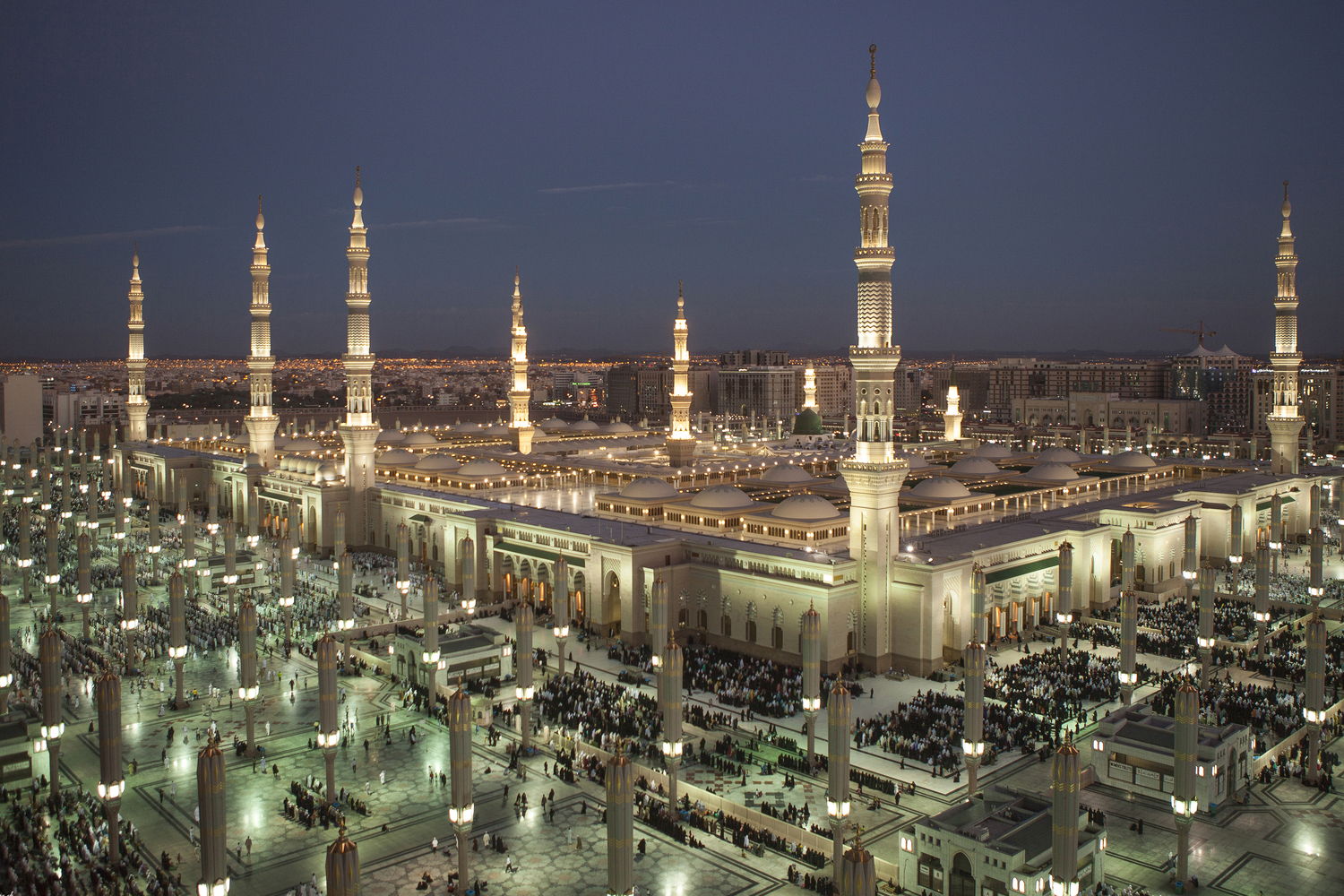 The latest development comes in the wake of reopening of Mecca's Grand Mosque on 4 October, and allowed the first group of pilgrims to perform Umrah after six months of COVID-19 restrictions. Earlier, Saudi Arabia had suspended the Umrah pilgrimage and prayers in mosques in mid-March, as part of its measures to tackle the COVID pandemic. Saudi Arabia also implemented a lockdown and halted international flights during that time to deal with the crisis.
On 25 October, Prime Minister Salman bin Abdulziz Al Saud urged vigilance and greater compliance among citizens after consulting the health authority and scientific committee. He also warned against the risks of a second wave of COVID-19, adding that many countries are in the process of strengthening preventive actions to contain the risk of contagion.