Resplendent Ceylon unveils 'SafeStay' Initiative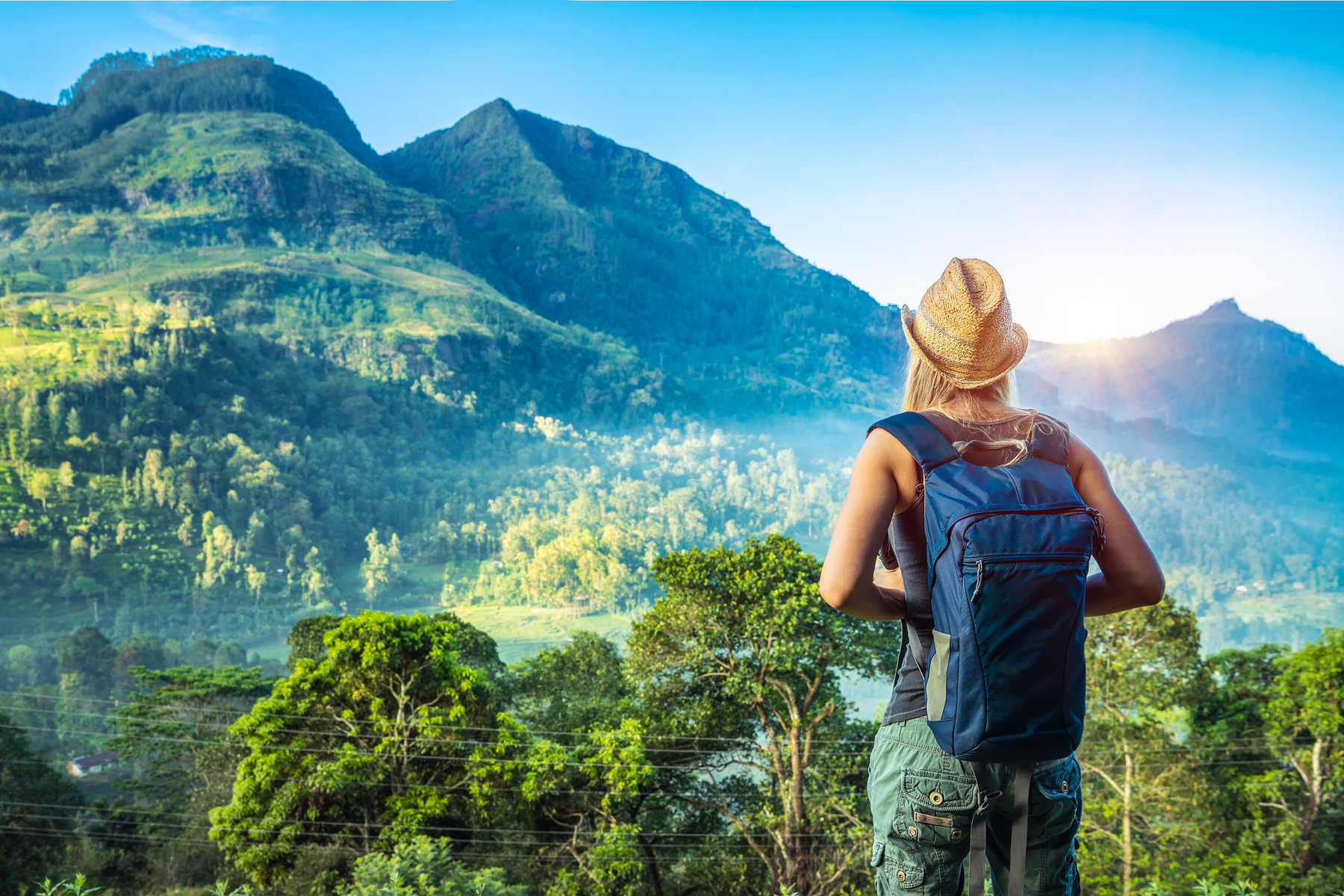 Resplendent Ceylon, the pioneer in luxury experiential travel in Sri Lanka and the sole Sri Lankan members of Relais & Chateaux, has unveiled 'SafeStay' initiative. It includes a comprehensive manual, which will serve as a guide to ensure stringent health and safety measures across the three resorts located in Hatton, Weligama and Yala.
"Industries must take an in-depth look at their processes. Hotels and other tourism accommodation have a huge responsibility, requiring specific attention to build confidence and protect guests and staff," said Malik Fernando, managing director of Resplendent Ceylon.
The company, part of the family-owned Dilmah Tea Company, is one of the few luxury boutique properties to create a guide of this nature and the company believes that such a manual is essential to build confidence as tourism resumes. It will make the safety protocol available to all hotels and tourism accommodation locally and globally, as the company sees the need to work together at a time like this.
The manual seeks to ensure the health and safety of guests, teams, their families and communities. It covers logistics and transport, guest and staff contact areas, emergency response, safety equipment, chemicals, maintenance as well as communications.