Spend on UK holiday camps grew by 48% on average each month in the first half of the year as consumers swapped sun loungers for a UK staycation. While for some confident holidaymakers, the easing of international quarantine restrictions on 9 July led to a 28% spike in consumer spending on airlines.
This data comes from Cardlytics, an advertising platform in banks' digital channels, with insights into the spend of 24 million UK consumers.
This new spend data reveals consumers choosing to stay closer to home this year amid changing travel restrictions drove a +16% year-on-year increase in spend on holiday camps in the first half of the year.
Spend at holiday lets and country cottages outperformed pre-pandemic demand as consumers opted for rural retreats. Spend at holiday cottages also overtook pre-pandemic levels, with spend up 38% in the first half of 2021 compared to 2020, and up 4% on 2019.
However, the data also paints a stark picture of the challenges facing the international travel industry, with spend on airlines down -69% year-on-year in the first half of this year, while spend on tour operators and package holidays fell by 73% as consumers swapped sunbeds for a UK staycation.
Demand for road and rail rises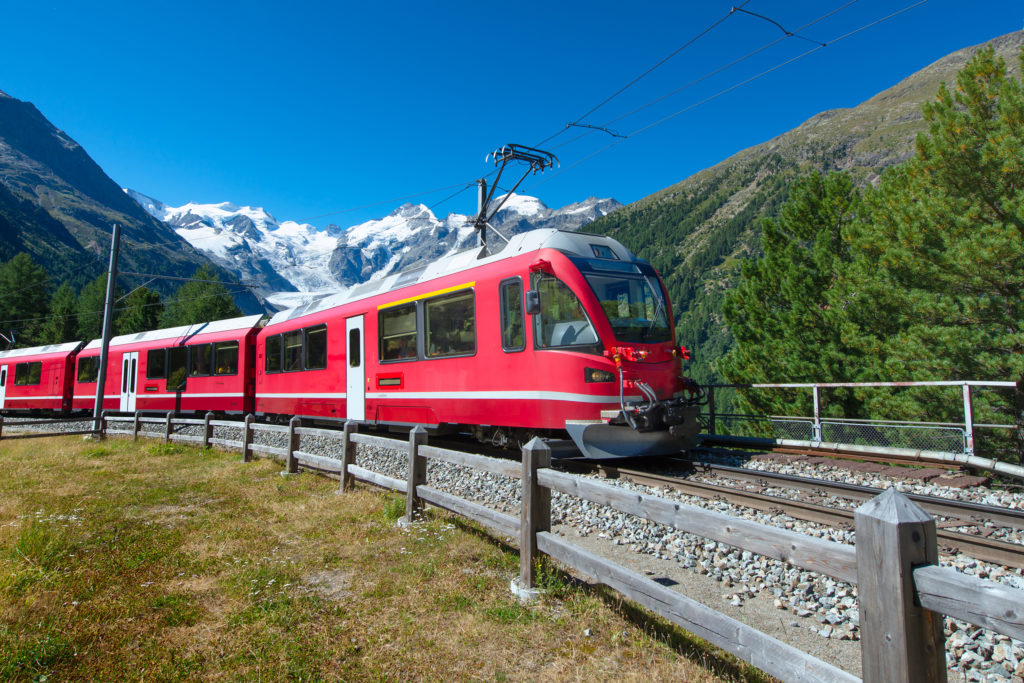 The UK rail and road network was forced to adjust to a rise in demand as consumers plotted their travels across the UK. Car rentals saw a 21% increase in spend on average each month in the first half of 2021, while spend on rail travel jumped 31% in the same period as British holidaymakers prepared for staycationing in the UK.
The data also suggests that consumers re-invested their travel money on upgrading their holiday motors, with the average transaction value for car rentals +120% greater in the first half of 2021 (£420) than the same period in 2020 (£191) and +92% greater than in 2019 (£219) pre-Covid.
Pubs, restaurants and rollercoasters benefit
With international travel restricted, consumers chose to spend their holiday money on smaller treats closer to home, including trips to their favourite local pubs, restaurants and takeaway coffees, which helped drive recovery in the hard-hit hospitality sector.
Restaurants and eateries benefitted from a 30% average growth in spend each month in the first half of 2021, while spend at coffee shops jumped 20% in the first half of 2021 compared to the same period last year.
The trend for holidaying at home also brought with it a bump to tourist sites across the UK, helped by the easing of restrictions on outdoor entertainment in April.  Spend at UK attractions grew by 66% on average each month in the first half of 2021.
Hannah Collins, travel partnerships director, commented: "The popularity of staycations this summer has been a major help for many British brands across sectors. UK based travel and hospitality businesses will be hoping that they'll be able to hold on to some of these new customers in the long run, while pubs and restaurants will breathe a sigh of relief for this boost in spending, after what has been a difficult year for the industry."
However, faced with changing government restrictions, airlines and tour operators have a difficult journey ahead as we look towards the end of the summer holiday season. They will face a tricky challenge of navigating government rules while trying to give consumers the confidence to book.