Revamped website, 'Back to Spain' campaign and much more! Spain's plan to boost travel in post-COVID world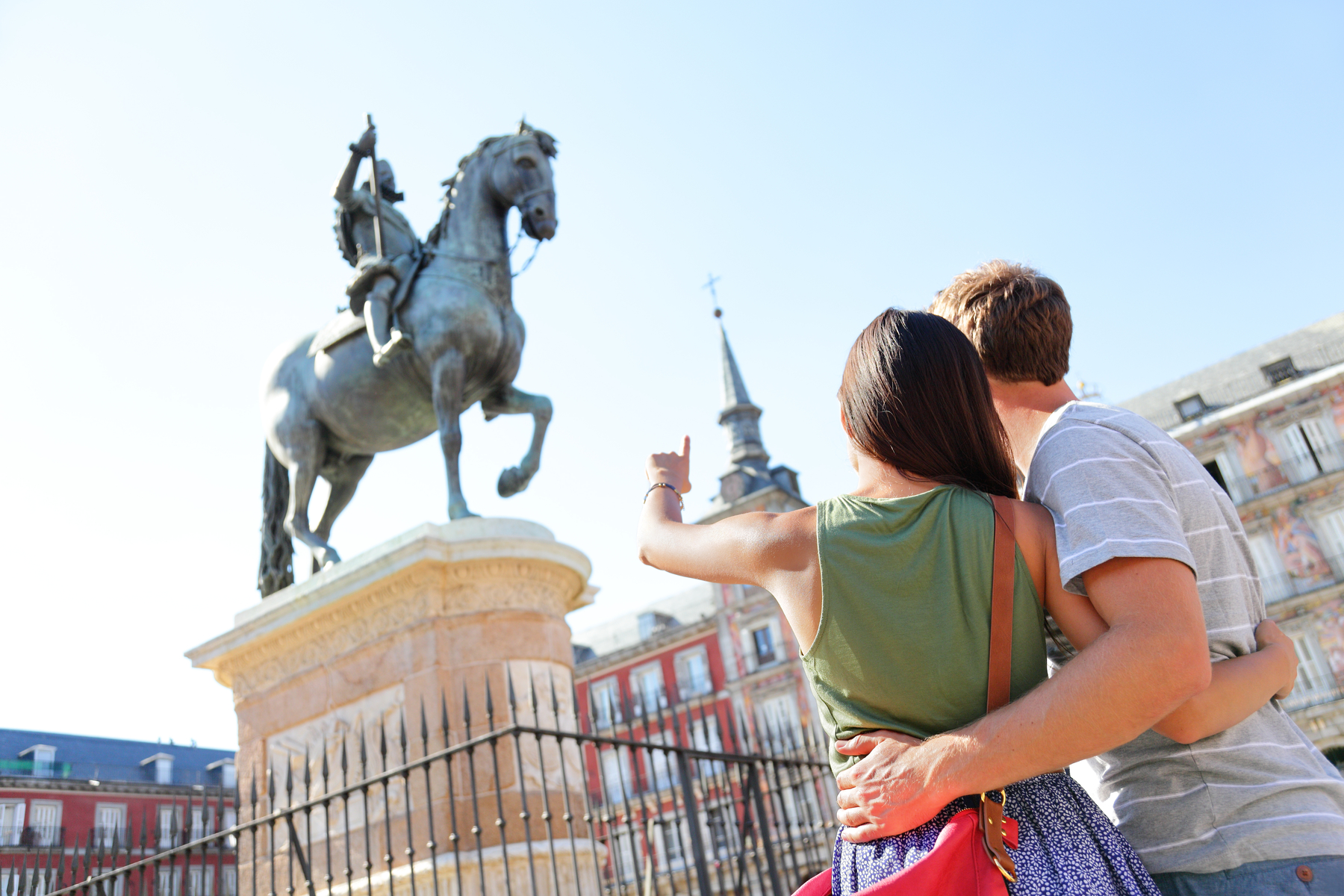 Spain's minister of industry, trade and tourism, Reyes Maroto, has announced the official portal for Spanish tourism which receives over 15 million visits a year, has undergone a complete revamp, timed to correspond with the return of visitors to Spain and as part of the country's post-Covid tourism strategy.
The new design features a dynamic and user-friendly interface fully adapted to the latest trends and to the needs of the international traveller. The website has been revamped as part of a wider tourism strategy which also encompasses a new tourism campaign entitled 'back to Spain' designed to encourage travellers back to the country, featuring a series of videos and digital advertisements that will be showcased in key tourism markets.
The website relaunch
The revamped portal incorporates a 'mobile-first' philosophy that provides optimal user experience on mobile devices centred around geography, key themes, practicality and current trends. The portal also features a range of useful and practical tools designed to accompany travellers through every stage of their journey such as interactive maps displaying inspiring content and downloadable brochures with a wealth of information to help when planning and booking a holiday. The website is available in nine languages and has been fully integrated with all major social networks to allow users to share their experiences, suggestions and own travel moments when visiting the destination.
New tourism campaign unveiled: Back to Spain
Also announced as part of Spain's post-Covid tourism strategy is a new campaign entitled 'back to Spain'. This campaign features 10 different creative concepts which showcase Spain's key tourism pillars; such as nature, gastronomy and heritage featuring the slogan "back to Spain" and an individual text for each image using the 'back to' concept, such as 'back to enjoying unique flavours'.
Through a digital advertising campaign, the images and videos have been designed to emphasise the emotional connection to Spain; based on the fact that over 50% of visitors have travelled to Spain ten times or more.