Revinate x Hotelchamp to allow hotels to customise email marketing campaigns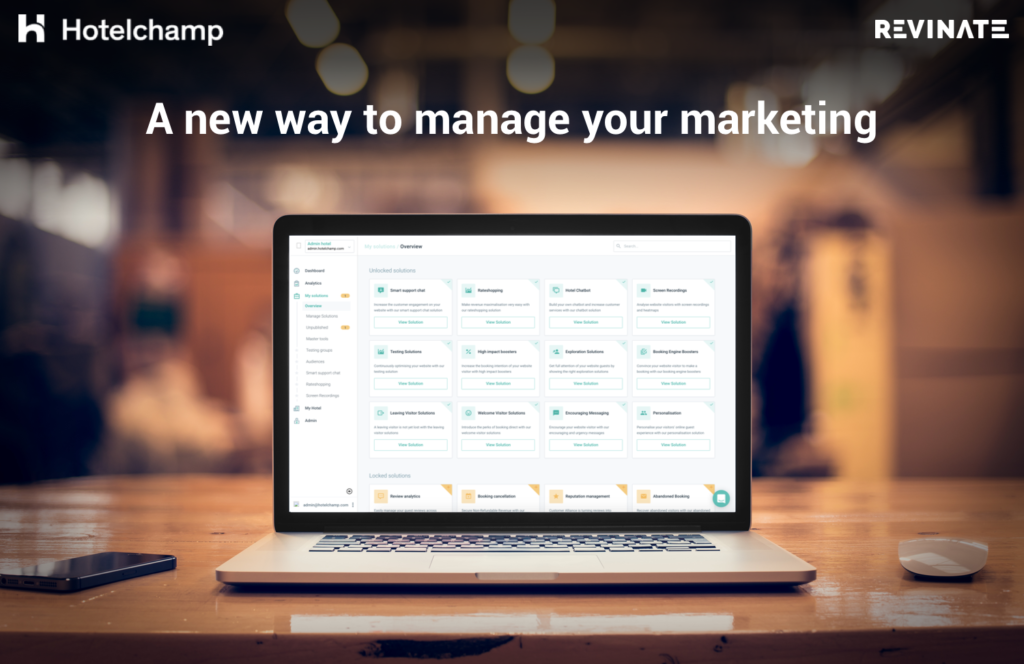 Hotel marketing platform Hotelchamp and data agency Revinate have announced a new technology partnership that will enable hotels to seamlessly link personalised email marketing campaigns to the hotel's website experience.
The email marketing and hotel website integration will allow hotels to ensure intelligent personalisation across the online guest experience, based on data stored in Revinate's Hospitality Marketing CRM.
Hotelchamp empowers hotels with advanced data insights and technology to execute their digital strategies. Working as a smart layer on top of a hotel's websites and managed through an intuitive online self-service platform, Hotelchamp technology guides visitors throughout the entire booking process to achieve better guest engagement and generate greater direct revenue.
"Individualised guest communication"
Kristian Valk, Hotelchamp CEO, said: "We love Revinate's approach to individualised guest communication and are thrilled to be able to integrate it with the Hotelchamp marketing platform for hotels. Providing the Ultimate Guest Journey on a hotel's website is a key focus for us – to partner with a category leader like Revinate to enhance this and extend beyond the website is really exciting."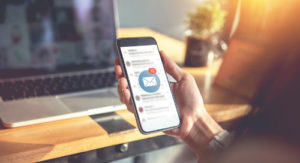 Revinate enables hoteliers to "transform their guest data into revenue". Using Revinate's products, hoteliers are empowered to make smarter decisions, resulting in increased direct revenue and guest engagement.
Revinate recently joined Hotelchamp's partners, including OTA Insight, Hotjar, and Live Chat, which is a collection of technologies that can all be managed within a single platform.
Using the Hotelchamp Platform, marketers can build, deploy, and measure Revinate Marketing email and upsell campaigns. The increased speed and agility allow for deeper segmentation and testing, helping hoteliers provide the most relevant content for their guests.
"Help hoteliers drive direct bookings and strengthen guest relationships"
"We are thrilled to partner with Hotelchamp to streamline complementary technology solutions for hoteliers. We are fully aligned with Hotelchamp's product philosophy. We both build easy-to-use solutions that thrive on innovation, designed specifically to help hoteliers drive direct bookings and strengthen guest relationships," chief product officer at Revinate, Dan Hang, said.