Revolutionising hotel booking experience, the GauVendi way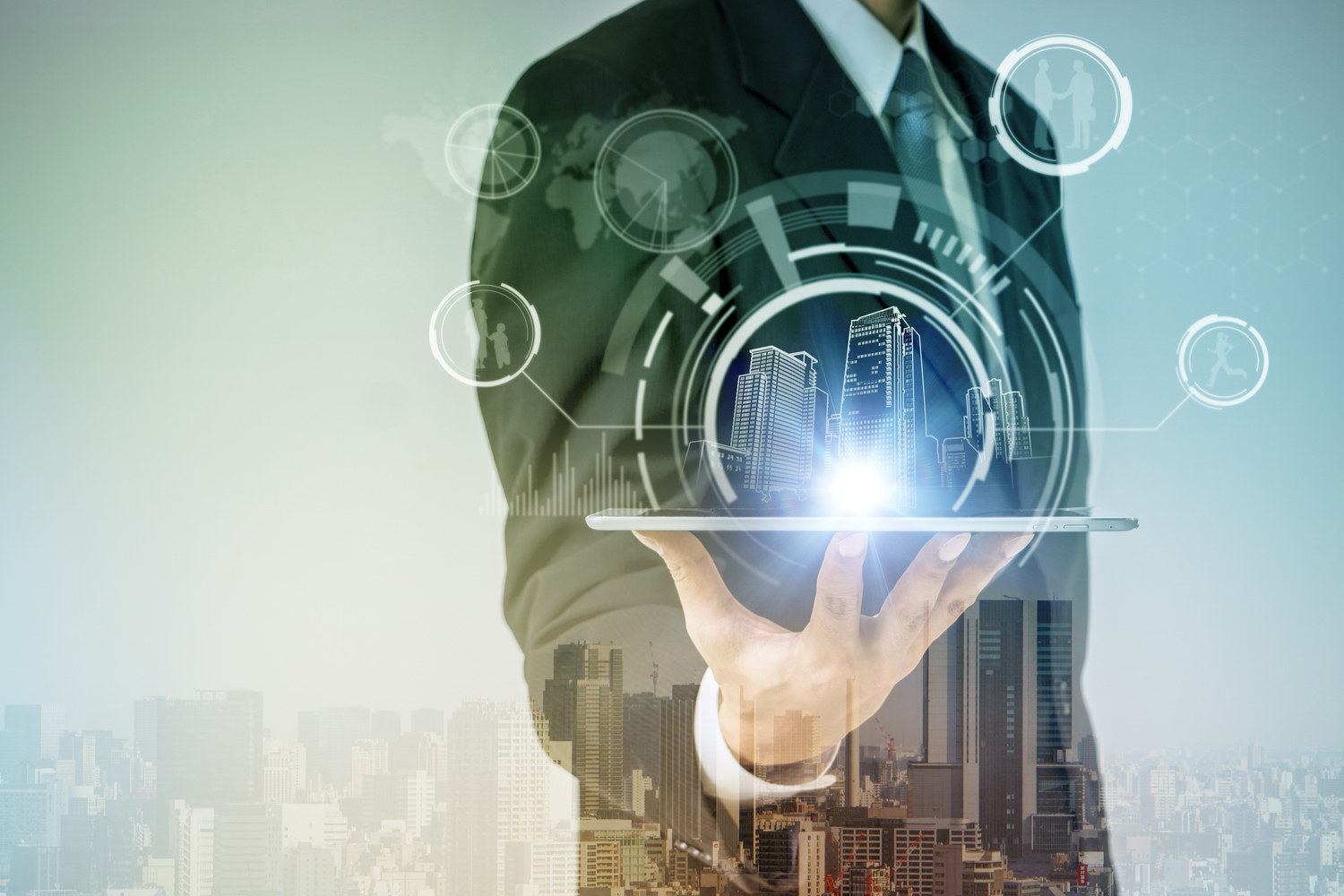 GauVendi, the innovative platform solution for individualised feature-based room sales, supports hotel operators with a unique customer-centric retail approach focusing on the needs of the guest and at the same time unlocks rooms revenue uplifts of 15% or more.
During their over 25 year-long careers in the hotel and travel industry, founders Carina Stegmayer and Markus Mueller were frequently confronted with the fact that the booking systems available to hotels were not always catering the guest's needs or wishes for personalisation. Too often guests did not get the rooms or services they demanded and really wanted. To tackle this issue, they founded GauVendi in 2019 with the ambition to revolutionize the hotel retail experience by introducing a feature-based room shopping approach.
This innovative solution, that caters to current trends in consumer behaviour and purchase patterns, allows guests to decide on the exact room features, attributes, and additional services. At the same time, the hotel's own sales channels become the first choice for guests, thus strengthening its own brand positioning. It also allows the hotels to monetise not only every aspect of a guest room, but also generates additional revenues whether it is for dining, spa or other activities, all at the point of booking. This helps hotels to increase the revenue per guest and at the same time reduces distribution costs.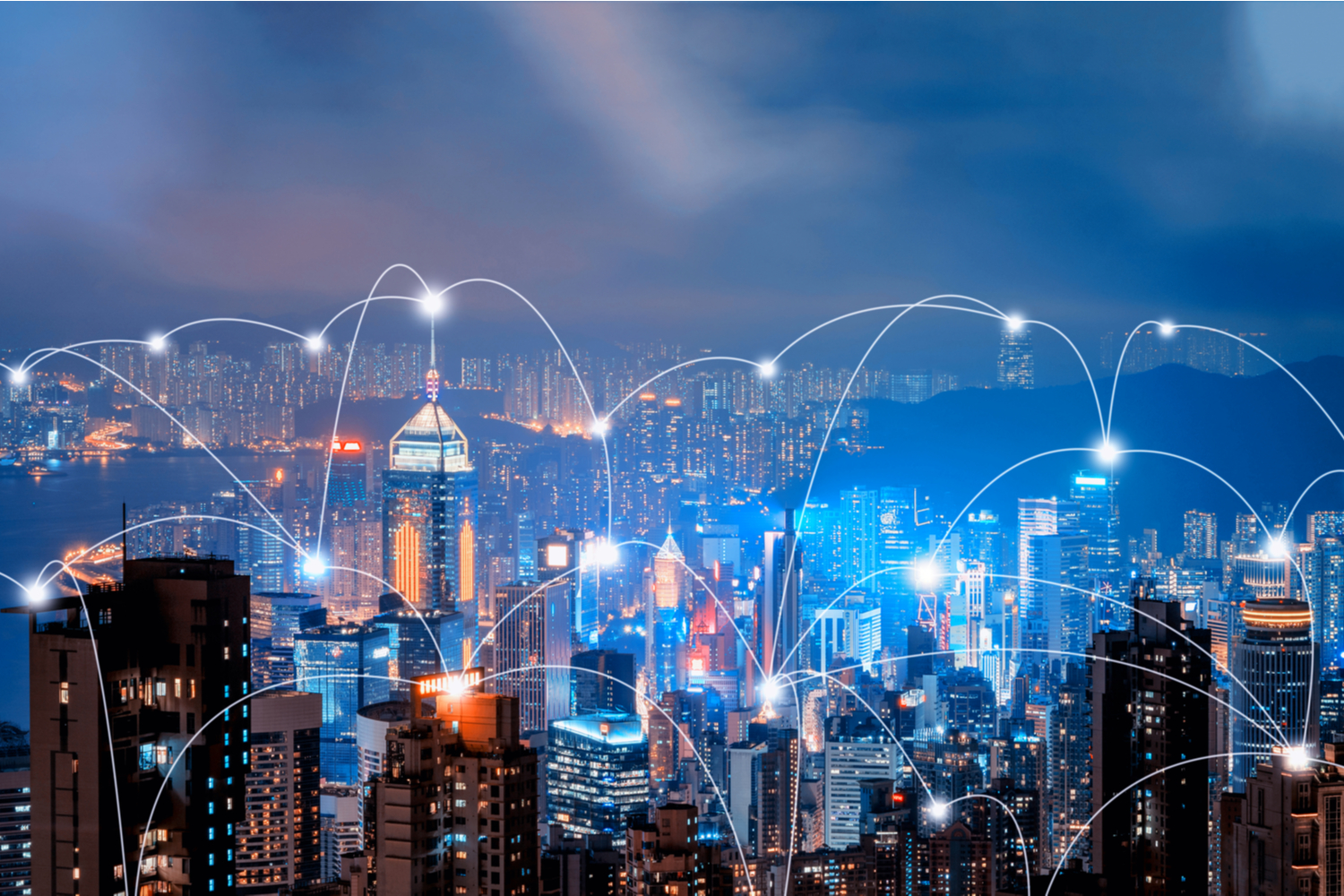 Together with their partner HCG, a technology company founded by Duy Nguyen based in Singapore, GauVendi developed their novel technical solution, the 'Inventory Management Intelligence', which is supported by artificial intelligence to optimally adjust rooms and experience offers in real time to the guest needs.
"We have launched GauVendi as the first – feature-based – sales solution to drive the long overdue development in travel and hotel distribution," said Mueller. "Our system is already ahead of the learning curve in the industry, reinventing the way hotels sell experiences. And this is just the first phase of the development."
He added: "We are very proud that despite the difficult market environment we were able to implement our solution at Cardrona Terraces and the Mountain Range Lodge in New Zealand. We are also in discussions with several luxury, iconic as well as business hotels globally. This shows us that we are on the right path and that genuine personalisation for guests is an increasingly important factor for the decision to choose a hotel. Travel has once again become a special experience and guests are willing to pay for services that make booking this experience easier."
Facebook Notice for EU! You need to login to view and post FB Comments!