RideSafe offers insurance for Uber and Lyft rides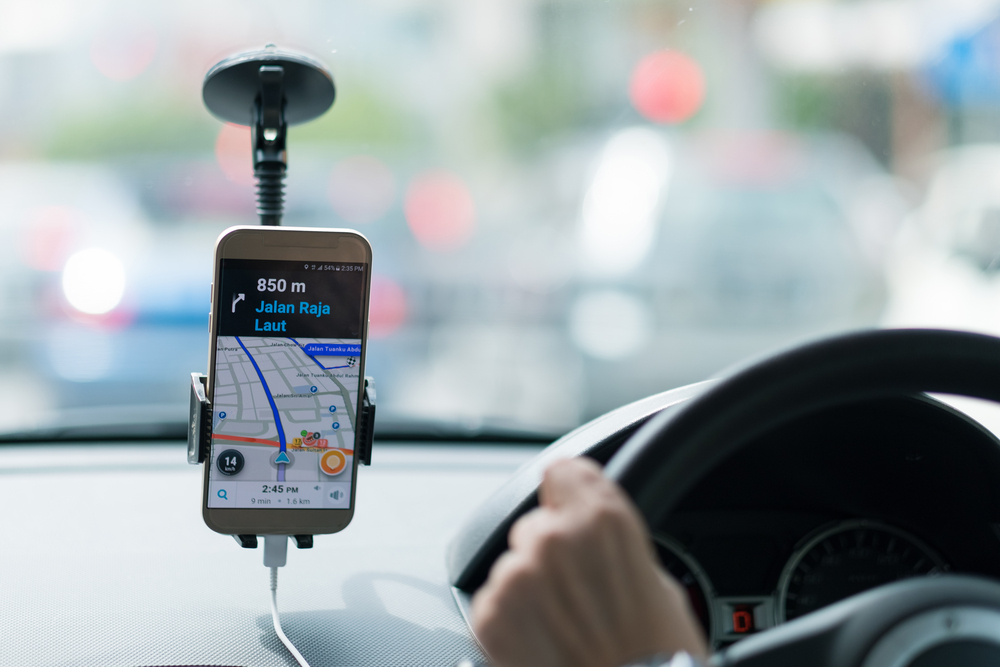 Accidents happen even during your normal Uber ride. Now, you can buy insurance simply on your smartphone when you book rides from Uber or Lyft.
Start-up company Sure Inc. announced on Thursday that it has partnered with underwriter Chubb to launch a new service called RideSafe that allows passengers to purchase accidental medical, death and dismemberment insurance coverage for Uber or Lyft rides.
Ride-hailing companies usually provide liability insurance coverage for US drivers that would cover passengers in an accident. Uber and Lyft, for example, both provide millions of liability insurance, which would cover bodily injury and property damage for the driver, passenger and anyone else involved in a potential accident.
However, the insurance policies of ride-hailing companies have strict guidelines as to when they take effect and in what situation they can be applied. Depending on the policy, passengers may have to pay for some of the expenses.
Sure CEO Wayne Slavin claimed that RideSafe will cover some of the gaps, such as medical co-payments or for times a company policy is not in effect.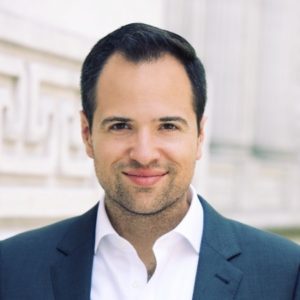 Commuters who wish to add another layer of safety may purchase insurance through the Sure app.
RideSafe works by connecting a customer's Uber or Lyft account to their Sure Insurance app, and once coverage is initially authorised, the passenger's ride is automatically insured. The cost is for 24 hours of coverage on any number of rides. RideSafe is now available in 38 states in US.
"They are going to need insurance that follows them, no matter how they are moving," Slavin said.
This is just a start. Sure will expand its service to autonomous vehicles used for ride-sharing and electric scooters.
Sure is not the first company that tried to address American's ever-changing needs in mobility. Last year, start-up company Trov announced that it was working with Waymo, Alphabet's self-driving technology unit, to provide customized insurance for trips through the service to provide coverage for lost property, medical expenses, and some trip interruption benefits.