RIU Hotels launches first water park in Jamaica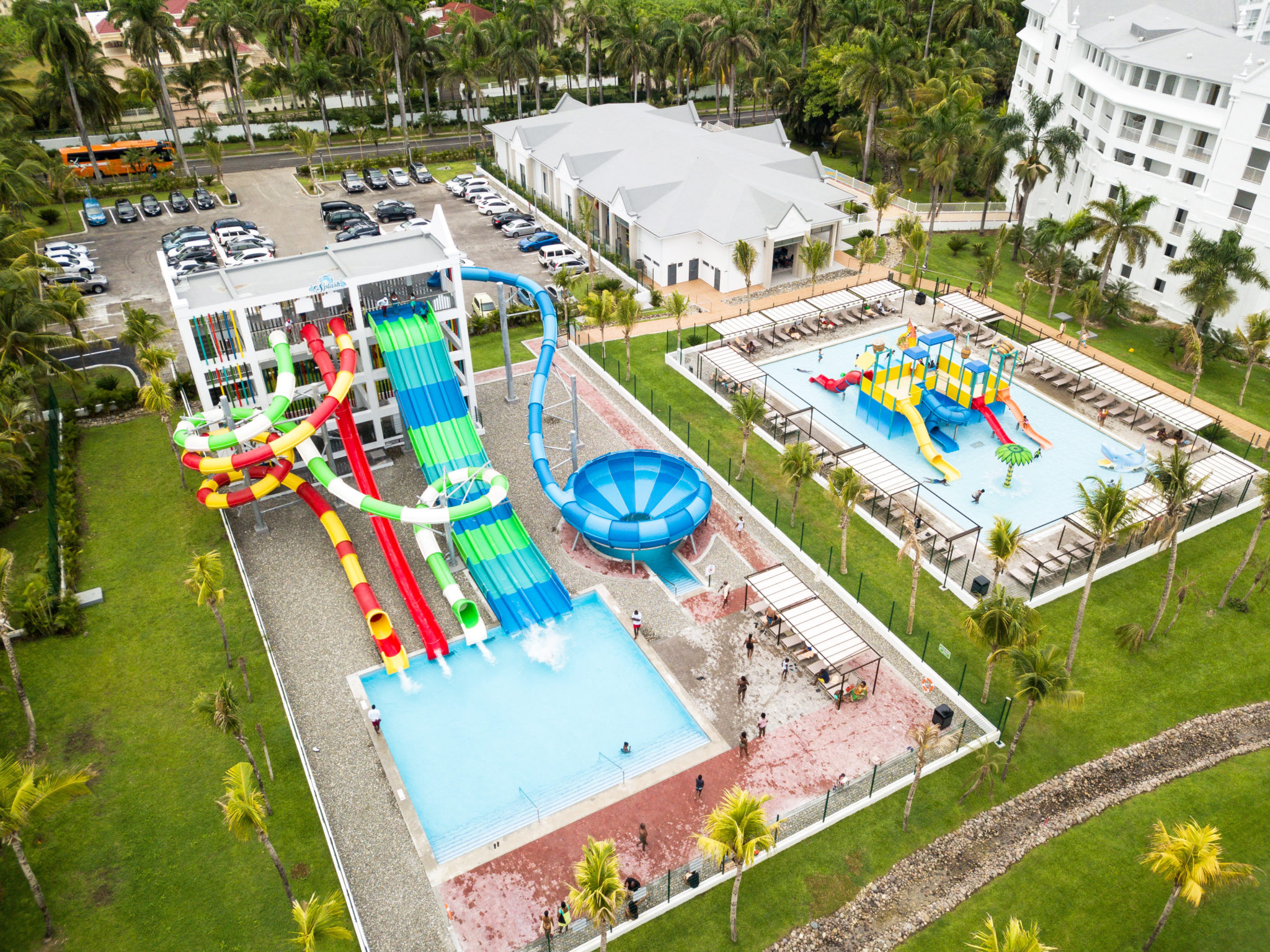 RIU Hotels & Resorts has presented the completely renovated Hotel Riu Ocho Rios, a resort in Jamaica located on the beautiful beach of Mammee Bay that first opened in 2005. The work consisted of the full refurbishment of all the rooms, restaurant, bars and communal areas, in addition to the extension of its facilities and services.
The biggest innovation in this renovation is the introduction of the first RIU water park in Jamaica. This attraction has already been a big success among the chain's guests in Mexico (Los Cabos, Costa Mujeres and Mazatlán) and the Dominican Republic (Punta Cana).
Throughout this renovation, care has been taken over every little detail in relation to entertainment, starting with the creation of the first Splash Water World in the country. The park is in the hotel's new extended area. This is also the location of the conference room and the children's area, which has been totally redesigned and now includes a children's pool with slides.
RIU Hotels opened its first hotel in Jamaica in 2001 and it now has six resorts there, adding up to more than 3,000 rooms.