Festive feasts: Holiday season at Riva Arun Bangkok and Kiridara Luang Prabang
Experience something new this year by staying at Riva Arun Bangkok and Kiridara Luang Prabang. Both hotels have something exciting in store for those travelling to Thailand and Laos:
Kiridara Luang Prabang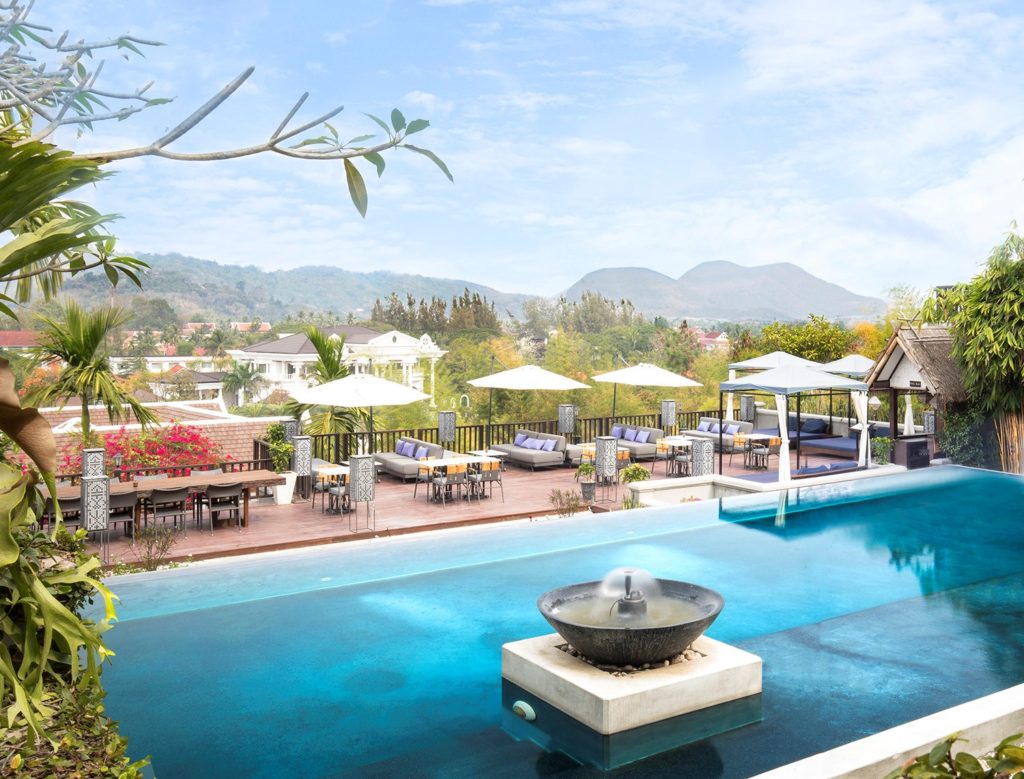 Situated on the hillside of a UNESCO World Heritage site and offering a panoramic mountain view, the Kiridara Luang Prabang is finished in a contemporary Laotian style and its staff and very popular in hotel reviews sites. 
Book directly with hotel website and get free airport transfer and discounts at hotel outlets.
Christmas Eve Dinner at The Deck
Treat yourself with a four-course dinner that the chef has created especially for the festive season. Luang Prabang is famous for its magnificent sunset, and there is no better way to see it than in Kiridara.
Chef's Table Luang Prabang Restaurant also offers a turkey carving station and sparkling wine.
Head over to Kiridara Pool Deck from 7pm-9pm and enjoy a feast priced at USD 49 for adults and USD 23 for children ages 12 years old and below.
Set menu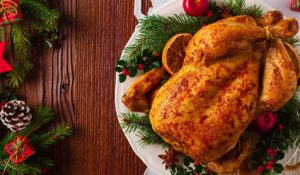 Appetiser: Roasted turkey with fruits and nuts
Salad: Smoked duck salad with berry dressing or
Chicken avocado salad with balsamic dressing
Soup: Clam and mussel chowder soup or
French onion soup served with baguette
Main: Herb-roasted salmon fillet or
Beef tenderloin with chocolate and chili sauce or
Grilled giant prawn with white garlic cream sauce
Dessert: Christmas pudding and tea or coffee
New Year's Countdown Party
Welcome the New Year with a bang! Kiridara celebrates the end of the year with live band, Lao traditional performance and a famous barslop show. Enjoy all of these while guests indulge themselves with a five-course New Year's Eve dinner.
For only USD 59 per adult and USD 29 for children under 12 years old, guests can relish the dinner. For USD 85 per adult, enjoy the dinner with soft drinks, free flow local beer and house wine. Head over to the swimming deck at 7pm.
Set menu
Appetiser: Pan seared duck with wild honeycomb
Salad: Wild honeycomb salad
Soup: Wild mushroom soup
Main: Beef tenderloin with red wine sauce or
Roasted lamb rack with mushroom and risotto or
Roasted salmon with wild mushroom and risotto
Dessert: Chocolate fondant with ice cream
Riva Arun Bangkok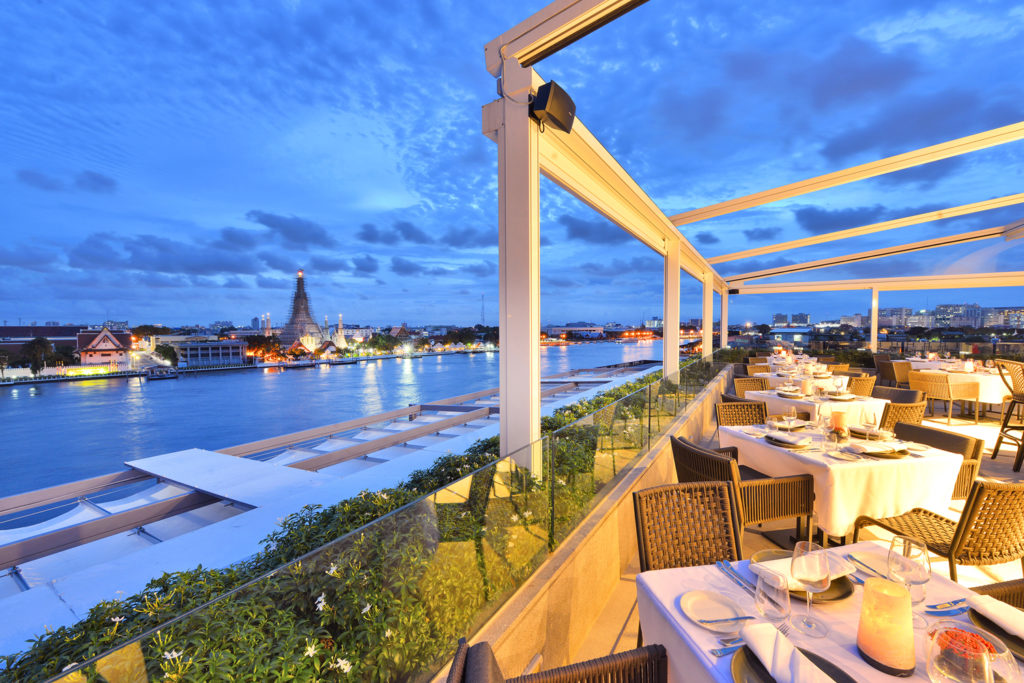 Located at the bank of the Chao Praya River, the Riva Arun Bangkok is the only luxury boutique hotel within the historical site of Bangkok amid the Grand Palace, Wat Pho and opposite the Temple of Dawn – offers a panoramic river view.
Its rooftop restaurant 'Above Riva' offers stunning sunset views and insight into the Thai way of life. Book directly with hotel website and get one complimentary Chao Phraya Tourist Boat (Blue Flag) day pass per person.
Christmas on the Roof
Have Christmas Eve dinner at the rooftop restaurant and bar "Above Riva", overlooking the iconic Wat Arun and Grand Palace for only USD 55 per couple. Riva Arun will provide each guest with a welcome cocktail, mint pie with mulled wine, and turkey amuse bouche.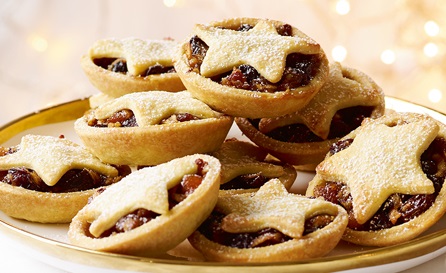 Party guests will celebrate in a reserved seating area for more privacy. Christmas party starts at 6pm. Book now as slots are limited.
Set menu
Welcome cocktail
Turkey amuse bouche
Mince pie with mulled wine
New Year Celebration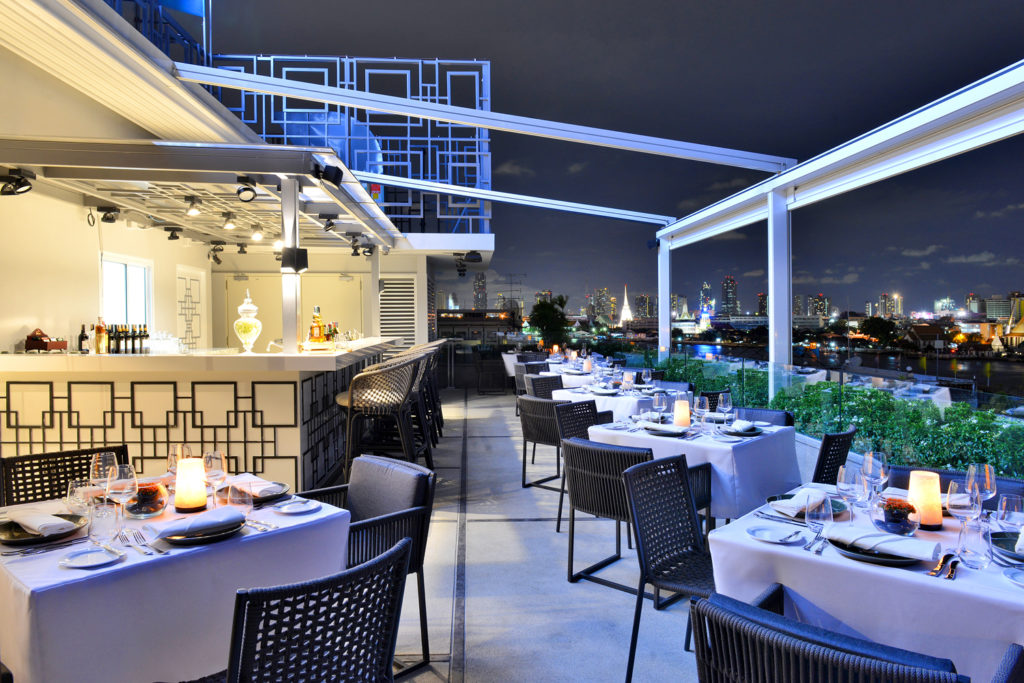 Celebrate the New Year in Bangkok in the iconic rooftop bar and restaurant Above Riva and witness the grand celebration at Wat Arun while enjoying a delicious five-course dinner and free-flowing beverage such as house wine, sparkling wine, draught beer, soft drinks and juices.
Toast the New Year with a glass of Champagne when the clock strikes 12. Be entertained and dance the night away with traditional Thai dance.
Set menu
Amuse bouche: Vichyssoise
First course: Consomme au Ravioli
Second course: Lobster and Pasta
Third course: Lemon Sherbet
Fourth course: Pink Roasted Wagyu
Fifth course: Apple Roll
To those who want to try fine dining this holiday season, Riva Arun and Kiridara offer the perfect way to make Christmas and New Year with family and friends truly memorable.
Book a slot at Riva Arun and Kiridara special offers and these Next Hotels guarantee you a magical experience at this time of the year.