Riva Surya Bangkok: The ideal place for bleisure travel
Anyone who has been in the Thai capital knows that Bangkok is full of hotels thanks to the booming industries evident with the variety of developments in the nation's capital.
Thousands of professionals come to Bangkok for business trips. They want convenience to go around the central business district and often opt for hotels located in the middle of the bustling city. However, we can expect business trips to be far from what they used to be considering that a large number of millennials will be in the labour market. In 2023, millennials and Gen Z comprise more than 60% of the workforce and they will dictate corporate travel trends in the next five years.
Increasingly, executives are incorporating leisure elements on their trips. Bleisure travel, the combination of business and leisure, is on the rise with more millennials in the workforce driving its popularity.
Superb location
Riva Surya Hotel in Bangkok is the perfect place to stay for a bleisure trip. Located in the heart of the city along the famous Chao Phraya River and is walking distance to lively entertainment district in Khao San Road, the property is surrounded by some of the city's most treasured historical sites such as The Grand Palace, Wat Pho and Wat Arun that one can easily visit.
The 68-room property preserves the style and charm of Rattanakosin Island, which is a must-visit place in Bangkok, which is dubbed as the "Venice of the East". This gives Riva Surya a compact, modern resort feel in the middle of the cosmopolitan area.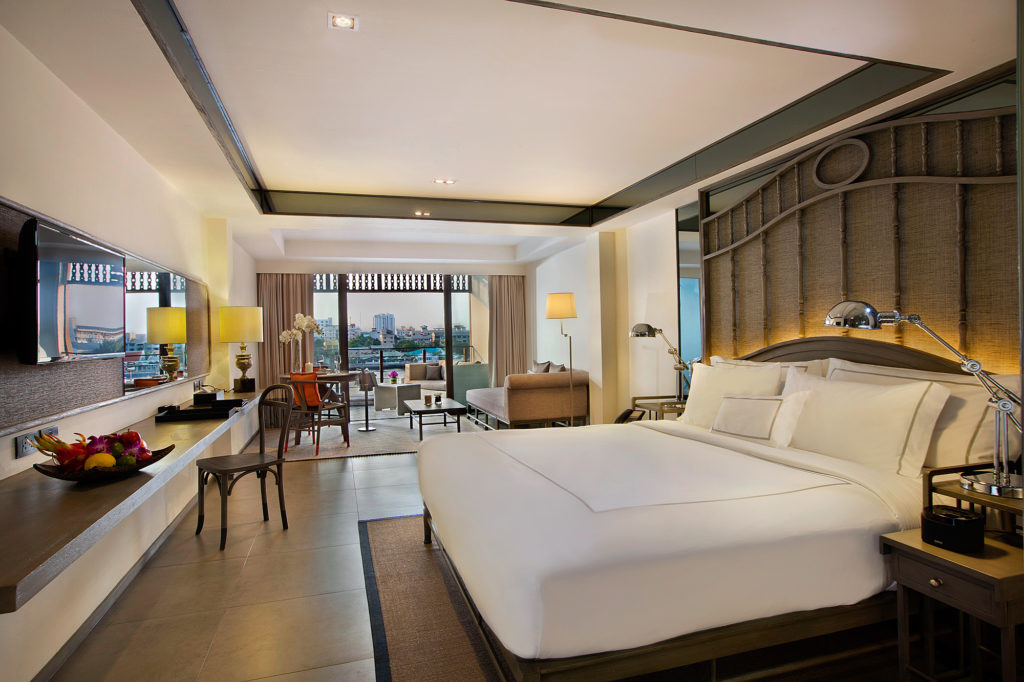 Guests can choose among four types of accommodation – Urban, Riva, Deluxe Riva and Premium Riva to fit their needs. The spacious rooms are smart and somewhat sombre with grey and white tones dominating the furnishings. Some rooms come with a private balcony overlooking the stunning view of the Chao Praya River.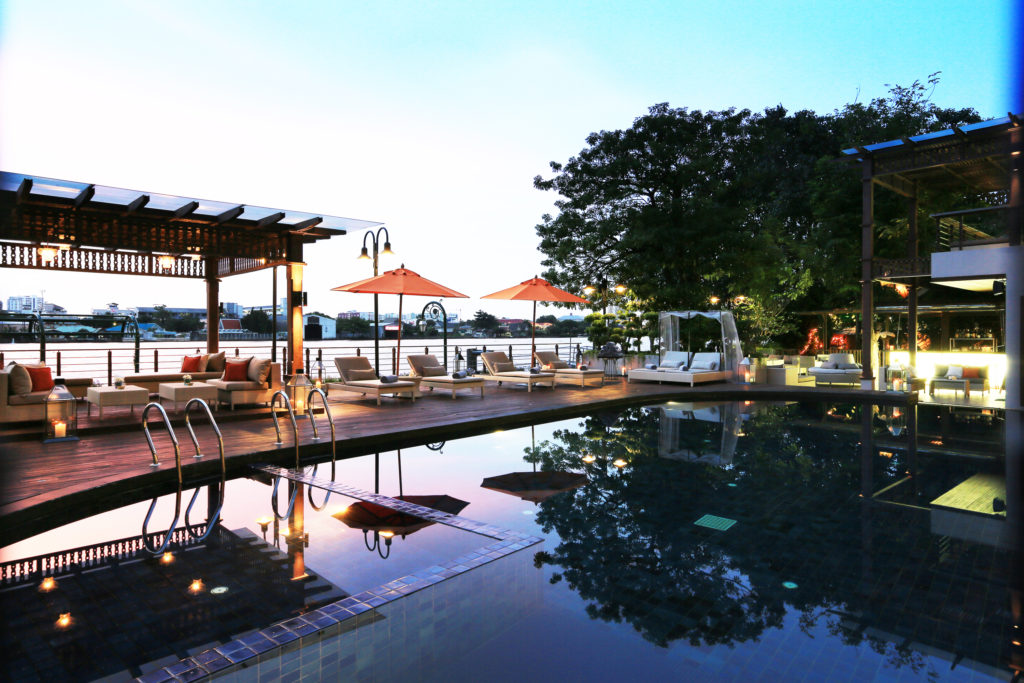 Riva Surya Bangkok is a place where everything one needs is right at one's fingertips – from restaurants to fitness facilities – which is convenient for professionals travelling to Bangkok.
The property boasts five indoor and outdoor venues for meetings and events with Riverfront poolside that can accommodate up to 150 persons.
Supanpan Room – theatre style that caters up to 25 persons
babble & rum – banquet style for up to 60 persons
Riverfront poolside – ideal for cocktail event for up to 150 persons
Mezzanine – ideal for cocktail event for up to 40 persons
The Garden – ideal for cocktail event for up to 40 persons
Professionals often face the challenge of not being able to continue their fitness routine during a business trip. Riva Surya Bangkok offers a gym with the latest fitness equipment. The hotel also offers personal training for lessons like muay thai, yoga and pilates. The property also has bars and restaurants. The hotel's restaurant, babble & rum, serves an eclectic mix of Thai and Western cuisine that uses fresh and locally-sourced ingredients.
The hotel offers a multitude of services so that guests do not even have to lift a finger, including 24/7 room service. The hotel arranges walking tours and boat charters to the canals in the area as well as private airport and boat transfers.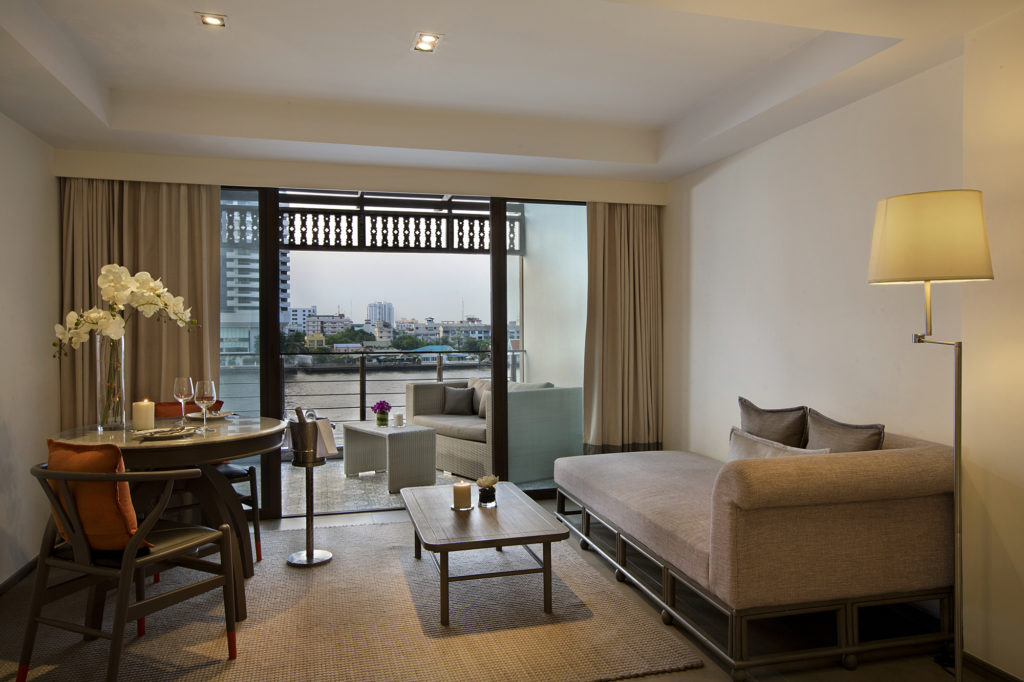 Experts are seeing that bleisure travel will be a trend and travel packages that perfectly combine business and pleasure will attract the modern corporate travellers that desire flexibility and valuable experiences when it comes to planning their travel.
Planning a trip to Thailand? Do not wait any longer and book now to experience the delightful and unique offerings at Riva Surya Bangkok.