Debunking river cruise myths: The most common misconceptions
Contributors are not employed, compensated or governed by TD, opinions and statements are from the contributor directly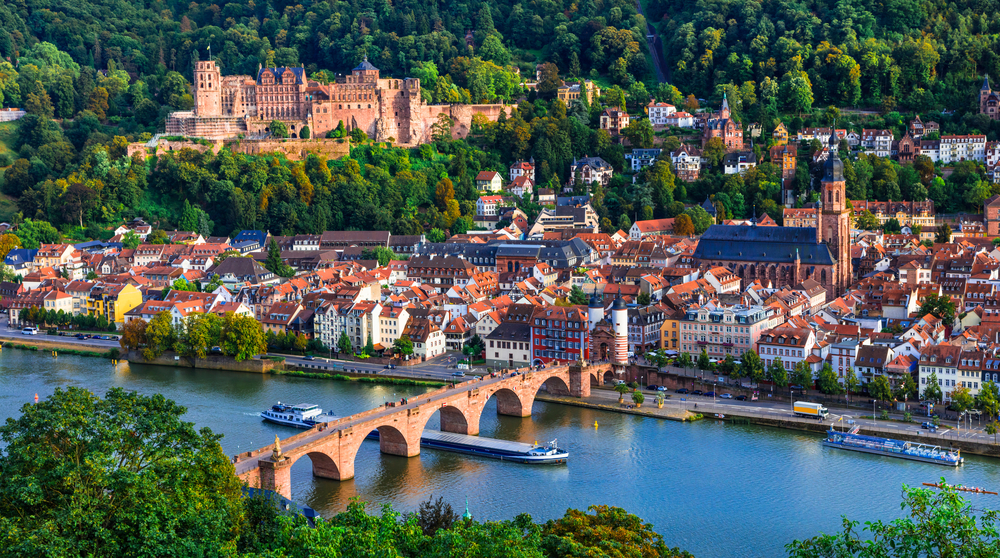 Escorted holiday provider Titan Travel disproves river cruise misconceptions by taking anti-river cruisers on a holiday along the Rhine.
To encourage travellers to consider river cruising, Titan selected a group of anti-river cruise travellers from its survey (including couples, solo travellers and ocean cruise devotees) and offered them a five-night voyage along the Rhine onboard Titan's MS Bellejour.
The campaign aimed to provide first-hand customer insight and to see whether their opinion on river cruising would change following the trip. With a camera crew on board, Titan captured the traveller's honest assessment of their first river cruise experience.
"One of the greatest thrills travel can provide"
Andy Squirrell, managing director, Titan Travel, commented: "As well as debunking a number of river cruise misconceptions, we wanted to highlight that holidaymakers shouldn't let any preconceived ideas stop them from trying a different holiday experience. Travelling outside your comfort zone, visiting a destination you wouldn't normally consider, or opening yourself to new experiences is one of the greatest thrills travel can provide."
Myth #1: Poor ship facilities
Ocean cruise ships can offer more facilities than river cruise ships which leads some people to believe that river cruises are boring. However, many river cruise ships host a range of onboard facilities for guests to take advantage of during sailing.
When guests aren't enjoying the landscape on the top deck, they can enjoy Titan's various onboard facilities including a panoramic lounge bar, small gym, sauna, whirlpool, boutique and library.
Myth #2: Lack of space
Ship and cabin size is an important consideration for anyone thinking about booking a cruise. Whilst ocean ships are much larger vessels they lack the intimacy and lower passenger numbers that river cruises boast.
This is an important consideration for guests who don't wish to walk much around the ship or for those who want a less crowded environment.
Myth #3: Mediocre food quality
Titan's research concluded food as one of the most important considerations for consumers with 66% stating food quality as vital when deciding between different tours.
Cruises are well known for its incredible food with river cruises being no exception, placing a huge emphasis on its food experience. For example, all guests on a Titan river cruise receive complimentary meals on board with unlimited wine, beer and soft drinks at lunch and dinner. A complimentary six-course captain's gala dinner is also included.
Myth #4: Not suitable for solo travellers
Thanks to its smaller and more intimate ships, river cruising is a fantastic holiday for solo travellers. The friendly atmosphere and flexible open-seating dining arrangements allow solo guests to effortlessly socialise with fellow shipmates.
Squirrell added: "We're thrilled with the results of our recent myth-busting campaign. It was an absolute joy to see a group of travellers who had never considered river cruising before embrace the whole experience and challenge their own perceptions of what river cruising can offer."