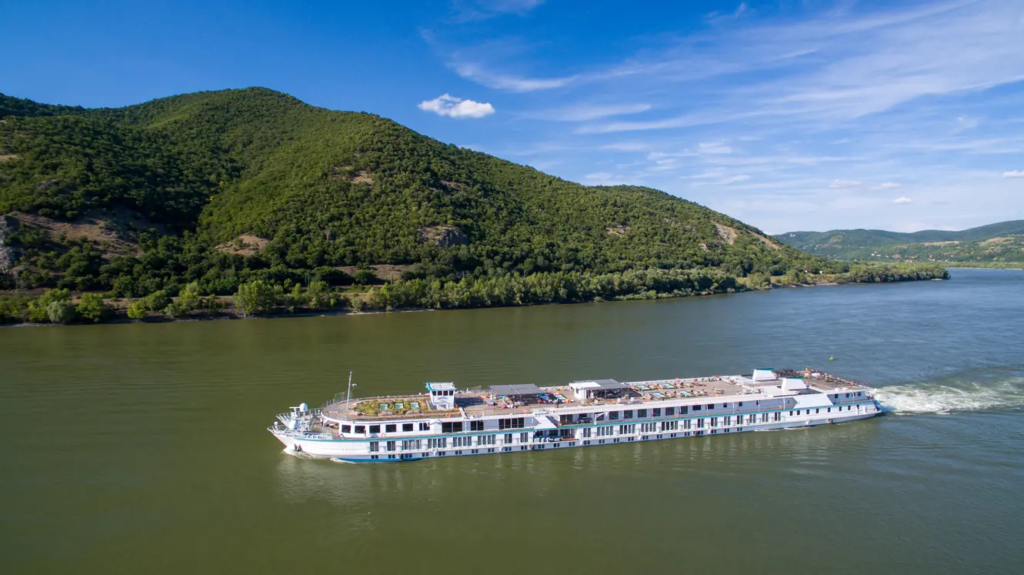 Newly founded river cruise company, Riverside Luxury Cruises, invites agents to register on its trade online booking engine, where there are inaugural season savings of 20% and no deposit payment required on all 2023. Riverside Mozart will begin cruising in April 2023 with guests able to embark in Vienna, Budapest and Passau on itineraries ranging from three to 14 nights.
An additional 15% early booking discount also applies to all bookings made by January 31, 2023.
Managing Director, Stuart Perl says: "We are delighted to be able to introduce Riverside Mozart to the market by offering our trade partners these game-changing introductory booking terms to encourage early bookings. Our strategy is to develop a network of partnerships with agents who promote luxury travel experiences as this is what a Riverside Mozart cruise will deliver to their clients. We look forward to welcoming agents who register online with very competitive commercial terms plus an additional 3% bonus commission for bookings made by 31st January 2023."
The fare for each sailing allows guests to select their beverage plan, plus the option to add excursions, providing plenty of flexibility and personal choice. All pricing options include gratuities on board and ashore.
Guests can cruise in style aboard one of the largest river cruise ships on the Danube, where every room is a spacious suite and comes with a personal butler.
Across four onboard restaurants, award-winning chef, Johannes Bär and his team, create everchanging specialities inspired by locally sourced and seasonal produce from each region, as Riverside Mozart sails from one beautiful port to the next.
Guests can completely unwind in the spa with a sauna and massage or simply delight in an Earl Grey or a flute of Taittinger on the upper deck as they sail serenely through the landscape of the Wachau Valley.