Rixos Saadiyat Island: Abu Dhabi's first all-inclusive, all-exclusive resort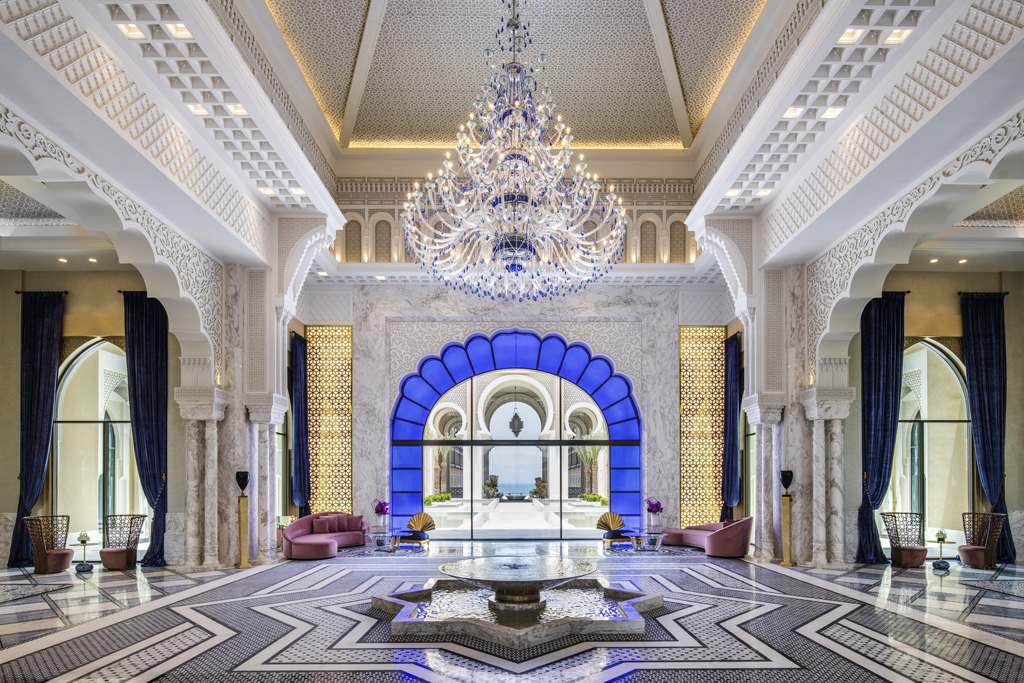 Rixos Hotels has announced its fourth UAE property, a fully-integrated resort in Abu Dhabi's ultra-chic Saadiyat Island.
The Turkish-grown hospitality brand Rixos Hotels is set to open the first all-inclusive, all-exclusive resort in Abu Dhabi. Opening its doors on 15 October 2018, Rixos Saadiyat Island invites guests to experience luxury in a setting inspired by the palaces of the Ottoman Empire. The resort highlights interiors reflecting gemstone shades of green, blue and turquoise, with panoramic views overlooking a private beach and the Arabian Gulf.
The 378-key resort comprises of 366 rooms and suites, plus 12 three- and four-bedroom villas, each boasting either shared or private pools, direct access to the beach and the dedicated services of a butler. It's located less than 30 minutes from Abu Dhabi's top attractions including the Louvre Abu Dhabi, Sheikh Zayed Mosque, Ferrari World Abu Dhabi, and Abu Dhabi International Airport.
Rixos Saadiyat Island has a total of ten restaurants and bars. Among its culinary offerings include Turkish cuisine at Turquoise, the hotel's signature all-day dining restaurant; seafood dining and coastal views at Mermaid; Italian classics at L'Olivo; Teppanyaki and sushi at the Japanese restaurant Aja; and Oriental cuisine at the Orient.
Furthermore, a wide range of entertainment and facilities are featured as part of its all-inclusive, all-exclusive offering. The resort boasts a water park complete with wave pool for all ages and a children's aqua park. There's also the Anjana, a spa inspired by the age-old wellness customs of Turkey, as well as a steam room, sauna, a private outdoor pool, and ice room.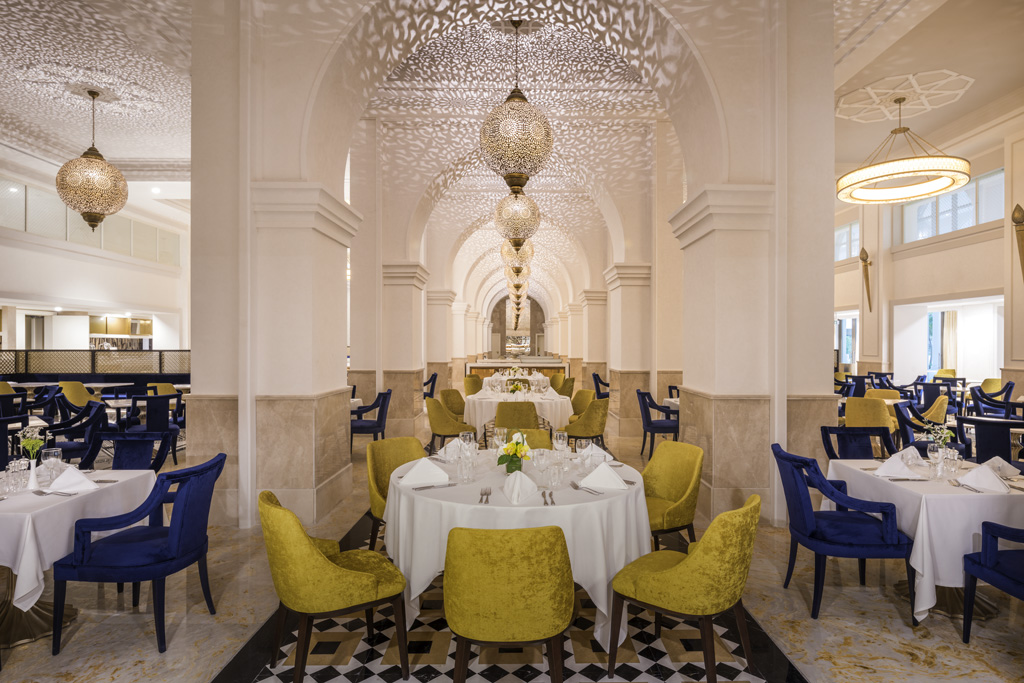 Following the opening of Rixos Saadiyat Island, Rixos Hotels will operate four hotels in the United Arab Emirates: Rixos Premium Dubai, Rixos The Palm Dubai, Rixos Bab Al Bahr and Rixos Saadiyat Island.
"A new chapter in our expansion"
Fettah Tamince, founder and chairman of Rixos Hotels, commented: "We are thrilled to be expanding Rixos Hotels into Abu Dhabi, showcasing our first all-inclusive, all-exclusive resort in the capital.
"We hope to show visitors from around the world how to create a fully-integrated resort that delivers ultra-luxury, innovation in cuisine and the highest standards of service. We are extremely proud of our new resort and of the team, we can't wait to mark a new chapter in our expansion and welcome guests to Rixos Saadiyat Island."