Riyadh's midscale hotel sector greatest potential for developers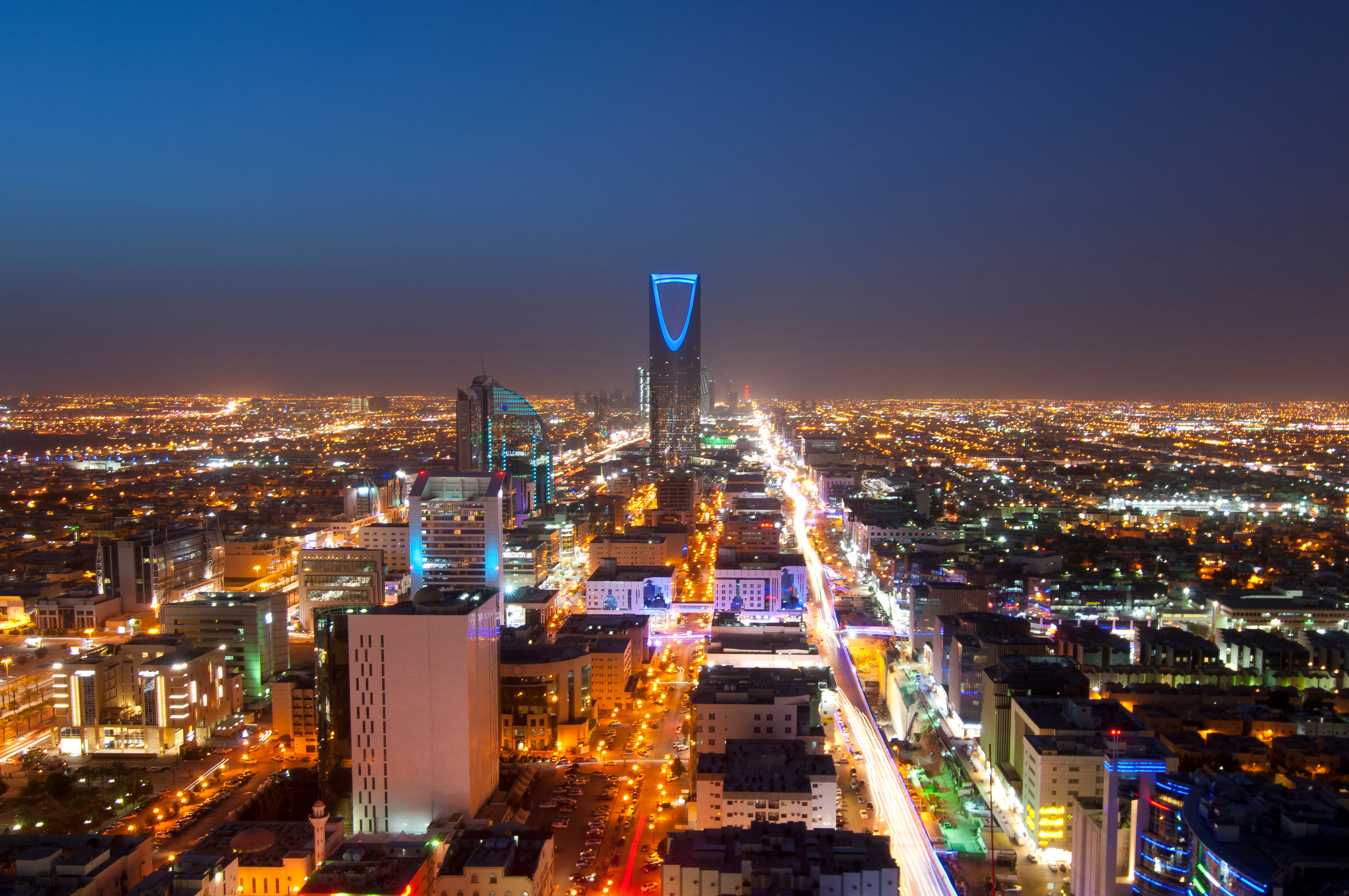 Saudi Arabia's capital city Riyadh has great potential for midscale hotel growth. This was revealed by a study by Drees & Sommer. According to the study, it is a good time for the sector as the capital undergoes a period of rapid economic diversification with the introduction of a myriad of attractions, theme parks, sporting events and concerts.
"The three-star market will only account for approximately 19% of the total hotel market in 2019, and an estimated 17% in 2020. Therefore, developing this segment could have the potential to return the greatest success for developers and the capital's long-term tourism growth aspirations by attracting budget-conscious guests and families," said Filippo Sona, managing director of Global the hospitality division at Drees & Sommer.
The research also revealed Riyadh's hotel market witnessed growth in revenue per available room (RevPAR) and occupancy of 7% and 3% respectively this year, with an anticipated 4,500 keys expected to be delivered across three, four and five-star accommodation by 2020. This takes the total to 21,573 in the capital, from a base of 17,073 in 2018, a 26% increase.
Average daily rates (ADR) are also predicted to become more resilient, with 2019 anticipated to return a 1% increase year-on-year, although a larger hotel room inventory could put downward pressure on rates.