Robust Saudi arrivals to Mauritius in January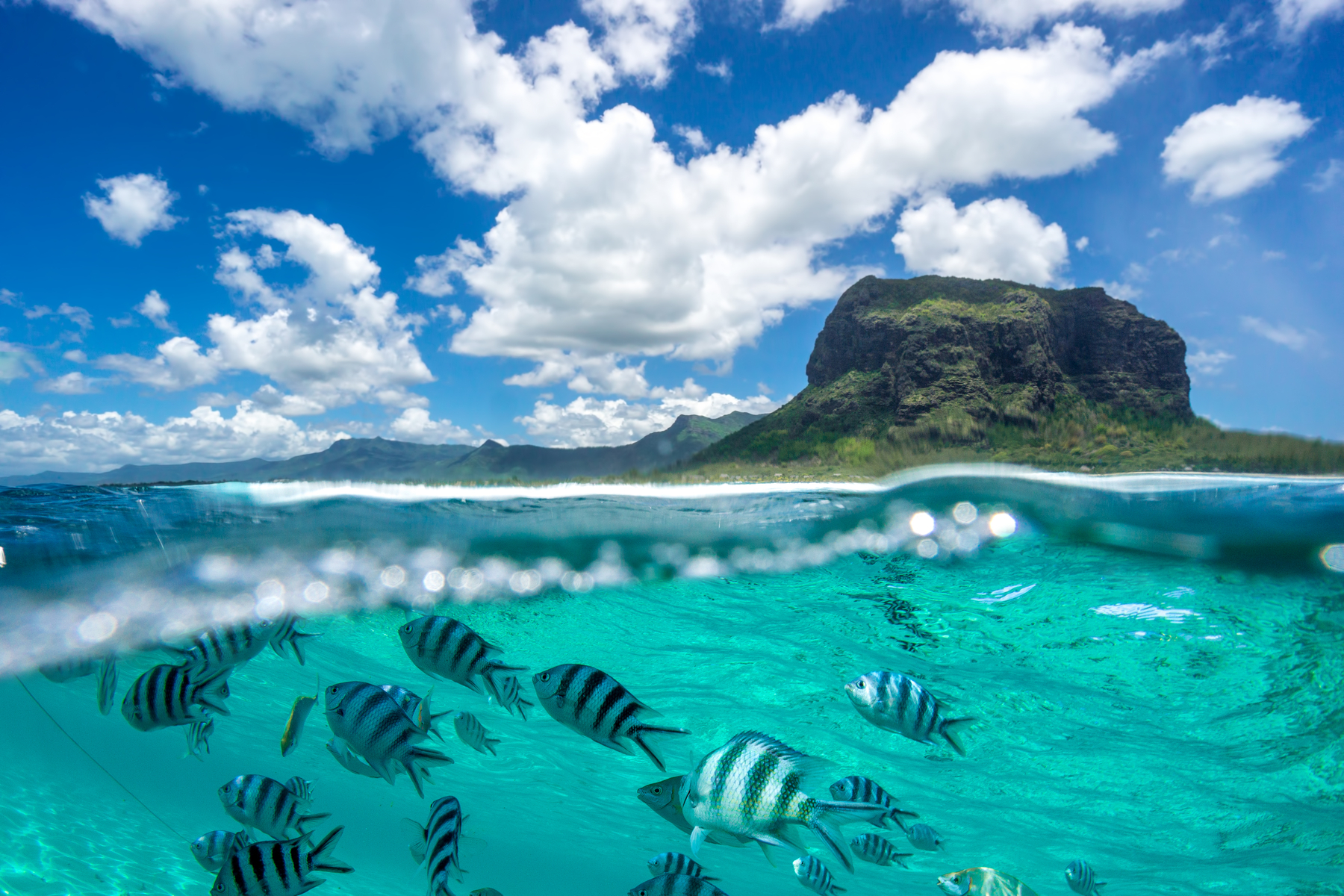 According to the latest statistics released from the Mauritius Tourism Promotion Authority (MTPA), visitors to Mauritius from Saudi Arabia increased 137% in January 2020 compared to the same month in 2019, making it the ninth biggest market to Mauritius, and number one ranked Arab country for tourists arrivals to the Indian Ocean Island.
This increase follows the successful results of visitors from Saudi to Mauritius in 2019, as the tourist arrivals increased by 38%, the visitors' number was 22,788 in 2019 compared to 16,507 in 2018, making the Saudi market number 10th in rank, jumping from the 12th rank in 2018.
MTPA will continue its marketing activities in March 2020 by conducting a roadshow in the Saudi main cities to promote the Mauritian tourism product and make B2B workshop with face-to-face meetings between Saudi Arabian buyers.