Rocco Forte Hotels announces first hotel reopening post lockdown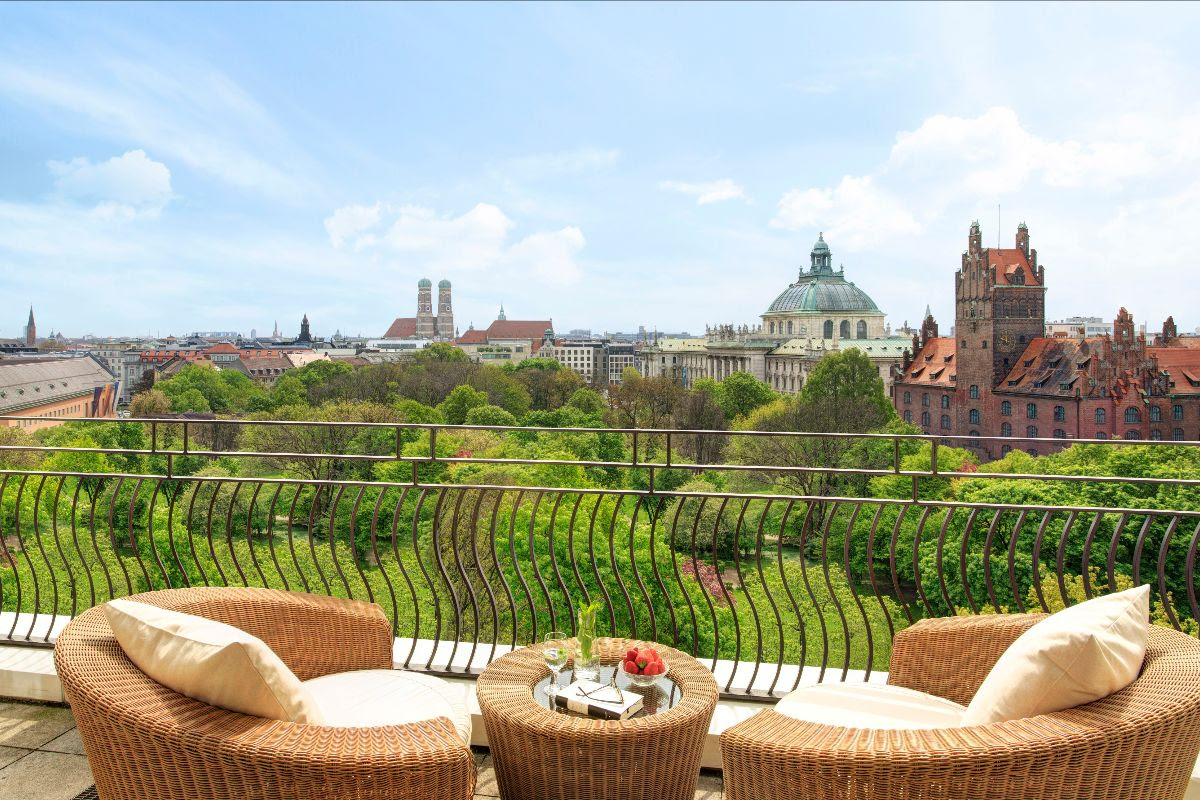 Rocco Forte Hotels has announced the reopening of number of hotels and resorts in Italy and Germany this month. Rocco Forte House, Rome reopened on 2 June. It will be followed by Hotel de Rome, Berlin on 18 June and Hotel de Russie, Rome and Masseria Torre Maizza, Puglia on 19 June.
Verdura Resort, Sicily will reopen on 26 June and The Charles, Munich on 1 July. The first hotel to reopen in the UK is Edinburgh's landmark hotel, The Balmoral on 1 August.
The hospitality group has also entered into an exclusive partnership with VistaJet, the global private aviation company, which offers guests the option to be ferried to their hotels or resorts of choice at preferential rates. It has taken additional steps to update crew protocols and onboard service standards and ensure enhanced aircraft cleaning after every flight. Passengers will have to carry health declarations to travel by VistaJet.
The chain has also implemented multiple health and safety measures, in line with government's guidelines, for the safety and comfort of hotel guests and staff. Other than the regular cleaning and disinfecting of all public areas, and social distancing measures, the hotel group has applied its own protocol for all its employees. Thermal screening and training on safety measures for all employees will be carried out regularly and masks and hand sanitisers will be available for use of guests and staff.
Sir Rocco Forte, founder and chairman of Rocco Forte Hotels said: "We are ensuring that the highest standards of sanitation are in place, so that our guests and staff may feel comfortable and secure. I will be visiting the hotels myself, when they reopen; to ensure that proper standards are maintained, and we can welcome guests with the traditional Rocco Forte hospitality."