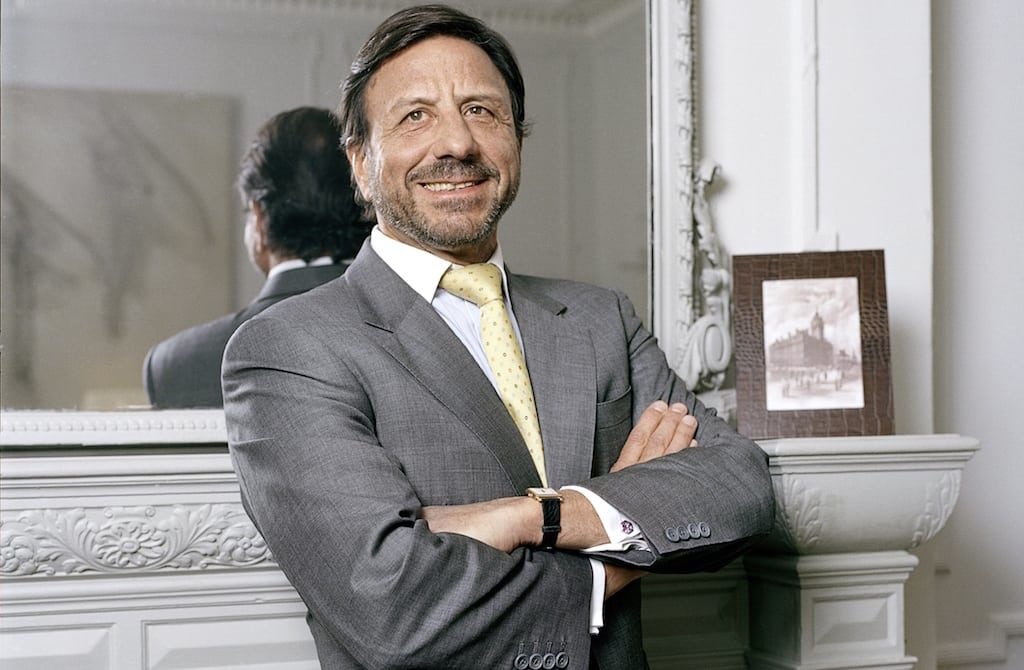 Rocco Forte Hotels has announced its latest acquisitions — a big step in the group's most ambitious expansion programme in its history. With five new luxury properties due to open within the next two years, the Rocco Forte Hotels collection will increase from 11 to 16 properties.
In what will be the group's first new openings for seven years, four properties will be located in Italy and one in China. The openings include:
Hotel de la Ville, Rome, opening in May 2019
Masseria Torre Maizza, Puglia, opening in May 2019
Rocco Forte House, Rome, opening in September 2019
Grand Hotel Villa Igiea, Palermo, Sicily, opening in 2020
The Westbund Hotel in Shanghai, opening in 2019
Expansion and reinvestment
With 11 existing hotels in Belgium, Russia, the UK, Germany, Italy and the Middle East, the group's expansion plans are the first stage of a longer-term strategy to extend its network of hotels across Europe and key destinations around the world.
The expansion programme builds on record financial results for the year ended 30 April 2018, with revenues exceeding GBP 200 million (USD 260m).
Rocco Forte Hotels is also generating increasing levels of revenue per available room (RevPAR), up 10% over the previous year on a constant currency basis. The group also maintains a continual reinvestment in its properties — spending approximately GBP 18m annually on refurbishment.
With a strong portfolio, the group has attracted a number of international financial partners. Rocco Forte Hotels' core partner Cassa Depositi Prestiti of Italy acquired a 23% shareholding for GBP 60m in 2015, while Lloyds' Bank of Scotland has solidly supported Rocco Forte Hotels for 21 years and has recently agreed to a new ten-year debt facility for GBP 158m.
"It's the confidence in our brand that is driving the ambitious expansion plans"
Sir Rocco Forte commented on the announcement: "It's the confidence in our brand that is driving the ambitious expansion plans that we are announcing today. It is the first stage in a long-term strategy to have a base in key cultural centres and European capital cities. We are interested in opening hotels in the best locations and are meticulous in ensuring that each has a distinct style and personality."