ROH launches community tours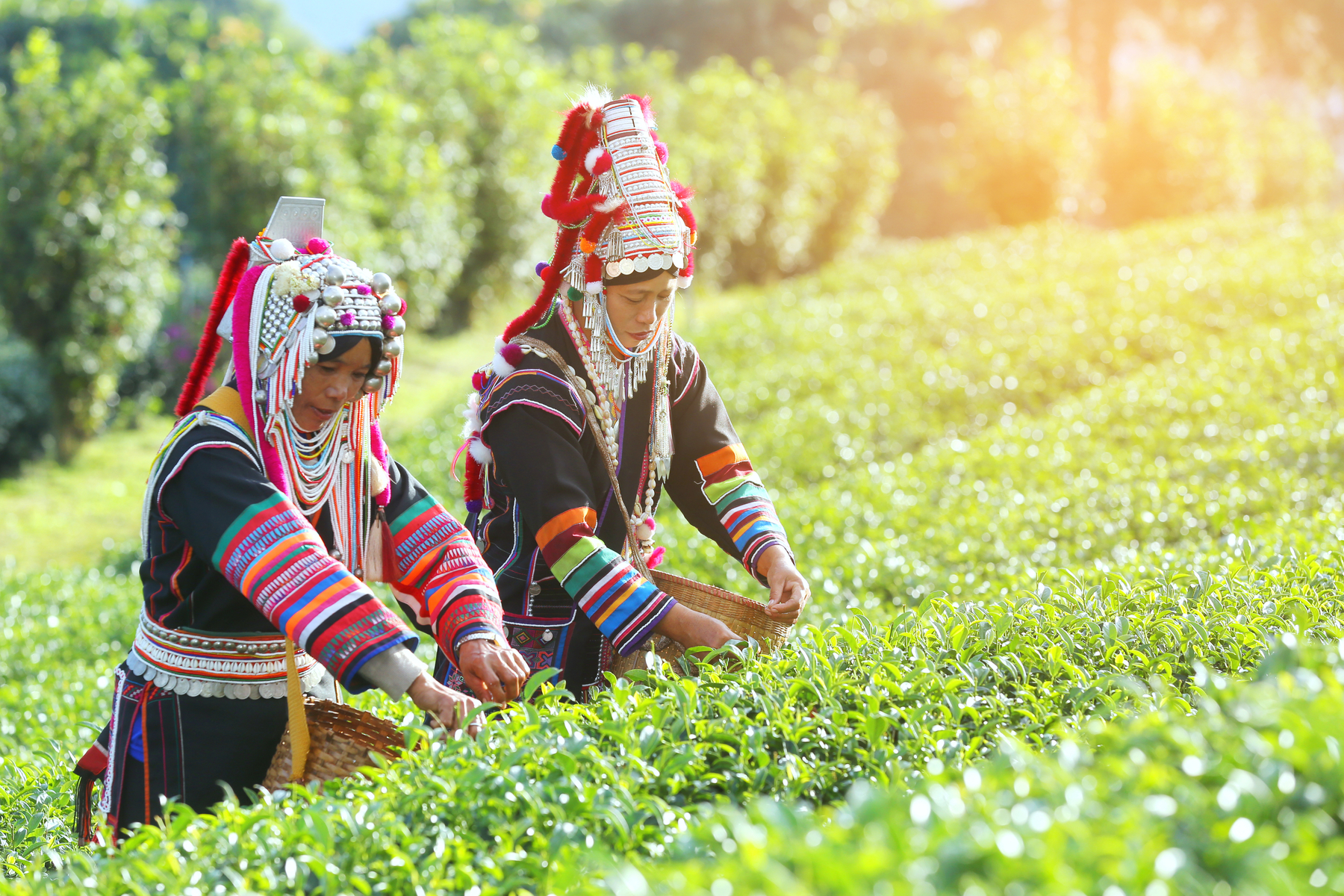 Thai Airways International's in-house holiday division, Royal Orchid Holidays (ROH), is promoting community-based tourism in Thailand working with a specialist tour operator, local Alike Company Limited.
The holiday packages focus on trips to Chiang Rai to interact with Akha mountain people in Mae Sarong district and the coastal villages around Krabi on the Andaman Sea coast. In addition to the visits to Mae Salong in Chiang Rai and the islands of the Andaman Sea in Krabi, the package tours can combine with a stay in Bangkok.
Highlights are a one-day or half-day sightseeing in Bangkok and trips to the Kudi Chin community culture and Sam Phraeng street food.