Wai hello there: Rosewood Bangkok announces Spring 2019 launch date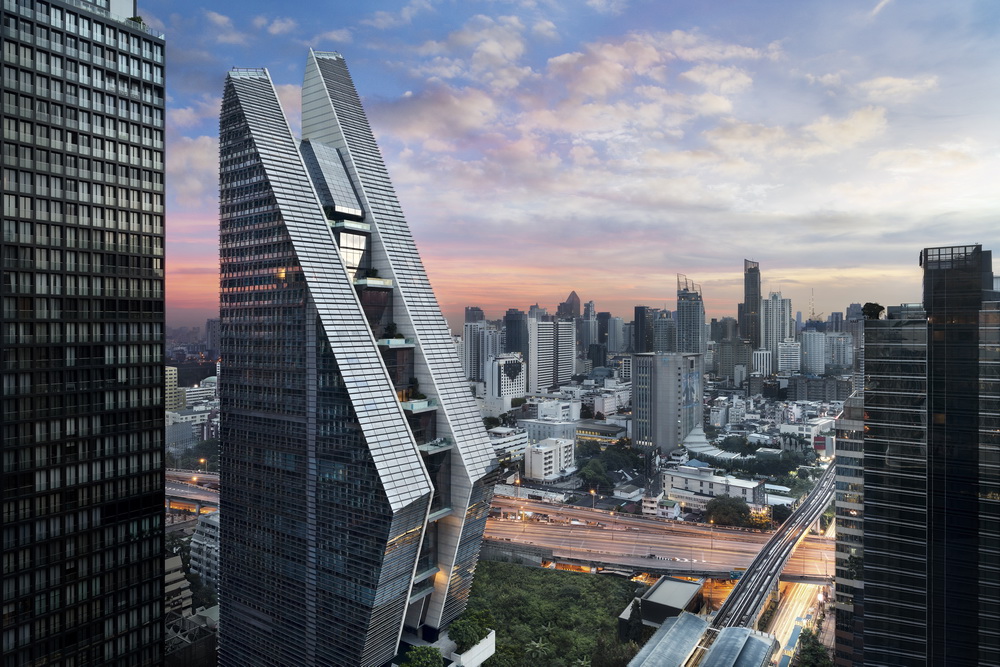 Following the appointment of its new manager in October of last year, Rosewood Bangkok has now confirmed its launch date as 31 March 2019.
Positioned on Ploenchit Road, in downtown Bangkok, the new build property is not just close to the city's public transport but it is actually connected to Ploenchit BTS Station meaning that guests can choose to whizz from their room to the city spanning mono rail in an instant.
Rosewood Bangkok's opening is an indication of the arrival of the world's leading luxury brands on Sukhumvit, which more or less, has traditionally been the stomping ground of 3-star operations properties which provide a fast return on the investment for owners, due to significantly lower cost of a luxe accommodations in Thailand compared with Europe.
As well as adding to the growing number of high-end properties in the area, Rosewood 30-stories, also add a striking silhouette to the Thai's capital skyline, with its artful design inspired by the wai — the Thai gesture of palms pressed together in greeting (below).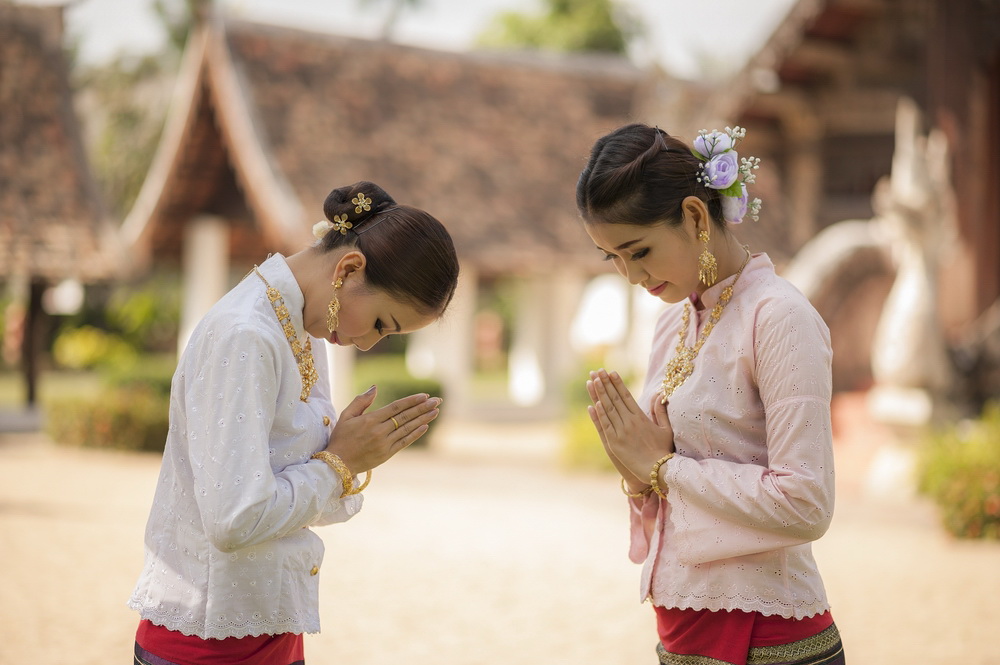 Discussing the upcoming launch new GM, Thomas Harlander noted the influence of local heritage and aesthetics on the hotel: "Rosewood Bangkok represents an exciting new expression of ultra-luxury hospitality in Bangkok. It will be a symbol of the emergence of the country's capital as a hub of creative style and design for the region.
"Rosewood's A Sense of Place philosophy will also be thoughtfully interpreted in modern yet authentically Thai fashion through the entire hotel, from its design to all its experiences — we aim to provide a portal to all the many fascinating sides of this captivating capital and culture."
To celebrate Rosewood Bangkok's entry into the market, the brand is presenting special introductory offers available until 30 June 2019 and open for reservations now at rosewoodhotels.com.