Rosewood Hotel Group CEO Sonia Cheng on not following the trends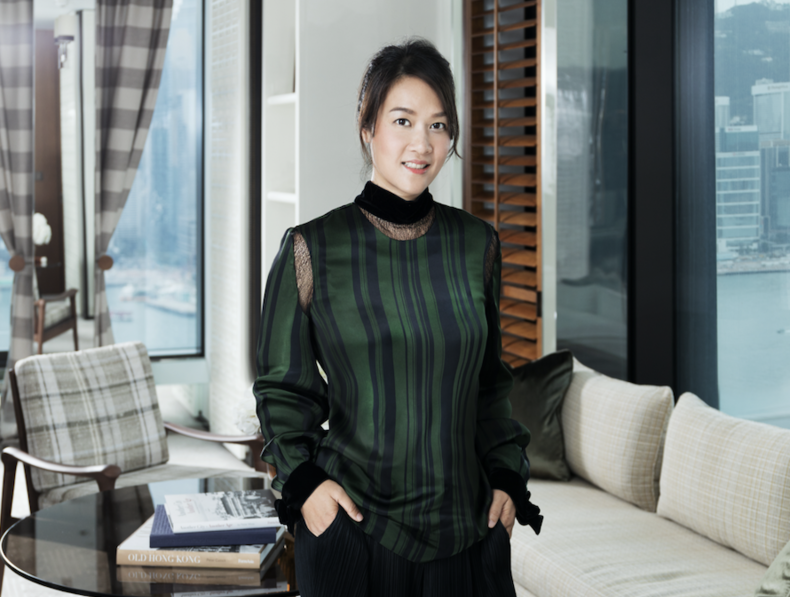 As she walked the stage for her Q&A at the Skift Forum in Singapore last month, I get the feeling that Rosewood Hotel Group CEO Sonia Cheng, walking on her red soles, meant business. In a room full of testosterone-fuelled air, she narrated Rosewood's odyssey in the luxury hospitality space.
Just like other hotel groups, Cheng divulged Rosewood's expansion plans with 21 properties in its pipeline. I raised an eyebrow on this; unlike other hotels with aggressive expansion plans and hundreds of properties in development, Rosewood seems to be taking careful steps with less hotel openings.
"Hotel is about people, especially in the luxury sector."
What astounds me is Cheng's commitment to the city where Rosewood is present. Fewer hotels in the pipeline have allowed Rosewood to create a place that reflects the city it resides in. Cheng aims to weave each property in the city's fabric and to create a gathering place that both guests and locals can enjoy. Cheng said that each Rosewood hotel has become a destination for locals a year after its opening.
"Hotel is about people, especially in the luxury sector. It is about personal connection. It is not about a robot greeting you," Cheng said.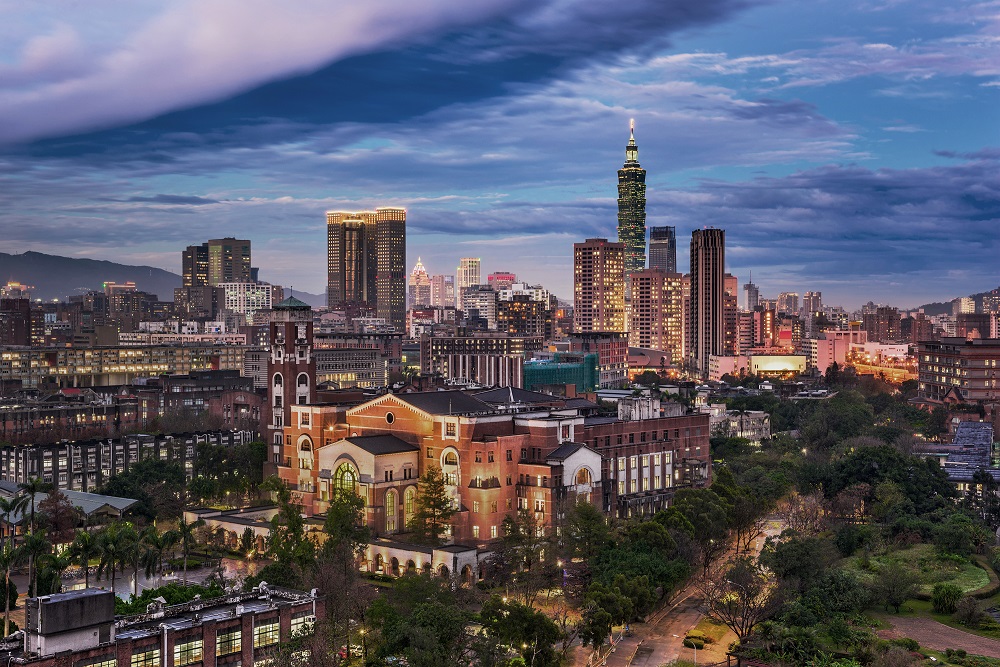 Essential to Rosewood's vision is its innovative brands. Cheng teased about its new hotel label Khos, which is the Mongolian word for 'Pair', which aims to bring worlds together, be it east and west, work and leisure, or work and play. As bleisure travel is on the rise, hotels that cater to the two are on demand. Cheng aims to create a "lifestyle hotel" that brings forth co-working space, social club, MICE, and wellness club.
Rosewood is also committed with its two other brands: Pentahotels and New World Hotels. Pentahotels is a low-end brand for budget-conscious business travellers, while New World Hotels that is known in the Chinese market will continue to be a regional hotel, Cheng said.
Due to intense competition in the sector, it is crucial to single yourself from the pack. For Cheng, hospitality is not like monopoly owning s much property as one can. After all, she is a rogue hotelier who does not follow orthodox trends.
Here at TD, we put our best efforts to provide the latest and most valuable content to our readers. It is a true labour of love - where we work hundreds of hours each month - to make sure we offer meaningful content. If you value what we do, please consider a donation of any amount.
This would mean the world to us! Thank you and click here to proceed!