HR in hospitality: The key to nurturing talent and doing outstanding work
TD speaks with Shelley Perkins, chief talent and culture officer, Rosewood Hotel Group
Contributors are not employed, compensated or governed by TD, opinions and statements are from the contributor directly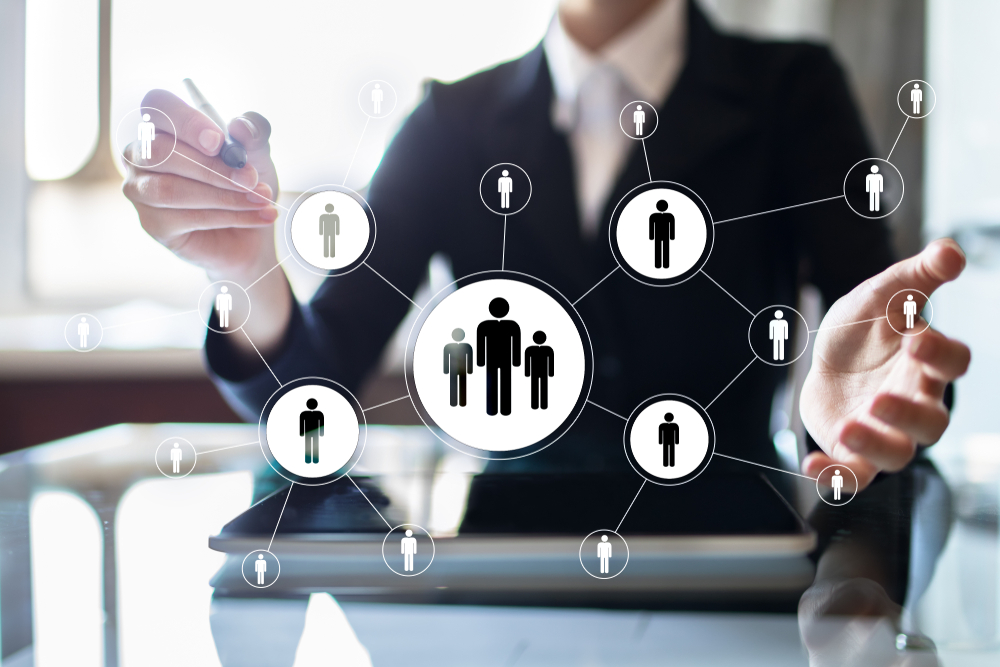 A big group needs a massive workforce and Rosewood Hotel Group has more than 60 properties around the globe with plans of adding 50 in the next five years. At the helm of its team is Shelley Perkins, who believes in structure with freedom and allowing manpower to flourish. She has been appointed chief talent and culture officer in November, and now she leads the global HR organisation — a critical role in ensuring the fruition of Rosewood's growth plan.
How does HR in hospitality differ from other industries? 
Hospitality is a life-changing industry, one where an associate can commence their career as a server or housekeeper and move to the very top tier of the industry. I personally know presidents and CEOs who started at this level and worked their way up. There are not many industries that offer that.
"It is our role to nurture talent"
So, every individual we select, we offer that promise and it is our role to nurture talent, provide guidance, and play our part as facilitators in the beautiful stories of these individuals. We also operate gorgeous hotels in locations where we may be the primary employer, and we enable the local community to benefit from the opportunities we provide.
What are your approaches to efficiently managing the workforce?
At the core is the importance of selecting the right talent for the organisation. If that step is thoughtful, and we create cohesive groups of highly talented associates with a mindset toward service, it is our role to set systems and processes to allow people to perform at their best.
"The primary purpose is to deliver service with excellence"
It is also key that we keep taking a critical view on how we define process, systems and policy, and constantly adjust, refine and at times eliminate anything that does anything to stifle the ability for people to do their best. In our industry, the primary purpose is to deliver service with excellence.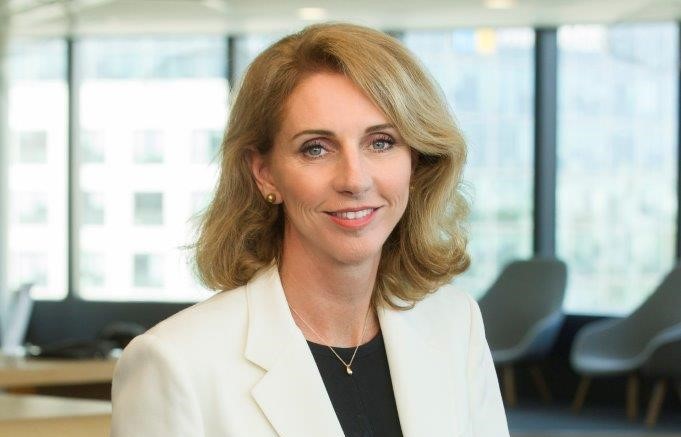 Which aspects of culture are you planning to cultivate at Rosewood?
Rosewood Hotel Group has a well-defined culture, centred around the notion of Relationship Hospitality, a critical pillar of our strategy that goes back to the core fundamentals of the industry: focusing on the guest, being a positive and active part of our communities and creating opportunities for growth for our associates.
"Free to continue to create"
Our vision is to create engaging environments and nurture enduring relationships with those who stay with us and those who work with us. My role is to fuel that with an infusion of awesome talent and to ensure that the outstanding talent we have is free to continue to create, to contribute and, as we expand, to ensure that we do not dilute what has made us successful thus far.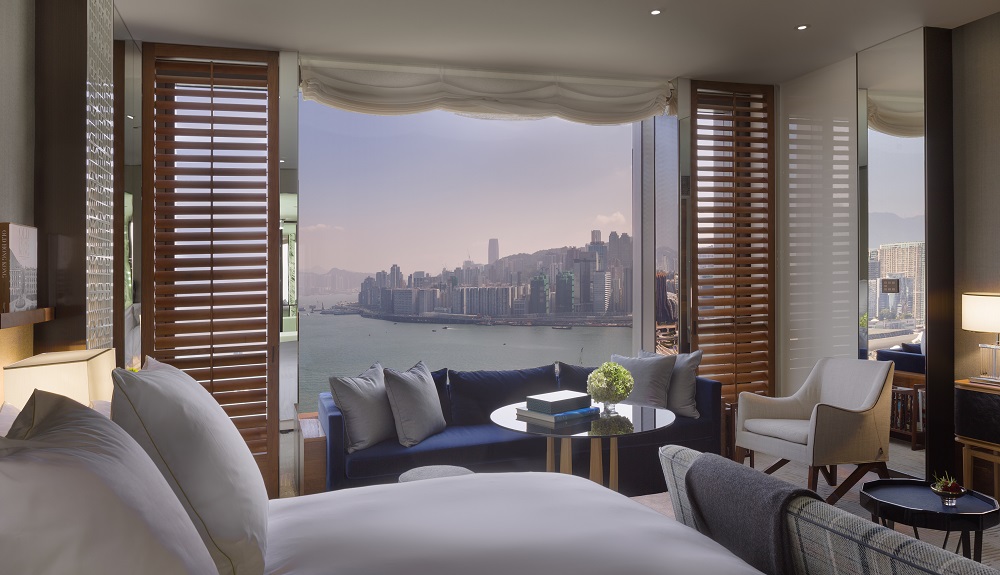 With two decades in hospitality across the globe, what are the key learnings that you can share with other industry professionals?
I truly believe that a specific type of person who loves this industry is inspired every day to provide great service and feels at home in that environment. If someone does not have the heart for the business, it won't work long term. Those who flourish have a natural inclination to help, care, and receive their satisfaction from that. They also like to win and enjoy being part of a winning team.
"Free the way to allow people and teams to do outstanding work"
I have also learnt that we, as leaders, need to step aside and free the way to allow people and teams to do outstanding work. We should provide the structure and parameters and allow creativity and freedom to play within that. Often, we are simply in the way. We should only add mechanisms to make life less complicated behind the scenes so the front line can create the experiences we are promoting.
Do you work in recruitment, or are you in charge of finding new talent for your company? If you're hiring, you can post your jobs for free at TD Jobs.
Facebook Notice for EU! You need to login to view and post FB Comments!