"Our hotels are thriving": Rotana COO on 2019 and beyond
TD speaks with Guy Hutchinson, COO of Rotana
Contributors are not employed, compensated or governed by TD, opinions and statements are from the contributor directly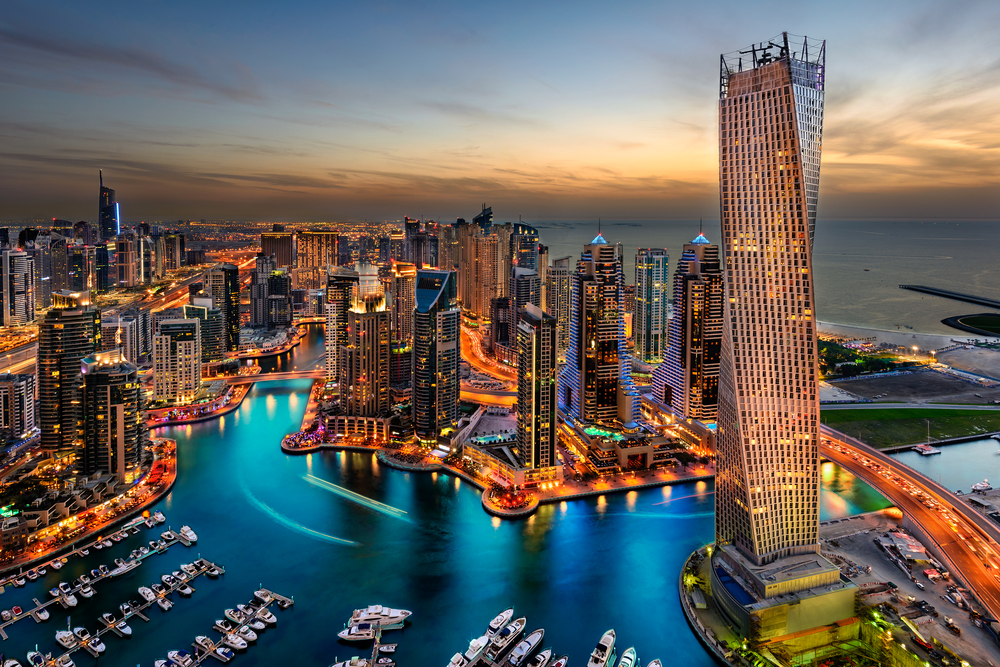 As we reported in November, Rotana showcased its new properties at the World Travel Market in London including eight newly-opened hotels in Saudia Arabia this year and a pipeline of six upcoming hotels scheduled for 2019.
With so much action, we were curious to know more. In this exclusive interview, we caught up with Guy Hutchinson, COO at Rotana, to dig deeper into the company's expansion strategy and find out what they're brewing.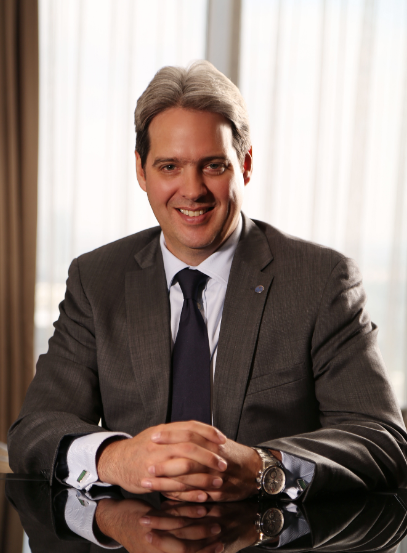 TD: How successful has 2018 been for Rotana?
GH: Rotana has enjoyed a highly successful year, which saw us continuing firmly on track to achieve our ambitious target of operating 107 hotels by 2020, despite various challenging market conditions.
We have successfully cemented our pre-eminent position in the region's hospitality market with the launch of ten hotels in the UAE, Saudi Arabia and the European side of Turkey during 2018.
In line with our long-term growth strategy, we have also signed agreements to manage and operate two new hotels in Bosnia and Herzegovina and in Lusaka, Republic of Zambia. In addition, we opened new a global sales offices in Paris, Milan and Amsterdam in July to help drive increased business from key European markets.
"Our hotels are thriving"
Properties across our portfolio continue to attract high occupancy rates, and with increasing domestic and international business and leisure travel forecast for the region, we expect to see further improvements across all KPIs.
Overall, our hotels are thriving. This reflects not only the hard work of our dedicated teams, but also the promise of delivering 'Treasured Time' to all our guests that lays in the essence of the Rotana brand, which sees customers returning to our properties time and time again.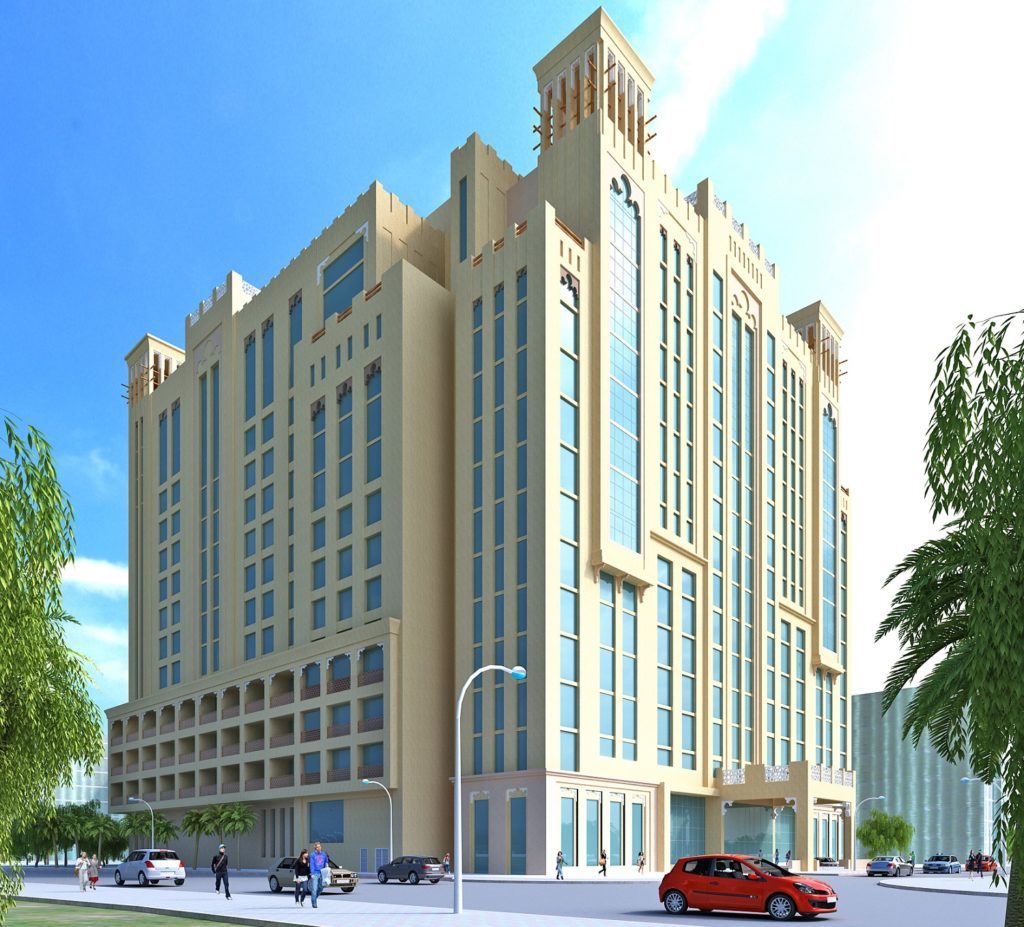 What's your vision for Rotana in 2019 and beyond?
Rotana's portfolio has increased from two hotels in 1993 to more than 100 today. Our short-term target is to have 107 properties operational by 2020, and we are making significant headway towards achieving this goal.
"Add a further 1,482 rooms to our existing inventory"
Rotana is embarking on the next chapter of its growth story with six new hotels scheduled to open in 2019, which will add a further 1,482 rooms to our existing inventory. Our upcoming properties are located in Bosnia and Herzegovina, Iraq, Saudi Arabia, Tanzania, and the UAE.
The extension of the Rotana brand into new markets represents a key milestone and an important achievement for the group.
What key markets are you currently focused on?
Rotana currently has an operational portfolio of 17,425 keys and a strong pipeline of 11,606 keys in 40 different cities internationally. As a company, we will continue to seek fresh opportunities to add properties in new destinations, providing value to our partners and guests and further strengthening our global footprint.
"Africa represents a land of opportunity"
We have been present in Africa for some time now, and are looking to grow the brand across the whole continent. New Rotana hotels are planned in Angola, Mauritania, Nigeria, Zambia and Tanzania, all of which are due to open by 2022. As a market that is still vastly underserved when it comes to hospitality, Africa represents a land of opportunity with tremendous potential for growth.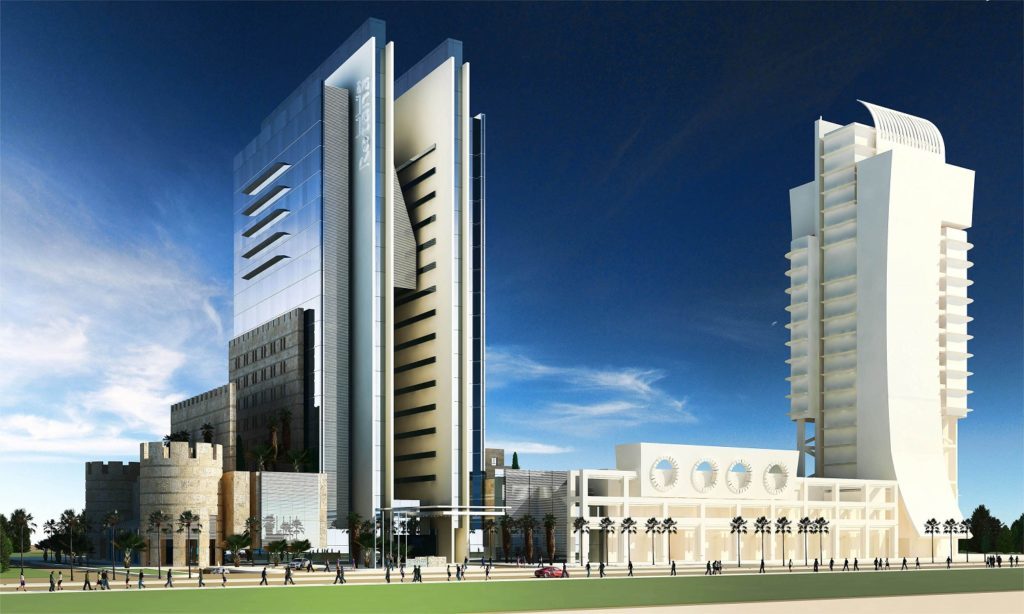 Could you tell us more about the group's latest openings?
Our impressive expansion during 2018 witnessed the inauguration of a number of properties. We celebrated a new milestone in luxury with the launch of our flagship Saadiyat Rotana Resort & Villas, a one of a kind five-star hotel in Abu Dhabi that features 327 elegant rooms and suites, together with 13 private beach villas. We also opened the Pearl Rotana Capital Centre in the UAE capital, while strengthening our footprint in Dubai with the launch of the modern, architecturally-striking five-star property Al Bandar Rotana and its neighbouring hotel apartment complex Al Bandar Arjaan by Rotana.
Saudi Arabia continued to be a key focus, with the launch of Centro Salama in Jeddah, Centro Waha and Centro Olaya in Riyadh bringing affordable lifestyle-orientated accommodation to the Kingdom.
Meanwhile, in Oman, the launch of Sundus Rotana marks the opening of our first property in the capital city of Muscat. The new properties have all been very well received, and continue the Rotana tradition of delivering truly treasured experiences for guests, colleagues and owners.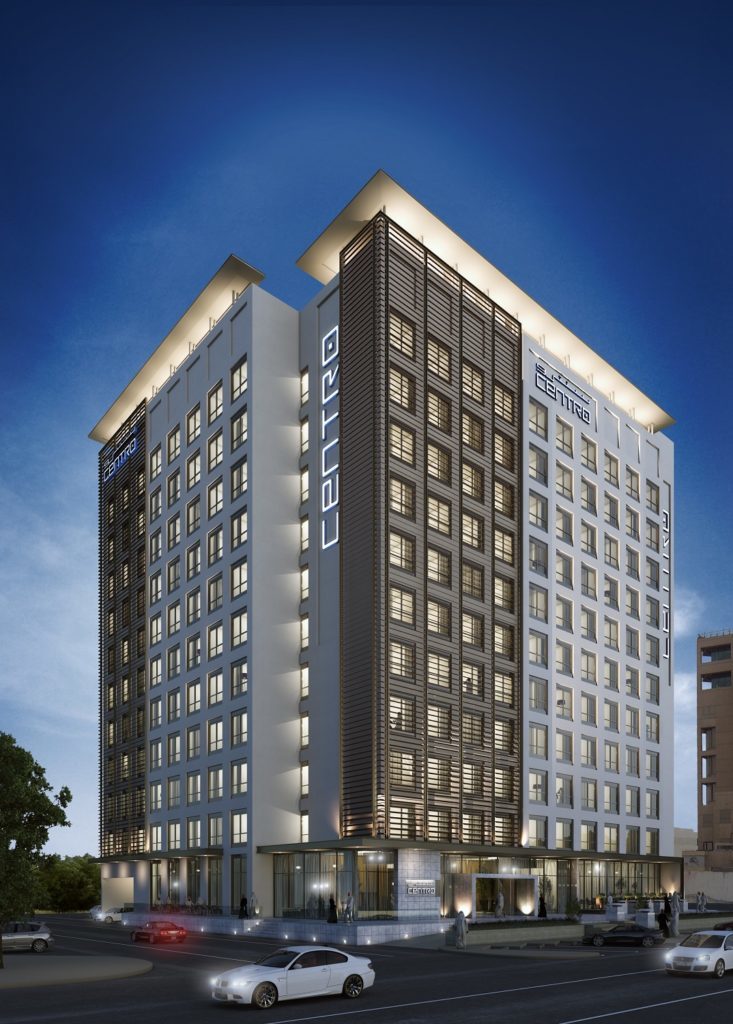 How do you make sure each new property stands out and what do the brands stand for?
Rotana understands that in a world of increasing consumer expectations, guests are becoming accustomed to ever-higher standards. It is our duty to not only meet, but exceed, these expectations.
In terms of our brands, each product comes with its own distinct flavour. The upscale Rotana Hotels & Resorts places a strong emphasis on luxury. Our alcohol-free, family-friendly Rayhaan Hotels & Resorts by Rotana brand reflects regional values. The affordable-lifestyle Centro by Rotana brand offers superior-quality budget-friendly accommodation, while our Arjaan Hotel Apartments by Rotana provide a homely feel, with The Residences by Rotana tailored to the needs of guests who require more long-term accommodation.
"Time is perhaps our most precious commodity"
In today's world, we all lead busy lives, and time is perhaps our most precious commodity. At Rotana, we recognize that how, and with whom, we choose to spend it is one of the most important decisions we make. This idea is at the heart of our promise of delivering 'Treasured Time' for all of our guests.
Our hotel teams are dedicated to understanding and meeting the individual needs of everyone who steps through our doors. Rotana's unique blend of world-class standards and genuine hospitality ensures their valued time is always time well spent.
With the new global sales offices, how ambitious are your plans for Europe?
Europe has always been a key focus in Rotana's expansion plan ever since we first opened our iconic two properties, Burgu Arjaan by Rotana and Tango Arjaan by Rotana in Istanbul, Turkey in 2016, and 2019 will see yet another milestone with the opening of our first property in Bosnia and Herzegovina.
Also, we plan to open many more hotels across the continent over the next few years. As a company, Rotana remains fully committed to pursuing fresh openings and opportunities, and will continue to seek out partners who share our goals and aspirations.