Rotana showcases 12 hotels before 2020 at WTM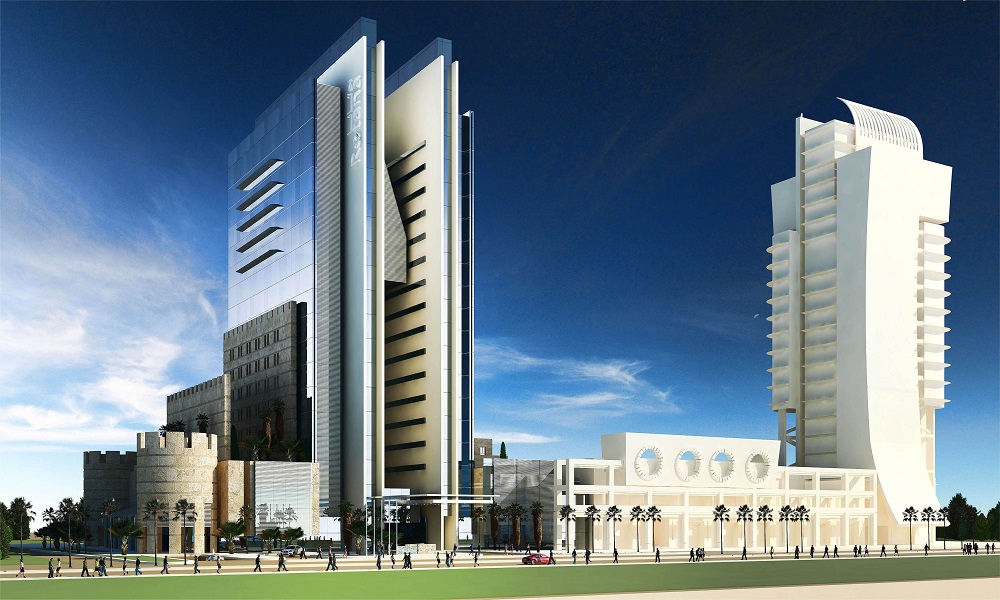 Rotana has showcased its new collection of hotels at World Travel Market (WTM) London 2019, making an entry to the Eastern European market. 
One of the key points of interest for delegates is Rotana's entry to the Eastern European market with the opening of the Bosmal Arjaan by Rotana in Bosnia and Herzegovina. Located in Sarajevo's Bosmal City Centre complex, the new hotel features 132 suites, in addition to a gymnasium, a sauna, and multiple treatment rooms. The hotel, which opened in September, is the second tallest residential tower in the Balkans region.
Underlining its strong focus on expansion in Afri…
Please login or create a free profile to read the full article.