Rotana inks two hotel deals in Dubai and Southeast Europe
Rotana has added the ninth tallest residential high-rise building in the world, Cayan Tower, and the second tallest residential tower in the Balkans region, Bosmal Arjaan by Rotana, to strengthen its portfolio.
Rotana, a brand that manages more than 100 properties across the Middle East, Africa, and Turkey, signed two new hotel management deals to support its presence in its home region and in south-eastern Europe.
As part of the deal, the company is now officially managing the Cayan Tower, which is the ninth tallest residential building in the world and its latest property in Dubai. Furthermore, the group will manage Bosmal Arjaan by Rotana in Bosnia and Herzegovina to make its foray into Southeast Europe.
Cayan Tower Residence
The Cayan Tower, the company's 14th property in Dubai, features 490 rooms and 7 retail spaces, spanning 73 floors in the Dubai Marina district. The building features an awe-inspiring architectural twist, which provides an expansive view of the Arabian Sea or Dubai Marina.
"Cayan Tower brings Rotana's total inventory under The Residences by Rotana brand to 939 keys and will be a significant addition to our portfolio in Dubai," said Omer Kaddouri, president and CEO at Rotana.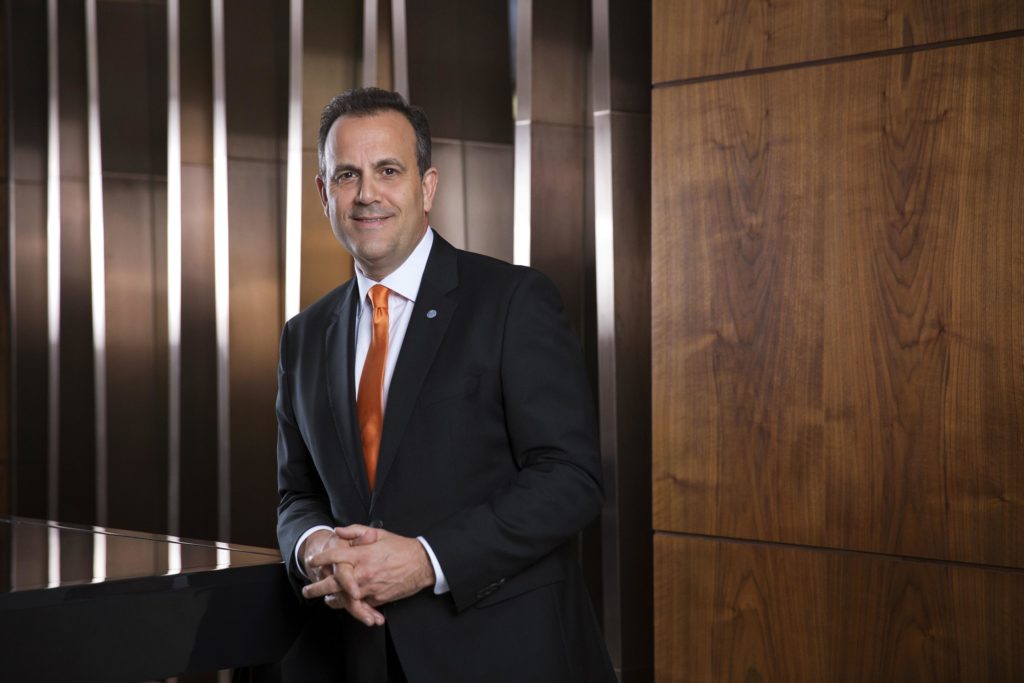 Bosmal Arjaan by Rotana
Bosnia and Herzegovina is a country on the Balkan Peninsula in south-eastern Europe. Its countryside is home to medieval villages, rivers and lakes, and the rocky Dinaric Alps. Bosmal Arjaan by Rotana is set to open in the region by the end of 2018 and will be located at the Bosmal City Centre Complex.
The property will feature 130 two and three-bedroom units and will be managed under the Arjaan Hotel Apartments by Rotana brand. The hotel will house a gymnasium, two indoor pools, a sauna, a Turkish bath, and multiple treatment rooms.
"South-eastern Europe has been increasingly attracting leisure and corporate travellers"
Kaddouri added: "The signing of the agreement to manage the upcoming Bosmal Arjaan by Rotana is a major milestone in Rotana's journey as this property brings us even closer to Europe.
"Featuring striking tourism attractions and robust economic and business prospects, South-eastern Europe has been increasingly attracting leisure and corporate travellers. With our first property in Bosnia and Herzegovina, we are strategically positioned to cater to the growing number of short and long-term visitors in the country."
The hotel group currently has an operational portfolio of 16,964 keys and a strong pipeline of 11,087 keys across different cities internationally.