Rotana's Safe Space programme unveiled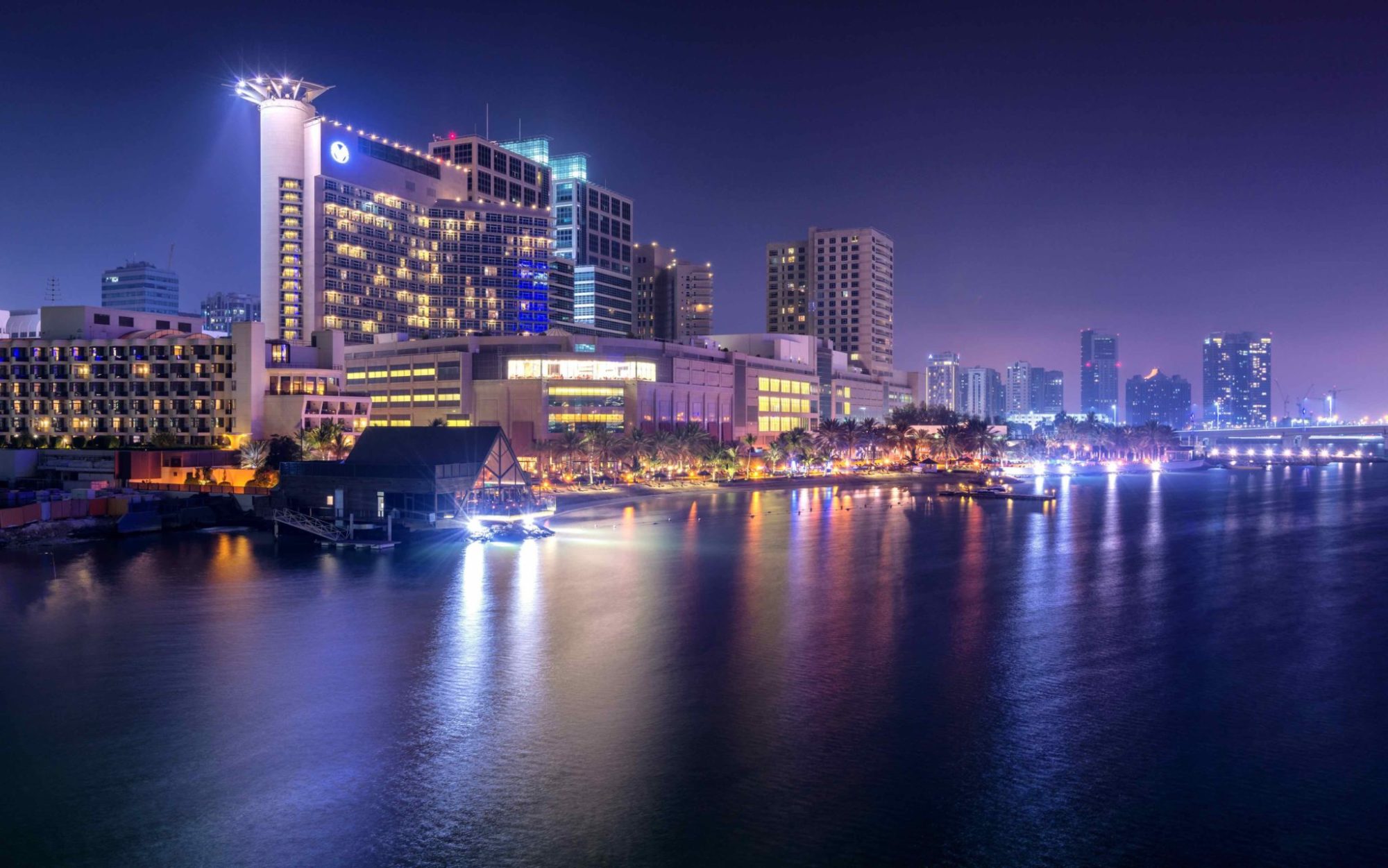 Rotana, a leading hotel management company based in the UAE, is promising guests peace of mind from check-in to check-out with the launch of its new 'Rotana Safe Space' health and safety programme.
Understanding that consumer expectations have drastically changed since the global Covid-19 outbreak, the initiative focuses on what guests now value most – a contactless hospitality experience throughout their stay using tools such as the Rotana app or their own devices and significantly enhanced cleaning and disinfection practices certified by leading water, hygiene and energy technologies and services provider, Ecolab.
The hospitality firm, which operates 69 properties across the Middle East, Africa, Eastern Europe and Turkey, has also partnered with SGS, the world's leading inspection, testing, verification and certification company, to monitor and verify cleanliness and hygiene procedures at every property.
Bolstered room-cleaning procedures that come with an 'Unlock your Safe Space' assurance for guests are a focal point of the Rotana Safe Space programme and range from full disinfection processes using intense aerosol methods to strict chemical and thermal treatments for bed and bath linens. It has also rolled out a host of contactless services, from online check-in, check-out, menus and restaurant bookings to grab-and-go packaged food options and flexible room-cleaning options to make guests feel as comfortable as possible.
"The wellbeing of our guests is always our priority at Rotana, but unprecedented times call for unprecedented measures, so we have embraced the latest technology, boosted our employee training and strengthened our already stringent health and safety procedures to launch a new programme that gives guests peace of mind throughout their stay," said Guy Hutchinson, president and CEO of Rotana.