Routehappy by ATPCO sets out to solve airlines' biggest mistakes
CEO talks about importance of rich content in flight shopping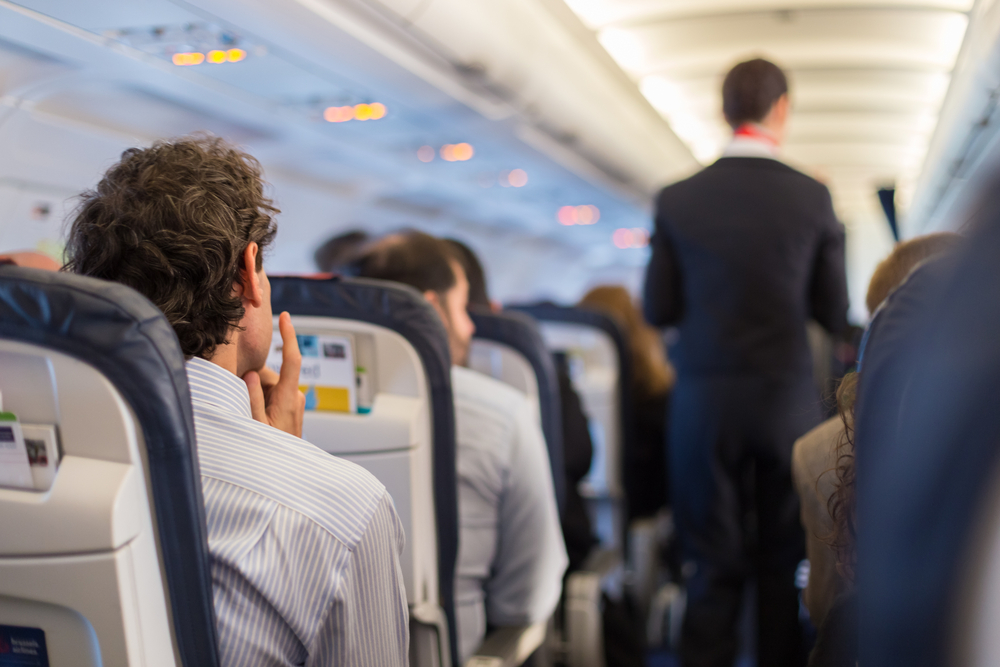 What is the most important factor you look at when booking a flight? Most people, myself included, would say the price. But when prices and air miles are almost the same, it is the amenities that put airlines over the top.
Routehappy by ATPCO gathers all the details about the flight and the aircraft, from the fare to the legroom to the power sockets, to provide travellers with complete information that will help them decide which flight to book.
Most online travel agents focus on price and schedule, but Routehappy also considers the following factors:
Aircraft age and facilities
Seat quality and legroom
Inflight amenities such as WiFi, electronics, and power sockets
Flyer ratings based on real passenger experiences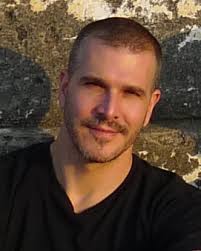 The six-year-old company is rocking the airline industry with its rich media and has nabbed partnerships with various airlines and online travel agencies along the way. The company is doing so well that it caught the attention of an old stalwart in airline distribution marketplace, Airline Tariff Publishing Co. (ATPCO).
In an undisclosed deal, Routehappy will operate as a wholly-owned subsidiary of ATPCO and will be rebranded as Routehappy by ATPCO. ATPCO collects fare information from airlines and distributes it to travel agencies and corporations around the world, making it a key player in the complex world of fares and flight distribution.
Since its conception in 2011, Routehappy has always aimed to offer a service that is beyond the fare. They focus on providing rich airline content for flights, allowing consumers to compare airlines by more than just ticket prices.
Rich content = sales
In an email correspondence, Routehappy CEO Robert Albert revealed that one of the common mistakes committed by airlines is that their content isn't targeted at the flight or fare level where it matters the most.
"It matters most at the point of sale, particularly now as airlines have differentiated their products and fares so much. Consumers need easy to understand information about their products and services airlines offer so they can make the most informed purchase decisions," he said.
Airlines need to provide hyper-targeted rich content that is accessible in their shopping channels. It is a big challenge for airlines to create and maintain accurate, targeted, disparate, frequently changing rich content across multiple departments across their enterprises and it is equally challenging to distribute their rich content accurately in many sales channels, such as direct, GDS, OTA, Meta and Corporate. This is where Routehappy comes in.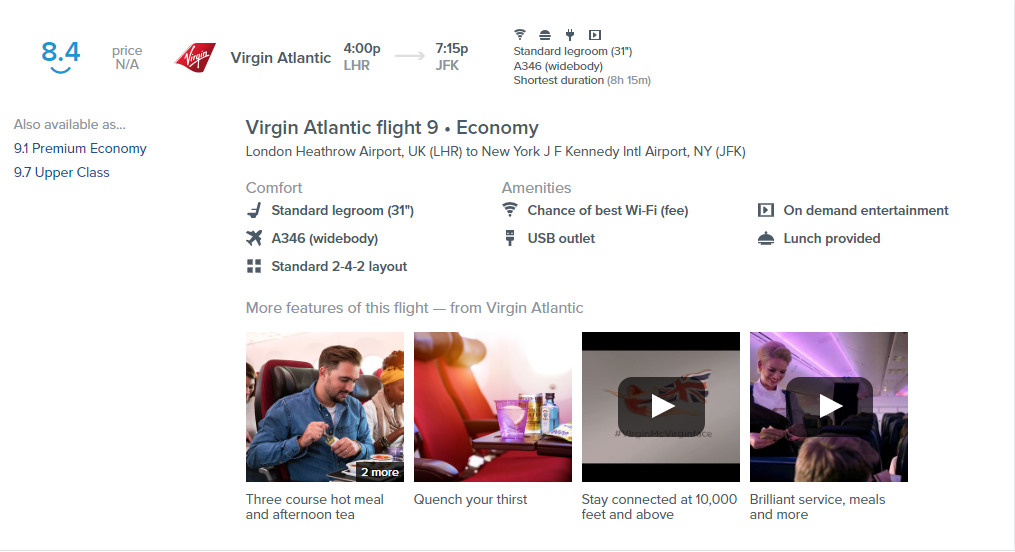 "Routehappy rich content is hyper-targeted to flights and fares. Routehappy on behalf of airlines targets this content by fare, aircraft, route, cabin, time of day and many other criteria. By adopting Routehappy, the industry standard for airline rich content, airlines and distributors have a higher quality, lower cost solution than going it alone: (a) airline rich content is highly specialized and demands constant management and maintenance and (b) the network effect, the more airlines and distributors that use the industry standard solution the more useful the solution becomes for all participants," Albert said.
Furthermore, "Routehappy's solution standardises rich content structure and delivery to accelerate modernization of flight shopping, but it offers unlimited flexibility in how airlines differentiate their products and how distributors integrate rich content, transforming the way we shop for flights forever."
"Rich content also makes shoppers happier."
Albert also insisted that airline products and services are not equal, but up until today most sales channels have focused on price and schedule, rich content makes all the difference in making a sale for it gives consumers the right information they need to make informed purchase decisions when airline options are differentiated at many levels.
"Consumers now expect richer information when shopping online, and flight shopping is no different. We expect flight shopping to feel like shopping for hotel stays or consumer products and are frustrated when it's not. Rich content also makes shoppers happier. Net Promoter Scores rise with the integration of rich content in flight shopping. Finally, we are giving flight shoppers what they have always needed," he shared with me via email.
New industry solution
In a span of six years, Routehappy has come a long way. After being acquired by ATPCO this year, Routehappy is now laser-focused on scaling the Routehappy rich content platform to benefit airlines, distributors and consumers alike worldwide.
"We already consider ourselves the Switzerland of rich content, but won't be satisfied until most flight searches are modernized with differentiated options and rich content," Albert said.
"We're now baking an industry solution to help sales channels fundamentally improve how they display airline offerings to shoppers in a comparable way. We're calling this Next Generation Storefront and are building a "shelf algorithm" to power it. Stay tuned!" he added.