Routes Americas 2020 brings together top CEOs in the region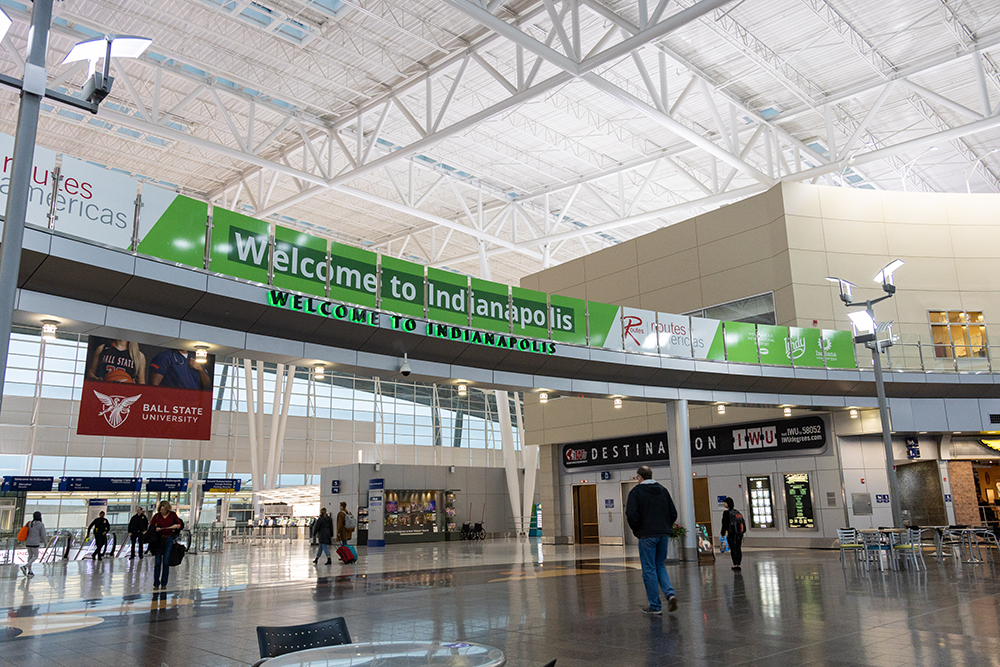 Routes Americas 2020 launches today, promising to bring together a selection of the biggest airline CEOs and decision-makers in the region. The conference is set to be the catalyst for some of the exciting new partnerships and decisions that will shape the aviation industry in the Americas into the new decade.
Hosted by Indianapolis International Airport, Visit Indy and the Indiana Economic Development Corporation, it offers an extensive programme of face-to-face meetings and panel discussions, providing senior decision makers from the region's leading airlines and organisations with the means to meet key targets and remain informed about new developments in the industry.
This year's conference is being attended by an international cohort of airlines, including British Airways, Condor, Delta, Swiss International, and United. Also, in attendance are delegates from a broad network of airports across the continent, as well as overseas, including GAP (Grupo Aeroportuario del Pacifico), LAX and London Stansted. Steven Small, brand director at Routes said: "We are expecting this year's conference to open the door to many of the developments that we see in the Americas in the new decade."