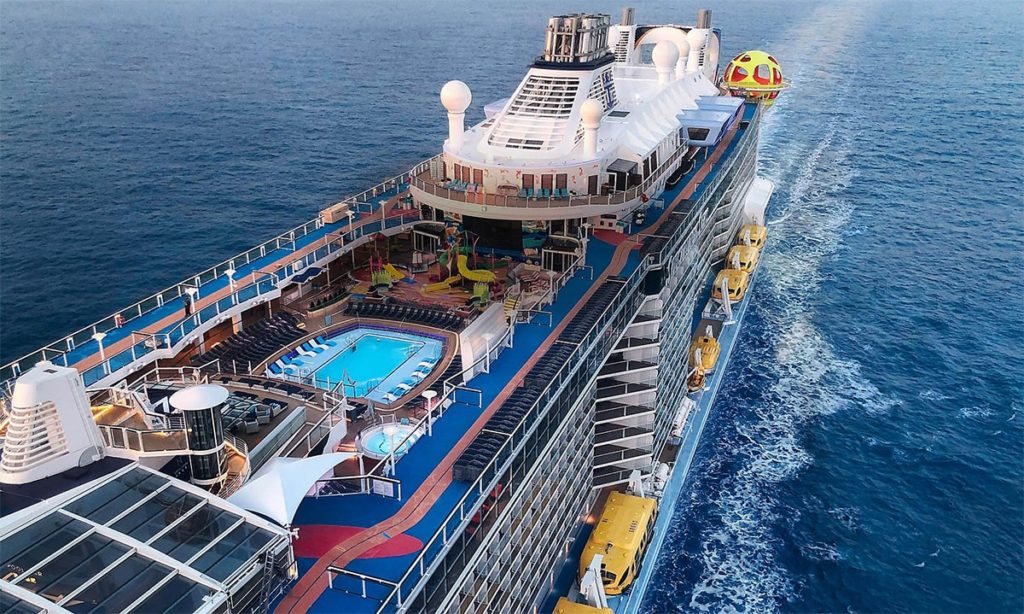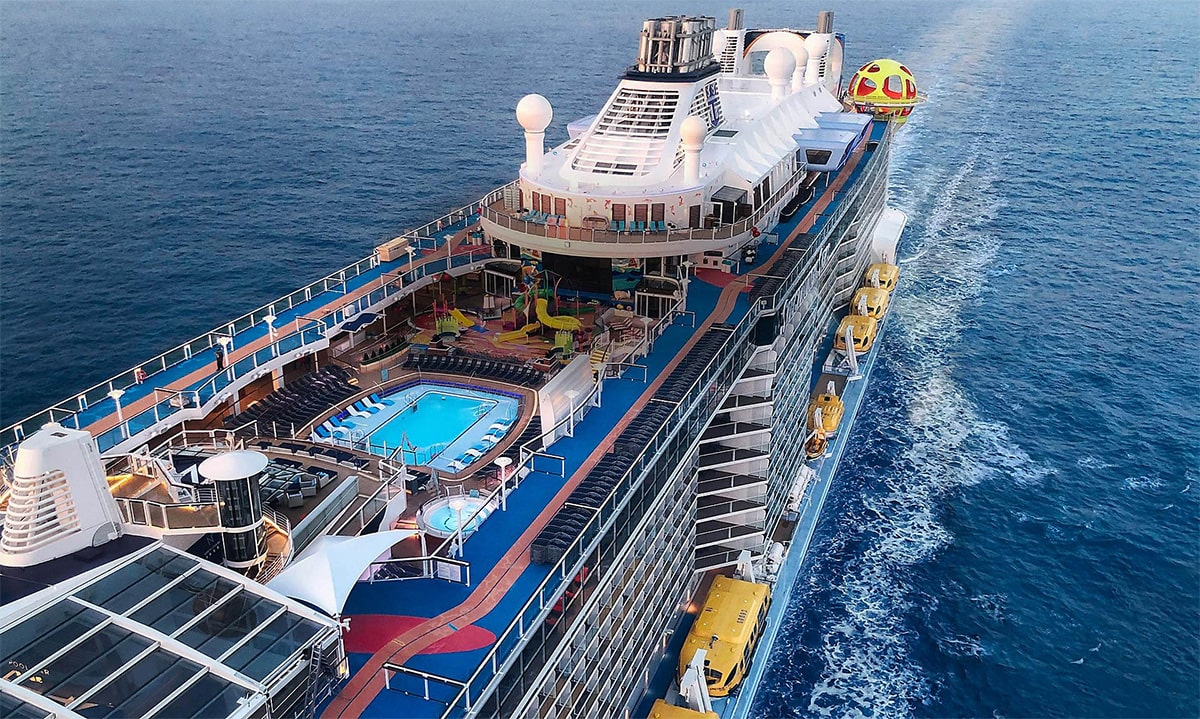 Royal Caribbean International has announced new sailings to China and Japan, with two of its ships designed especially for Asian excursions. 
The new year-round cruise sailings will offer the cruise liner's two ships — Quantum of the Seas and Spectrum of the Seas. They will begin and end from the Chinese ports of Shanghai and Beijing alternatively while taking guests across various regions in Japan.
The itineraries will range from four to five nights and seven nights, while a single 10 night 'Best of Japan and Russia' cruise takes the guests to the Soviet. Also available are cruises that cater to the summer holiday season of Indian travellers, incorporating the holidays of Independence Day, Rakshabandhan, Janmasthami, etc.
"Be proud of what Asia stands for"
Varun Chadha, CEO, TIRUN Travel Marketing (the India Representative for Royal Caribbean Cruises), said: "The dedicated year-round sailing with an itinerary developed keeping in mind the Asian guests is of growing interest to the Indian outbound travel.
"Royal Caribbean International has also transformed its ships, from infrastructure to experiences, to maximise the convenience of travellers from the sub-continent. Customised menus, a culturally aware crew well-versed in multiple languages and an aesthetic sense that pays homage to the rich Oriental legacy — Royal Caribbean International's ships are equipped with all this and more.
"These sailings will surely make travellers from the sub-continent, and all over the world, be proud of what Asia stands for."
Royal Caribbean also upgraded its Fly+Cruise offering with Singapore Airlines by introducing flights to Shanghai and Beijing from Indian cities including Delhi, Mumbai, Bangalore, Chennai, Ahmedabad, Hyderabad, Kochi and Kolkata. The flights can be booked with 15 days, 30 days and 60 days advance purchase period, allowing TA's and travellers to plan out their cruises as per their convenience.