Royal Caribbean will pay someone to cruise the world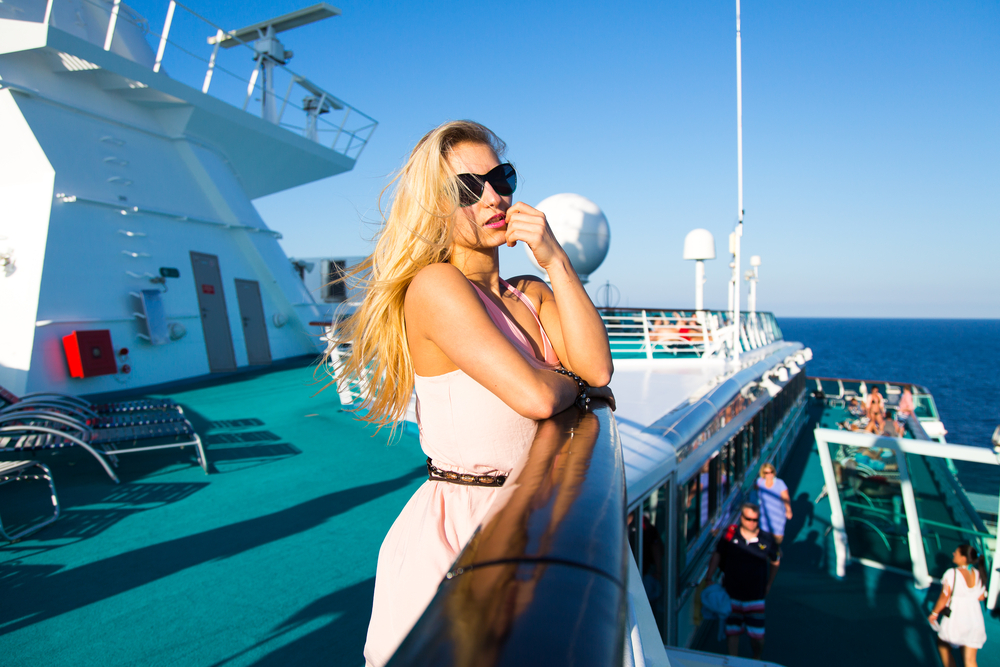 Royal Caribbean is looking for a Shore Explorer or someone they can pay to travel the world and post amazing photos and stories on social media.
The cruise company wants to hire the ultimate 'experience hunter' to help inspire the Royal Caribbean's Shore Excursion programme. The lucky Shore Explorer will take an all-expense paid cruise in summer 2019.
Aside from a luxury vacation, the apprentice will be paid GBP 2,000 per week for the three-week trip. Moreover, the apprentice will be provided with all hotel stays, all transfers and all necessary economy flights and also includes hotel gratuities, standard meals, non-alcoholic drinks, a Wi-Fi allowance, plus daily expenses to the value GBP 50 GBP per day. Clothes such as BYO swimmers, sandals, shades, hiking boots, running shoes are among the perks.
The Shore Explorer must have an unyielding hunger for amazing experiences, a daredevil nature, and are willing to try new things. All of these experiences must be documented on social media, especially on Instagram. Therefore, proficiency in using Instagram and other social media platforms is a must.
The apprentice will be working under Royal Caribbean's Instagrammer-in-Chief, Russ Francis, and must be able to travel for three consecutive weeks from May to August this year.
Apply for the position on Instagram by posting your best travel photo or story via an Instagram Post, Story or IGTV and tagging @RoyalCaribbeanUK and #ShoreExplorer. Applicants must be a resident in the UK or Ireland and 21 years or over. Interested applicants have until 1 March 2019 to apply.