Middle Eastern carriers, Royal Jordanian and Tunisair, have announced they have reached a conclusion to their negotiations for a free sale codeshare agreement this week.
The agreement between the two companies will see Tunisair promote and market Royal Jordanian flights between the nation's capital cities, Amman and Tunis. As Tunisair does not operate a similar route, there is no obligation in the agreement to reciprocate.
The codeshare, four-weekly flights are now open for sale. This agreement with Tunisair is bound to enhance cooperation between the two flag carriers and improve passenger traffic by providing Tunisair customers convenient options to fly to Amman; they can also plan their trips to reach further destinations on RJ's global route network.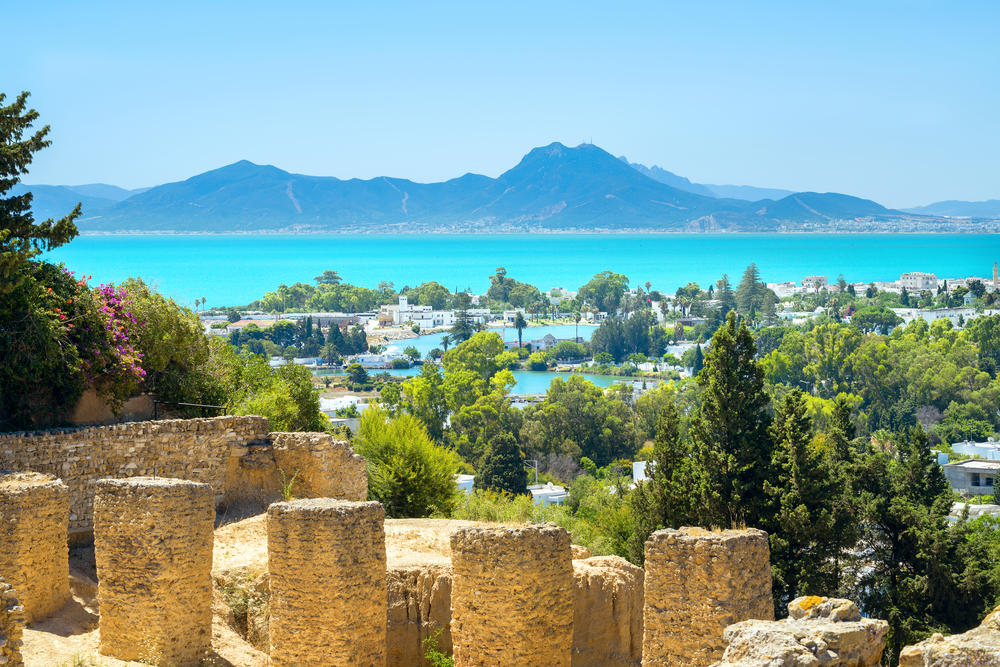 The deal will provide a schedule of four-weekly flights.
"The first step on the way to enhancing relations with Tunisair"
RJ president and CEO, Stefan Pichler, said: "We are glad to offer our services to Tunisair passengers, who will experience compelling services on board our aircraft. This partnership is the first step on the way to enhancing relations with Tunisair, and will bring great benefit to both airlines, from a commercial perspective.
"This agreement will give Tunisair customers the opportunity to visit Jordan and learn about its historical and tourist attractions."
"A new step in the strategic… partnership between our countries"
Tunisair CEO Elyes Mnakbi added: "We are delighted to be working with Royal Jordanian as a leading carrier in the Middle East and provide high quality services to passengers on the ground and in the air. This agreement is a new step in the strategic and historical partnership between our countries. It is also an added value towards enhanced air traffic between our companies."
This latest agreement raises the number of code share agreements concluded by RJ to 17: American Airlines, British Airways, Iberia, Siberia airlines, Malaysia Airlines, Sri Lankan Airlines, Turkish Airways, Oman Air, Middle East Airlines, Tarom, Gulf Air, Syrian Air, Alitalia, Meridiana Fly Airlines, Qatar Airways and, of course,Tunisair.