Ruby Hotels to open second Swiss property in Geneva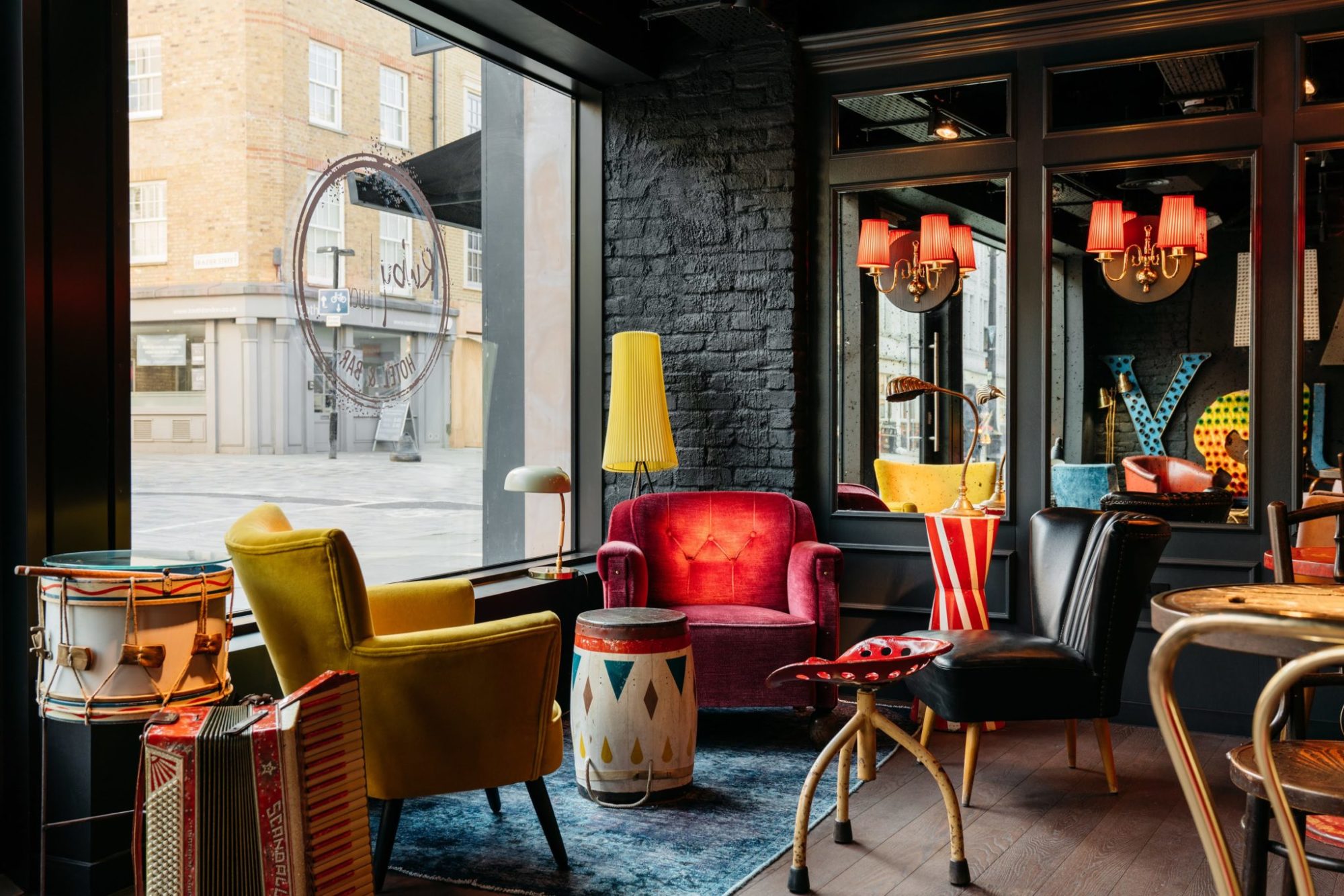 Ruby Hotels, the Munich-based hotel brand and pioneer of the 'Lean Luxury' philosophy, will launch its second Swiss property in early 2022 in Geneva.
The new 220-room hotel will follow the launch of Ruby's Zurich hotel in 2021 and forms part of an ambitious expansion plan to unveil a total of seventeen new properties by 2023. It will be located right in the heart of the city, between the rue du Rhône and the rue du Marché – the two biggest shopping streets in Geneva.
The hotel entrance will be in the famous Malbuisson Passage, with the Lake Geneva promenade just 200 metres away and the Geneva Old Town reachable on foot within a few minutes. The hotel will be created from three existing buildings, one of which has a historic facade.
"This works because we base our design on the model of modern luxury yachts and confine our luxury to a relatively small area, simply omitting non-essentials. This helps us to make a luxurious and unique hotel experience affordable for our guests," said Michael Struck, CEO of Ruby Hotels.