Rudding Park unveils outdoor wellness treatments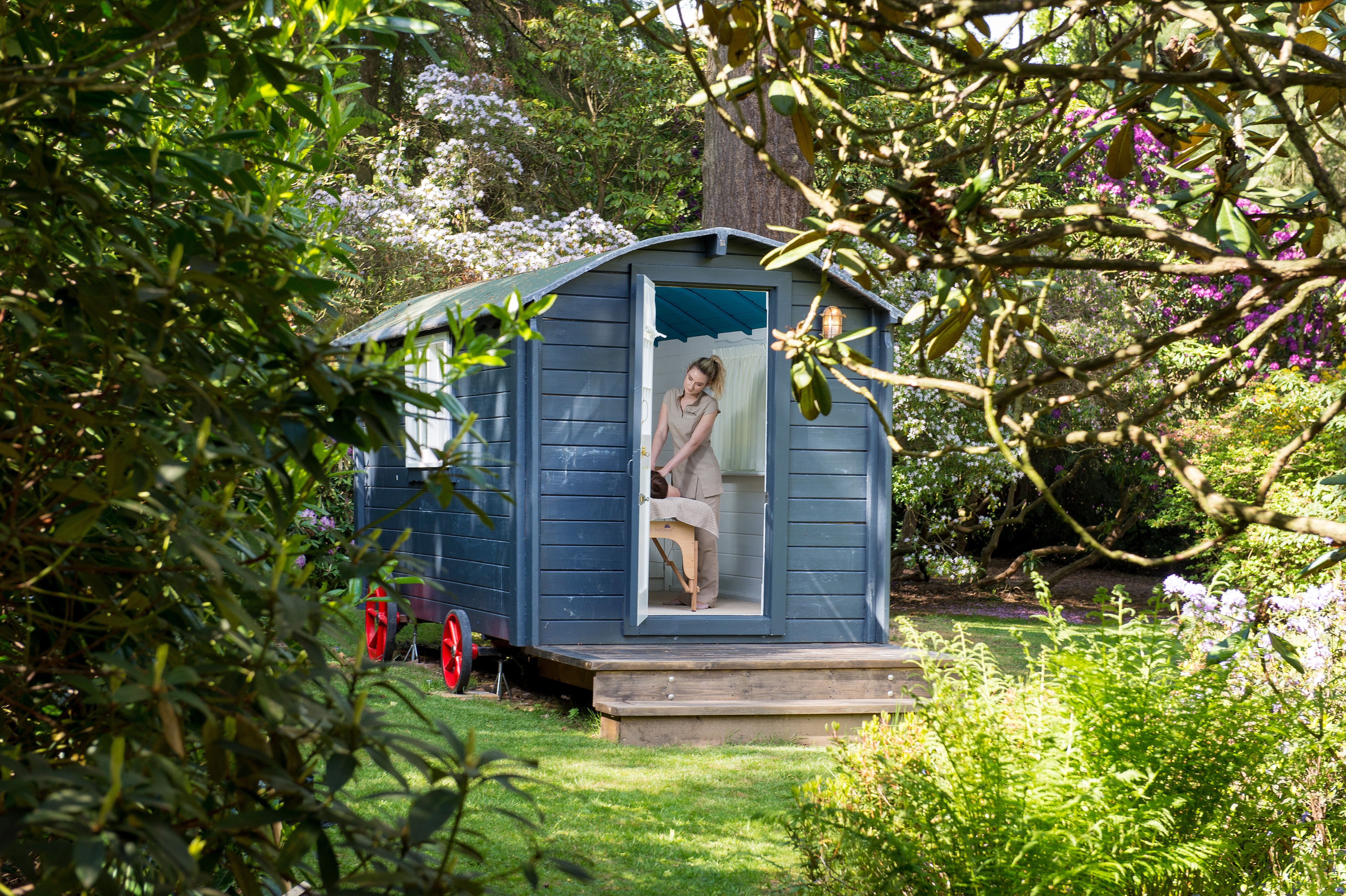 Privately-owned luxury hotel Rudding Park Spa in Harrogate, North Yorkshire has created a woodland glade, a secluded area in the landscaped gardens, allowing guests to experience a range of treatments whilst connecting with nature.
Inspired by forest bathing, the Japanese art of using nature to heal and unwind, guests' senses are heightened whilst experiencing a spa treatment of their choice, listening to birdsong and feeling a gentle breeze as the therapist performs the chosen treatment.
Guests can choose from a range of 75-minute treatments including a Chakra Wellbeing massage – an Indian-inspired treatment using essential oils which ensures deep relaxation; to a Karuna Kaya Deep Tissue massage using juniper berry and lemongrass to detoxify. Rudding Park Spa features the UK's first roof top spa garden and recaptures Harrogate's spa heritage, drawing natural waters from the grounds of Rudding Park.
Here at TD, we put our best efforts to provide the latest and most valuable content to our readers. It is a true labour of love - where we work hundreds of hours each month - to make sure we offer meaningful content. If you value what we do, please consider a donation of any amount.
This would mean the world to us! Thank you and click here to proceed!