Sabre and ATPCO ink pact for better retailing capabilities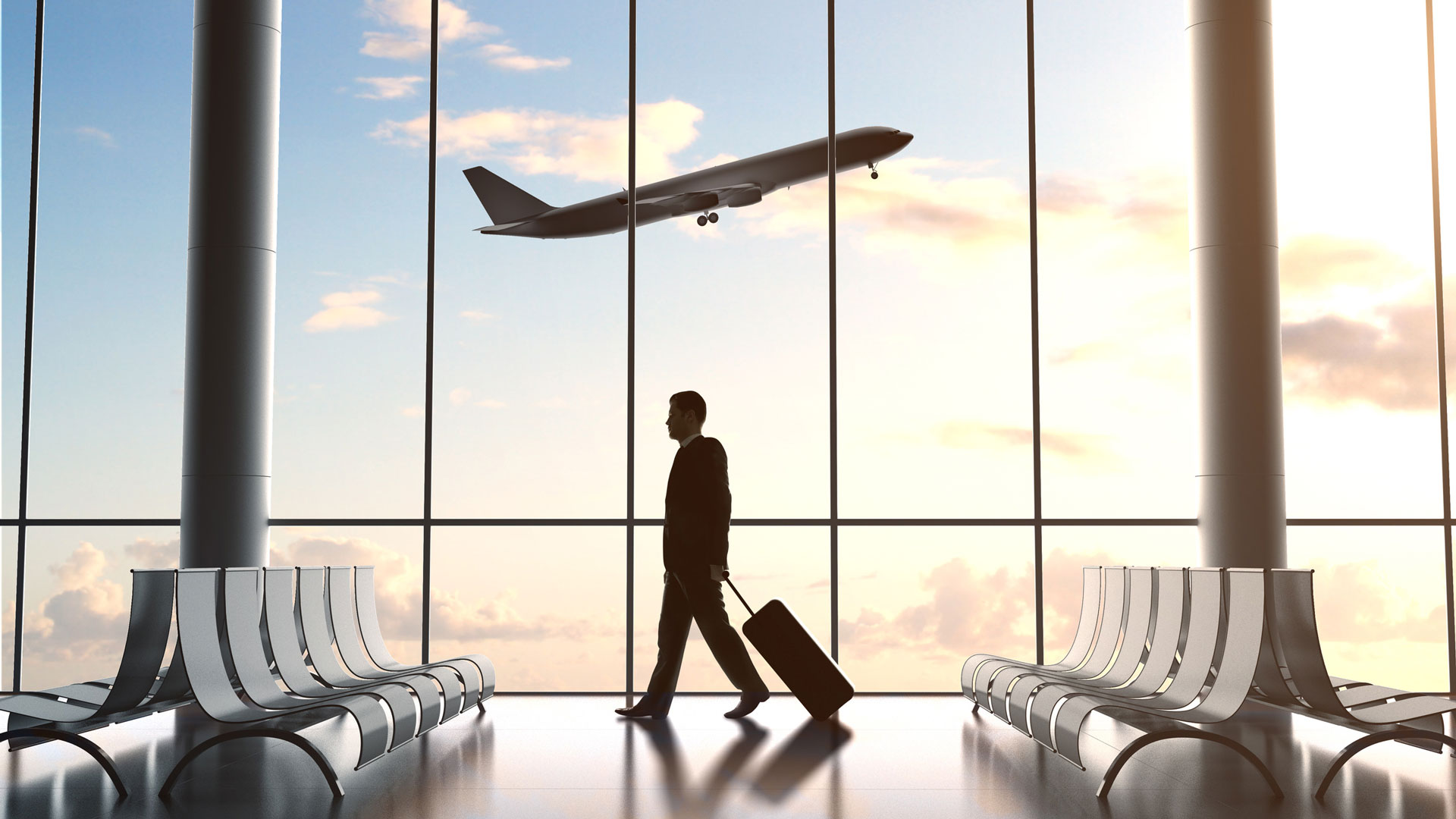 Sabre Corporation and Airline Tariff Publishing Company (ATPCO) has announced a new long-term retailing agreement enabling Sabre to distribute ATPCO's Routehappy content to Sabre-connected travel agencies, online travel agencies and other travel buyers as well as airline IT customers.
The new distribution scope includes Sabre's air shopping APIs and direct airline shopping and merchandising solutions, in addition to Sabre global distribution system (GDS).
Building upon the companies' existing partnership, the new agreement supports Sabre's omni-channel retailing and distribution strategy for traditional and NDC-enabled solutions. Integrating the content into its offer engines and agency points of sale will help airlines better sell their products, the way that they want, across all channels.
"Our expanded agreement further demonstrates Sabre's commitment to modernise the airline retailing experience for our customers through next generation retailing, distribution and fulfilment capabilities across channels," said Wade Jones, president of Sabre Travel Network.
With this new agreement, ATPCO is now an authorised provider of airline rich content to Sabre, and Sabre is now an authorised distributor of Routehappy Rich Content.
"This new long term retailing agreement demonstrates the momentum of industry-wide transformation in flight shopping," said Robert Albert, executive vice president of retailing at ATPCO (formerly founder and CEO Routehappy).