NDC in a hybrid world: What you need to know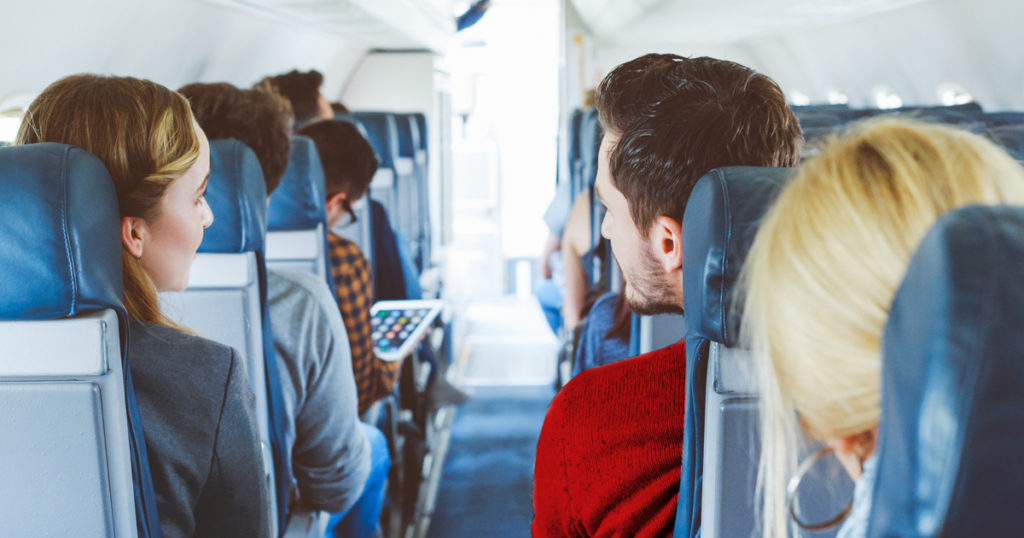 Despite being around for many years, the global rollout of NDC just started in 2016 and, according to IATA, 20% of the leaderboard airlines' third-party volume is forecast to be sold through the NDC API by 2020.
This means 80% of those airlines' sales volumes will continue to be retailed in the traditional way. Does this mean that NDC is not really a big deal, after all? Simply, no.
NDC will affect the aviation sector, and the travel industry as a whole. However, it also highlights the importance of multi-source content.
Personalisation in flight shopping
With the concept of personalisation gaining more and more traction, the travel industry is aiming to provide the best curated experience to consumers, taking inspiration from companies like Sephora that merchandises products based on consumers' preferences.
Sephora also sends personalised recommendations via email to customers. Many believe that content should be presented to travellers in a way that is easy to consume and tailored to the right point in their journey. The display of content in a mobile app plays a critical part in the overall user experience.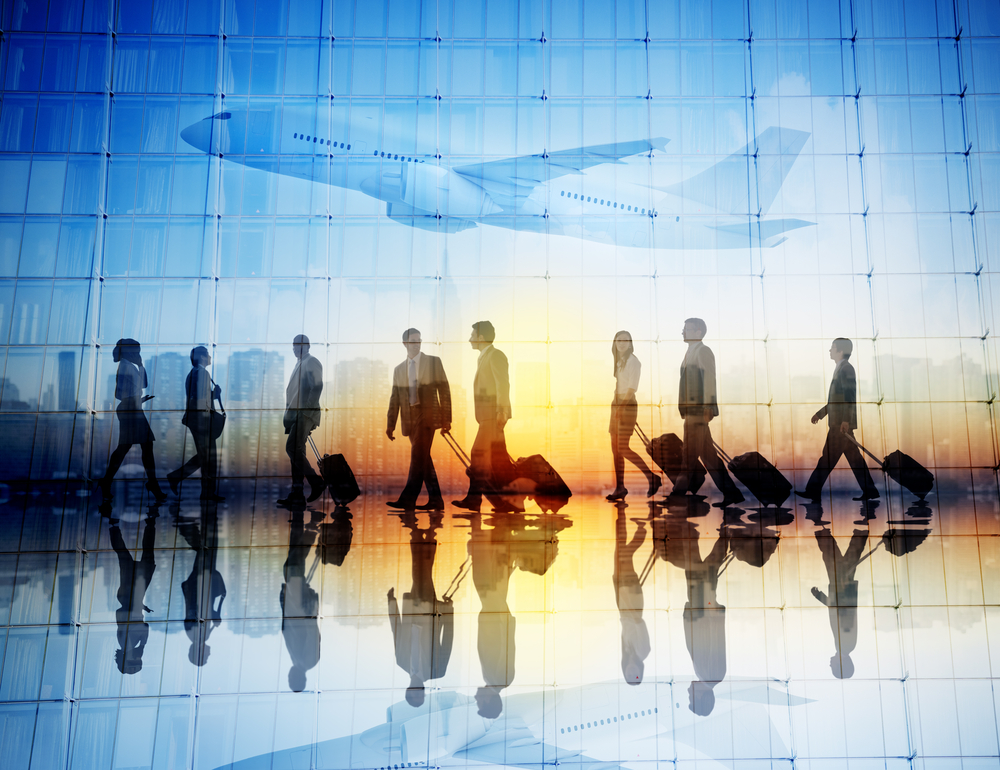 While NDC content promises greater personalisation, it will require aggregation and normalization to bring it together and make it available to multiple point-of-sale interfaces. While a handful of airlines are leading the charge by being NDC-ready today, even they must prepare a dual-content strategy for the foreseeable future.
In a hybrid landscape where airline content flows through the GDS via multiple sources, seamless content aggregation and integrated workflows for agencies and corporations are critical. NDC content must function inside the support capabilities that exist in the agency environment that drive commercial and operational performance.
This means that GDS's role will not alter drastically. Moreover, GDSs account for more than two-thirds of ticket reservations across all channels and their reach is extremely valuable to airlines, especially in an intensely competitive environment.
"We eat complexity for breakfast."
This only means one thing – complexity. But there is nothing to fear, for Sabre is used to complexity. As Kathy Morgan, Sabre vice president, NDC has said: "We eat complexity for breakfast."
Making it easy for airlines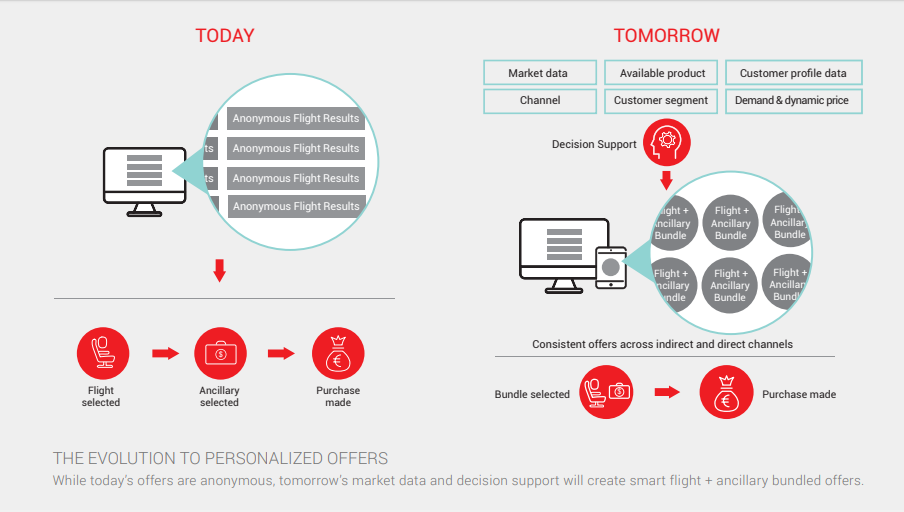 While NDC presents a huge opportunity, the retailing process becomes more complex as airlines will have more compelling offerings for travellers and new ways to merchandise those offerings. They will also have new bundled and unbundled offers for travel agents to distribute. This increased technical complexity is a definite challenge for the industry.
Sabre works with its Beyond NDC program partners to provide a product that answers the following questions:
"What is the new, differentiated content my travellers will benefit from as a result of NDC?"
"Is the infrastructure prepared for this?"
"Can companies afford the cost to change these systems to create consistent experiences?"
"Ensure that we are getting the right offer at the right time to the right customer"
Kathy Morgan, vice president of NDC for Sabre Travel Solutions, said: "Early on, NDC was perceived as a GDS killer, but now, it is quite the opposite. In any industry, and certainly in travel, the more fragmented the content becomes, the harder it is for customers to find what they want and, in that world, aggregation actually becomes much more valuable.
"The function of a GDS has always been to aggregate content from a variety of sources, applying additional sophistication from a retailing perspective to be able to ensure that we are getting the right offer at the right time to the right customer."
The true value isn't in the NDC technical standards themselves, but in the way we utilise the NDC standards to deliver value to airlines, agencies, corporations, and travellers. Airlines want better ways to market and sell their products. Agencies want a seamless experience, so they can focus on customer service and provide even more options for travellers.
Corporations want to fully optimise their travel programme with great transparency. Travellers want relevant travel options. The complex task of aggregating, indexing, and normalizing? Sabre will do all the work. It's another way they're going Beyond NDC.