New lodging solution lets travel buyers access almost 1 million hotel choices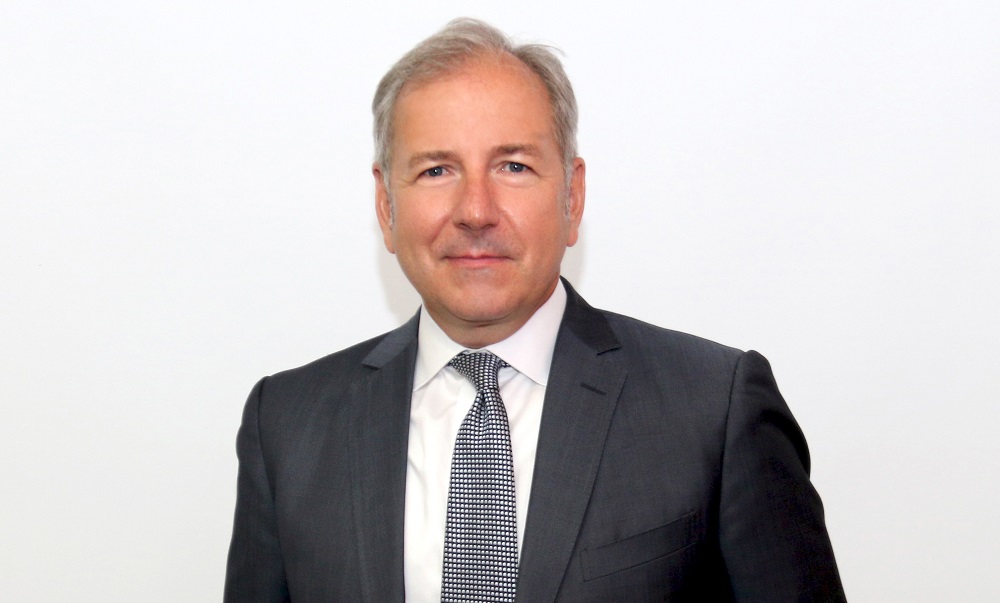 Texas-based Sabre has partnered with Bedsonline, TravelBound and the Expedia Affiliate Network (EAN) to make their content available in its new inventory and rate options solution.
Sabre Content Services for Lodging aims to improve efficiencies and customer satisfaction by integrating multiple content sources. Its first market release, slated for later this year, will deliver over 900,000 property options from both Sabre GDS and non-GDS sources like aggregators, redistributors and agency-sourced hotel content. It promises to display new content side-by-side at the room and rate level to make both comparison and the overall shopping experience easier for travel buyers.
Chain and property content management
The new aggregator will include the capabilities of Sabre APIs and will be incorporated into Sabre Red Workspace, GetThere and TripCase. Sabre Content Services for Lodging will also extend tools and enable improved optimisation capabilities so hotel supply providers can manage chain, property, and rate-level preferred content better.
Todd Arthur, Sabre Travel Network VP for APAC, shared via email: "Sabre Content Services for Lodging is fully API-based, so it can be consumed by GDS online booking tools and by custom solutions such as those offered by global TMCs. By offering almost a million property options, we hope to make the platform a one-stop shop for agents, which will result in more bookings for our suppliers. In addition, having a single 'marketplace' for the agents of our global TMCs will not only allow them to manage their business better but drive both operating efficiencies and revenue."
Hoteliers realize that they need to be where travellers are searching, and in today's world, that can't be accomplished through a single source
Sabre's partnerships with Bedsonline, TravelBound and EAN aim to increase new GDS consumption and purchase opportunities. EAN will provide access to over 350,000 properties, 25,000 destinations, and 650,000 exclusive accommodations deals worldwide.
"Travel agents and travel management companies want to provide their customers with the best choice and flexibility," said Christian Gerron, EAN brand vice president for North America. "Integrating our competitive rates and availabilities to Sabre's Content Services for Lodging solution will provide tremendous value to Sabre partners by accessing our more than 650,000 deals."
Aggregator content to complement GDS
Arthur also highlighted its strategic agreements with Bedsonline and TravelBound, which are part of the Spain-based Hotelbeds Group."Our objective is to offer aggregator content that best complements our existing GDS lodging supply. Bedsonline's portfolio includes over 170,000 properties in 120 countries, while TravelBound offers unique experiences from more than 50,000 hotels to customers across 190 countries. Both have unique properties not available on all platforms in the Hotelbeds Group."
"We're dedicated to driving business for travel agencies by offering them the widest range of the best hotels under exclusive terms and conditions, and partnering with Sabre furthers that commitment," said Amanda Spencer Hill, Bedsonline regional manager for North America. "By simplifying the customer experience, travel agents are able to better accommodate travellers and increase overall bookings, bettering their short- and long-term business goals."
"Behind the TravelBound interface is a booking platform that handles peaks of up to 1.5 billion searches per day, and we are pleased to further strengthen our global reach with this agreement," added James Phillips, TravelBound president. "By joining Sabre in innovating the GDS channel, we feel we'll be better placed in serving the overall market."