Sabre hails new partnerships as a "spectrum of voices"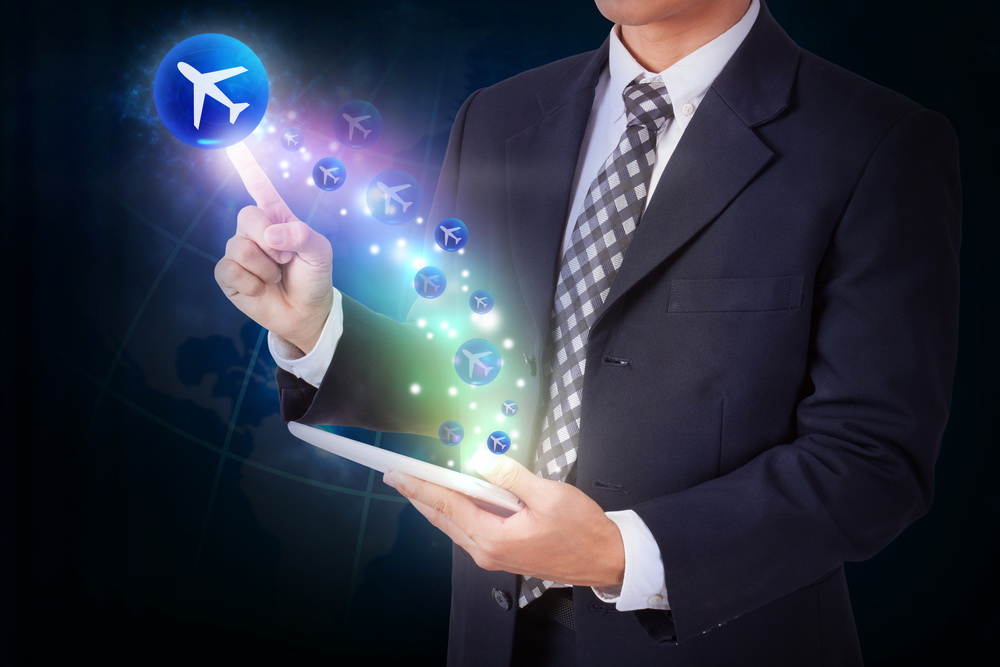 Sabre has hustled back into the news cycle today by unveiling three new additions to its Beyond NDC programme. The new partnerships are with corporate travel specialists Travel and Transport, and Reed & Mackay as well as independent airline ticket website AERTiCKET.
"The addition of these leading travel buyers demonstrates our commitment to deliver on the value of NDC for all stakeholders – from airlines, to the travel agencies that consume their content," said Kathy Morgan, Sabre's vice president of NDC. "We could not be more pleased with the spectrum of voices we are adding to Beyond NDC today and the insights they will contribute."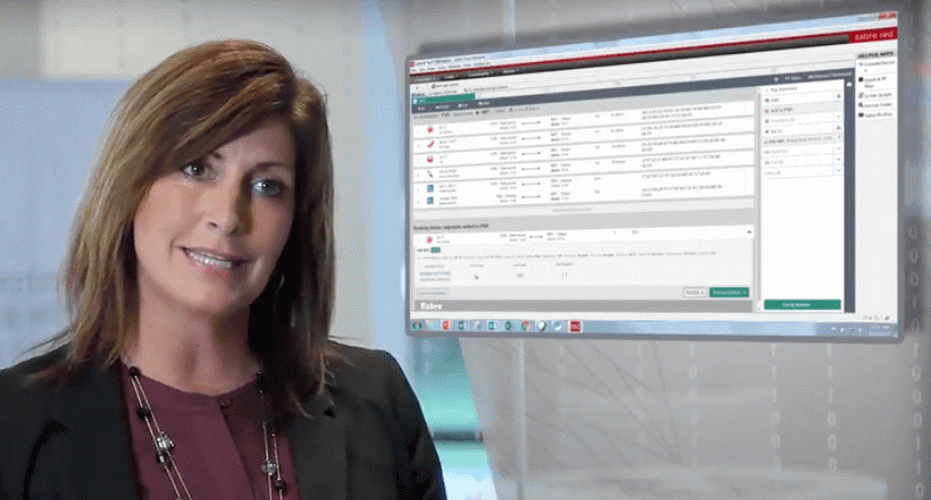 Spectrum of voices
According to Sabre each new partner will also provide "a new perspective to Beyond NDC, highlighting its individual strengths and demonstrated commitment to innovation."
"The forefront of delivering exceptional travel experiences"
For Travel and Transport this comes from their philosophy of delivering "one-of-a-kind travel management programs" as pointed out by the company's executive vice president and CIO, Mike Kubasik:
"We see Sabre investing to enable personalised offers within NDC with an approach that ensures the necessary workflows and addresses complexities of managed travel programs. Our ability to collaborate with them on this is one of the greatest elements of this partnership. The potential to contribute to the technology that will create customised, bundled offerings for our customers is a significant draw and will keep us at the forefront of delivering exceptional travel experiences."
"The evolution of travel distribution"
Whereas the business model of Berlin-based AERTiCKET, hinges around an ever-evolving, and easy to use, purchasing process for customers: "We strive to enable travel agencies to deliver a true experience to their customers and to increase their revenue through effective up- and cross-selling," said Rainer Klee, founder and CEO of AERTiCKET.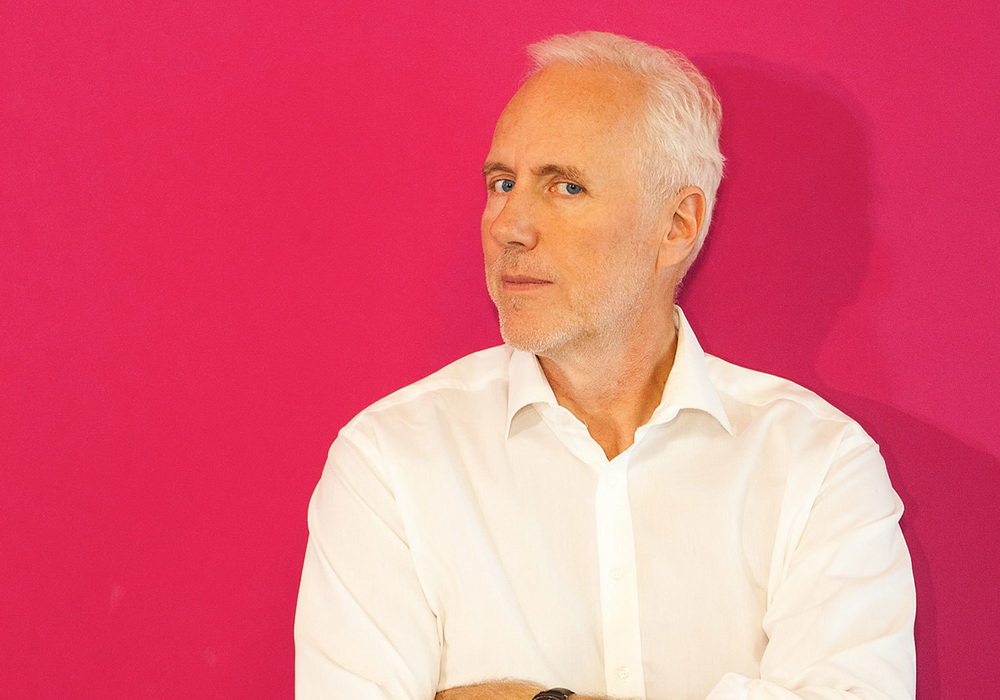 Klee went on to add: "There is significant room for growth for brick-and-mortar travel agencies when it comes to selling ancillaries and branded fares. We are happy to be part of Sabre's Beyond NDC program and to contribute to moving the travel industry forward when it comes to NDC and the evolution of travel distribution."
"Service and technology go hand in hand"
"We are excited to take this step into NDC with Sabre because we know they can deliver solutions to our scale without losing sight of the need to tailor the experience for each and every client," said Fred Stratford, group CEO of Reed & Mackay.  "We firmly believe that service and technology go hand in hand, so we're thrilled to contribute to the discussion that will help shape the future of NDC, and ultimately the content that will be delivered through our proprietary technology across the globe."