Sabre plans large investment in India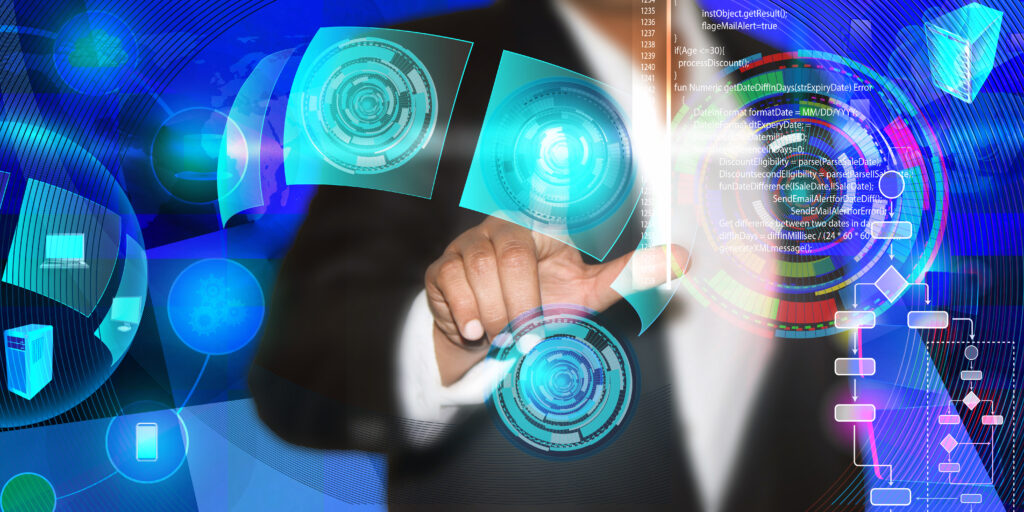 American tech giant Sabre Corporation president has planned an incremental multimillion-dollar investment in India to tap its tourism potential in airlines and hotels. Since India's post travel recovery is the fastest in Asia and among the top ten.
Kurt Ekert, President and CEO of Sabre fells that within a decade India could be the third largest travel market globally. He said: "Travel is tied to a couple of things. One is GDP performance and India is one among industrialised countries with the strongest GDP growth in the world, ahead of China for example. Second is massive inbound tourism and thirdly the dramatically rising middle class. India's IndiGo has the largest forward (aircraft) order book in the world. India is a very dynamic technology-led travel sector. We expect India to be a large robust market for Sabre and it is going to be a major strategic investment area for the company."
"Our large Bengaluru facility is one of our key development centres in the world. With 1,500 plus people, this hub is focussed largely on technology transformation which is the move off the mainframe into the Google Cloud environment. move off the mainframe into the Google Cloud environment," he adds.
Sabre Global Capability Center (GCC), Bengaluru was set up in 2005. They have a customer base of numerous travel agents, airlines and hotel properties and an employee base of over 1500 people. Today the GCC supports the development of mission-critical and decision-support solutions.
Delivers immense value to Sabre's largest airline and hospitality customers. Collaborates across geographies to accelerate product innovation, development and global operations. Builds agile transformation practices based on lean start-up thinking, every day, and hosts multiple technology functions: product development, enterprise data & analytics, operations research, and customer-centric functions: customer care/support, customer implementation & consulting.
Source: TOI