7 reasons why Sabre Red 360 gives you an all-round look at travel
Work better, faster and smarter thanks to Sabre Red 360.
With the launch of Sabre Red 360 in Asia last July, Sabre is delivering on its promise to deliver industry-leading content to travel consultants' fingertips, in an easy-to-use interface.
Sabre Red 360 features a fully API-enabled UX and will be the access point to NDC content, Content Services for Lodging, as well as Sabre industry-leading Air Shopping APIs.
Here's why Sabre Red 360 is the perfect technology to obtain a 360-degree view of travel.
Easy-to-use design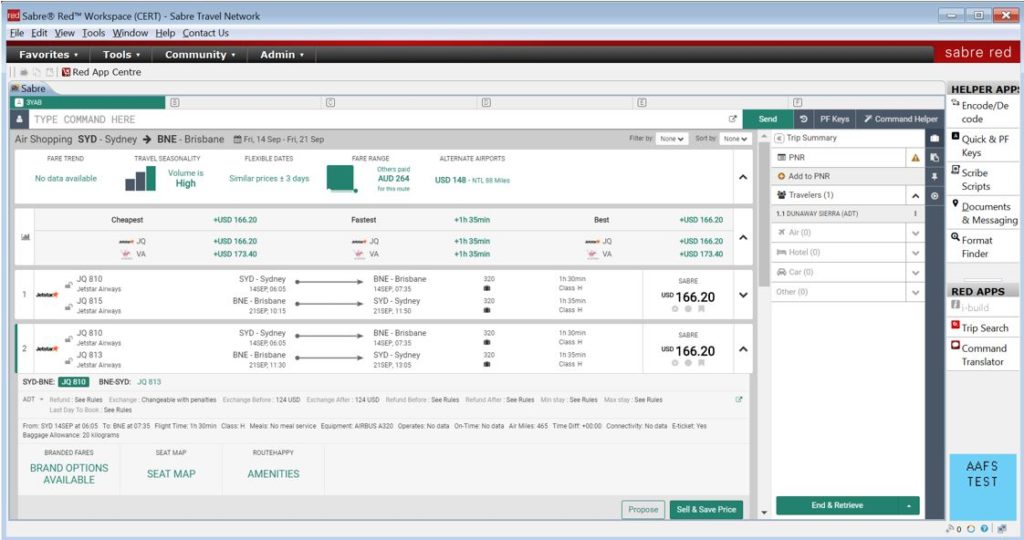 New technology can be daunting, but Sabre Red 360 has an intuitive design making it easy to navigate and can be used without much training or tutorial. The intelligent interface increases productivity through pre-population of data, enhanced travel insights, and next step shortcuts – allowing you to deeply engage with the traveller and exceed expectations.
10x more results per search
Air shopping now returns more than 250 results in a single response, which is 10 times more than previously. Sabre Red 360 also has advanced qualifiers and filters as part of the upgrade to get you closer to the best fare, faster.
Work 26% faster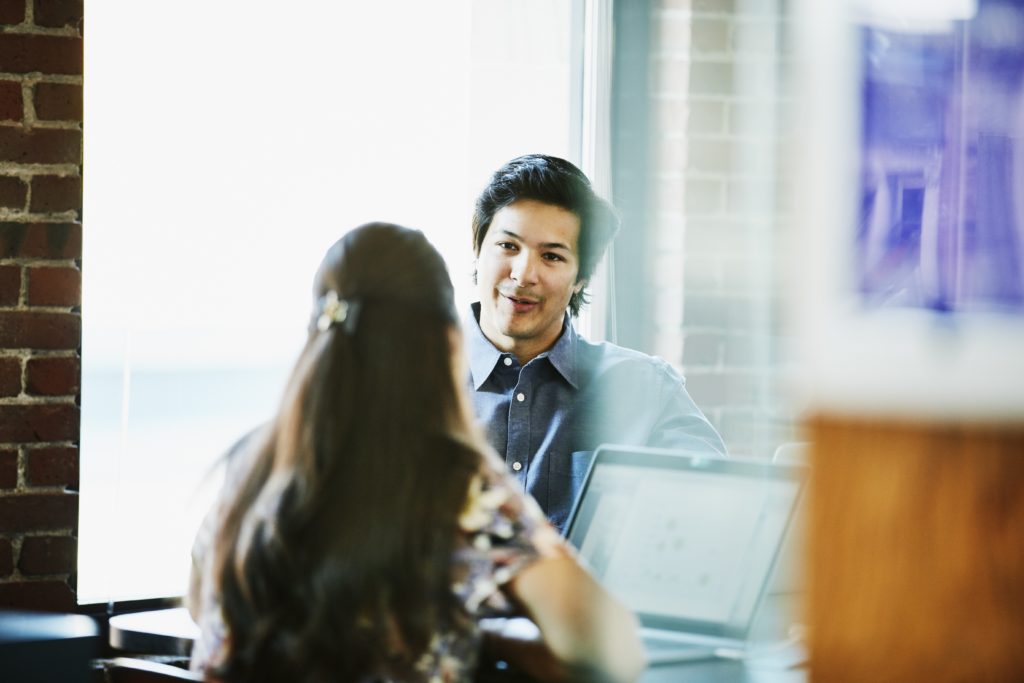 Sabre Red 360 is very easy to use, cutting significant time for training. Beginners can also easily navigate the technology thanks to graphical tools and shortcuts. Even with less Sabre format experience, a beginner can complete a booking 26% faster than before.
Classic blue screen
Sabre Red 360 gives you the option to retain the well-loved blue screen but augmented with added commands. You can, therefore, experience a workflow that delivers rich content with traditional commands.
Customisable
Get Sabre Red 360 to fit your unique agency needs by building your custom applications with our Sabre Developer Toolkit (SDK). Develop Red Apps and create widgets to provide useful insights, in-system messaging, automatic triggers, and more, to guide travel consultants to the right choice.
Be an expert in no time
Hire your travel agents from a larger talent pool thanks to the intuitive interface that helps bring new agents into the fold faster than before. New agents can double their productivity within two to four months, with booking volumes matching counterparts with twice their tenure.
360 view of the traveller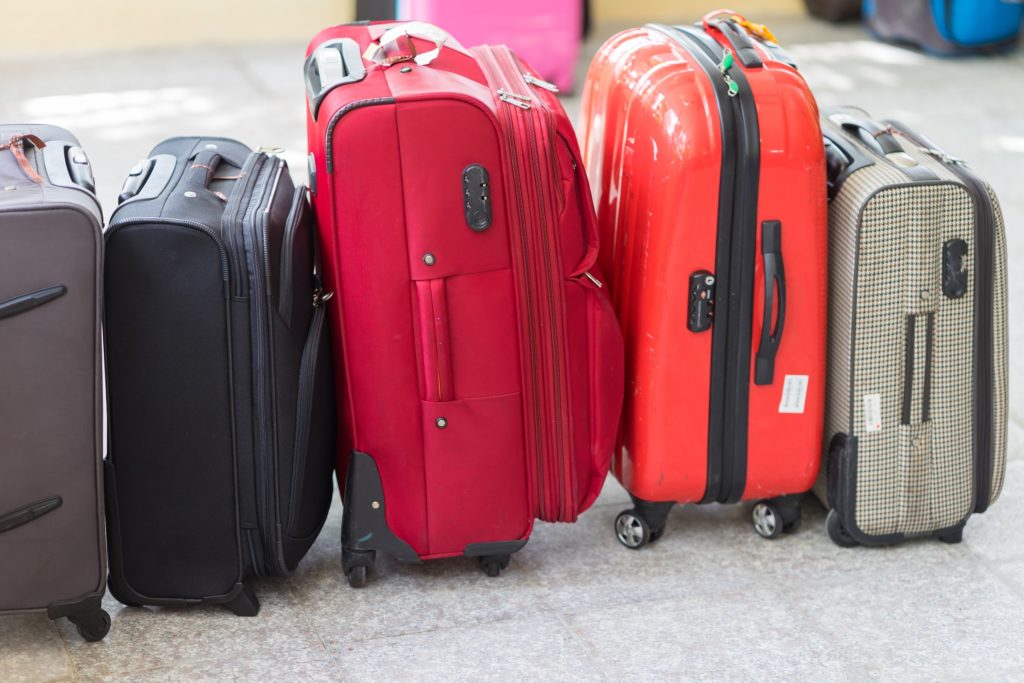 Get an unprecedented level of travel information into clear view.  Get access to rich API content that allows you to create a more personalised itinerary to your customers by pairing the right options to their travellers' needs. Less complaints and more happy customers.
To find out more on how Sabre Red 360 can change the way you book travel, request a demo.