Safe Sanctuary: Banyan Tree Hotels launches integrated health and wellbeing programme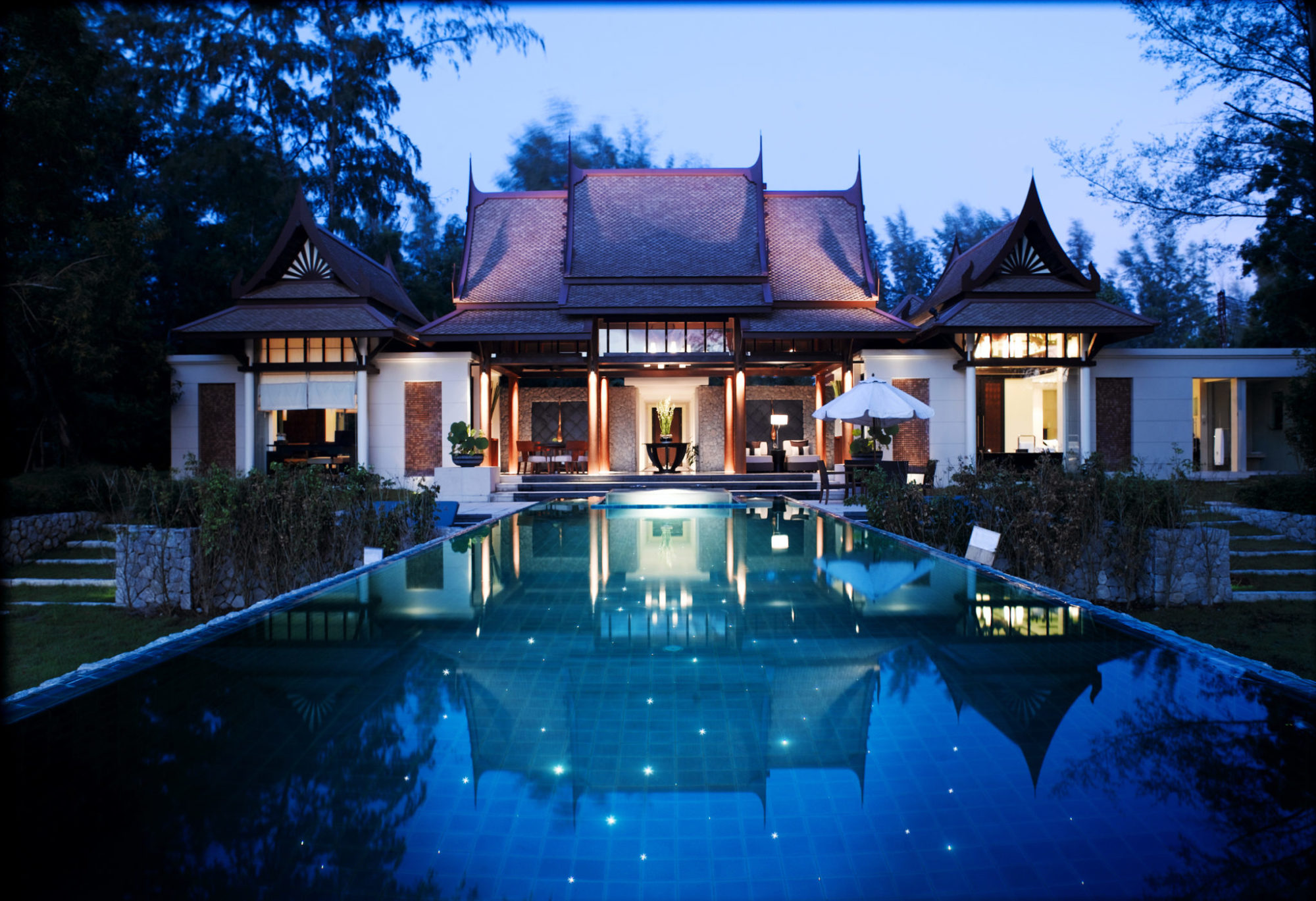 In preparation for the return of travel, Banyan Tree Group is committed to going the extra mile to ensure a safe sanctuary for both associates and guests. Partnering with Bureau Veritas to co-develop a proprietary label and set of protocols, the group is launching the SafeSanctuary Programme, an integrated health and wellbeing programme that incorporates protocols of assurance and wellbeing standards. This will be rolled out progressively from June 2020 throughout all properties.
The SafeSanctuary Seal demonstrates the rigour of 'Protect, Provide and Prevent', to assure all guests and associates of the group's enhanced health and safety measures at all guest touchpoints as they plan, book and stay. This programme has over 40 areas of enhanced protocols, including screening procedures, hygiene stations, and redesigned processes throughout the guest and associate experience.
Highlights of the programme include protective assurance protocols, providing for contactless journeys and wellbeing for now and the future. It is rolling out an 'Organisational Wellbeing' index to assess and respond to associates' wellbeing, as well as a regional tele-therapy service to help support emotional and mental health.