Sailing ahead: River cruises are ready to bounce back
Henry Yu, director in Asia at Uniworld Boutique River Cruise Collection and U By Uniworld talks about how the company is planning to introduce new ships for 2021 as well as restarting holiday planning again with introduction of itineraries this year.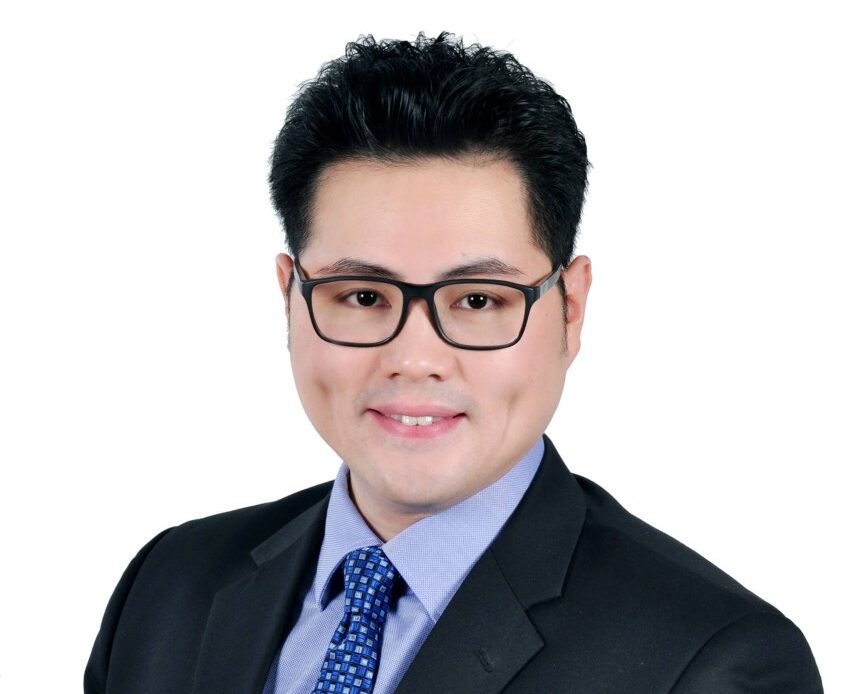 TD: The cruise industry has been hit harder than any other vertical. What strategies did you employ to maintain and continue operations in the current scenario?
HY: For our river cruise brands, we are improving and elevating ourselves to the next level to provide our guests a brand-new experience of river cruising this year. Our primary strategy during this time is 'being flexible'. The flexibility we can provide to our guests, which means they are free to change their travel plans unlimited number of times without any additional cost is key to our operations for the challenging times.
We focus on trade business only here in Asia. This means our travel agents continue to remain on our sales channel for consumers. And at our sales office here in Asia, we provide the product knowledge and sales training to ensure our branding here in Asia is well developed. With the unlimited change in travel plan and the flexibility we provide, we predict positive and strong demand from our guests. Another interesting fact is that we have a strong and unique market segment as most of our audience are repeat customers. According to a previous record, roughly 35% to 40% of our customers are repeat customers. Hence, they are loyal customers. And so far, although the pandemic is there, they still will come back to us when things are better.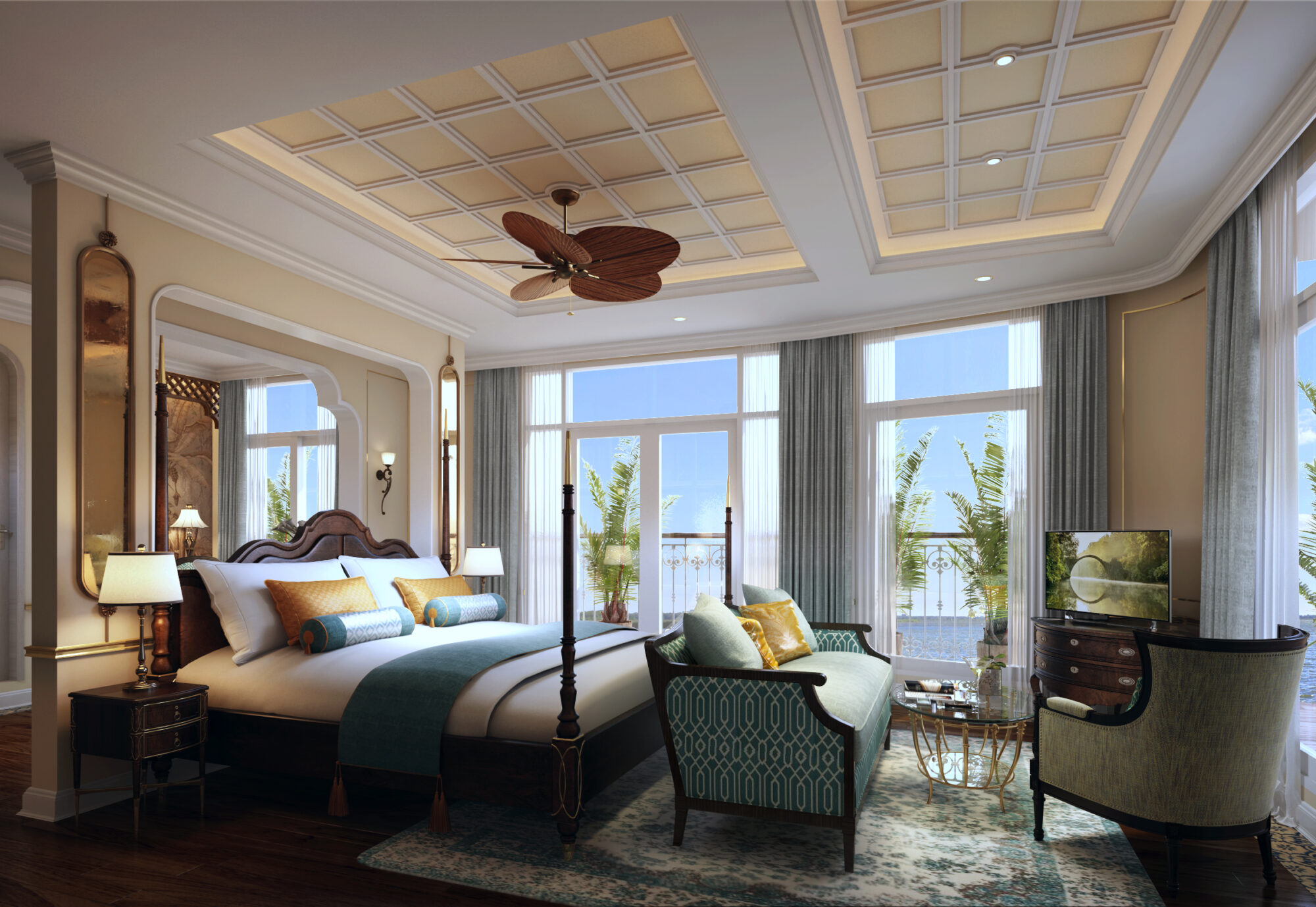 TD: What plans do you have in place to attract passengers as people start thinking about travelling again?
HY: According to the numbers of enquiry calls in last couple of months, I believe there is a strong demand for river cruising even now. Overall, we do see some signs of recovery in recent weeks as there has been a revival in interest as travel agents, guests and MICE groups start planning for 2021 /2022 travel. River Cruise is extremely different from ocean liners cruising. This means the capacities are different, we are smaller ships, we are focused on the niche market. Safety protocols are there and we have a well-trained team to ensure everything goes well. And for the hardware bit, we have improved ourselves. No matter what the reserved seating policies are, there are onshore excursions, onboard social distancing, which add to the unique experiences in our ships for hassle-free and safe travel experience to our customers.
TD: The MICE segment is a big deal for cruise companies but that's been hit hard now. How are you getting back on track to attract MICE events and what are the new trends you see?
HY: Immediately before COVID-19 struck us, we received many charter ships in Asia. And most of them were MICE groups. Going forward, we see increasing demand for MICE. And despite of the COVID-19 impact here, the MICE group actually didn't pull back their business. We were still able to secure the deal and retained the business. So, while COVID-19 has impacted many companies, there is still a need for companies to plan incentive trips (with safety as a priority).  Currently, our strategy with MICE companies post pandemic was 'do not worry, you have insurance here', we moved them to travel with us this year or in 2022. Hence, the MICE group still has the confidence to cruise with us this year or next.
Companies are still willing to pay more to provide a safe travel environment to their staff. The consistency of health and safety protocols from all the travel suppliers is typically the first priority when making travel plans. As a river cruise line, Uniworld has the advantage to provide high quality and flexible measures to our clients for onshore excursions, onboard dining and accommodations, etc, primarily because we fully own and fully operate the ships in Europe. A Charter Ship holiday in post COVID-19 will become a great staff incentive to help companies reward their staff.