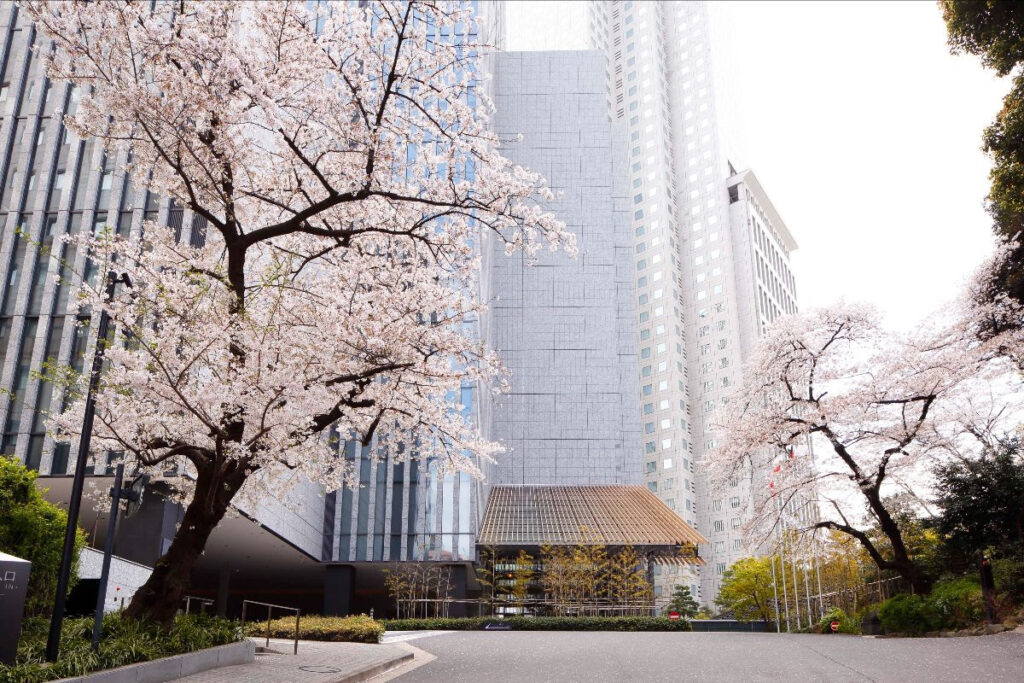 Spring represents new beginnings in Japan; the start of the school year and new jobs for recent university graduates, as well as the famous blooming of Sakura that are representative of the country.
Though the transient pink flowers last an average of two weeks, they are celebrated and embraced wholeheartedly by the whole country. The best way to truly enjoy these fleeting flowers in Tokyo is to do as the locals do, and take yourself away from the crowds for a private and truly relaxing sakura viewing experience.
Chidorigafuchi Park
Marunouchi
Located 10 minutes away by car from The Capitol Hotel Tokyu, Chidorigafuchi Park is a 700 metre long promenade along the moat of the western side of the Imperial Palace, and features a breathtaking variety of approximately 170 sakura trees that burst into gorgeous shades of pink when in full bloom. With the delicate hues of the blossoms reflected in the deep green water of the moat, our concierge recommends renting a paddle boat or a rowboat and relaxing on the water as the petals gently float around you and flutter above.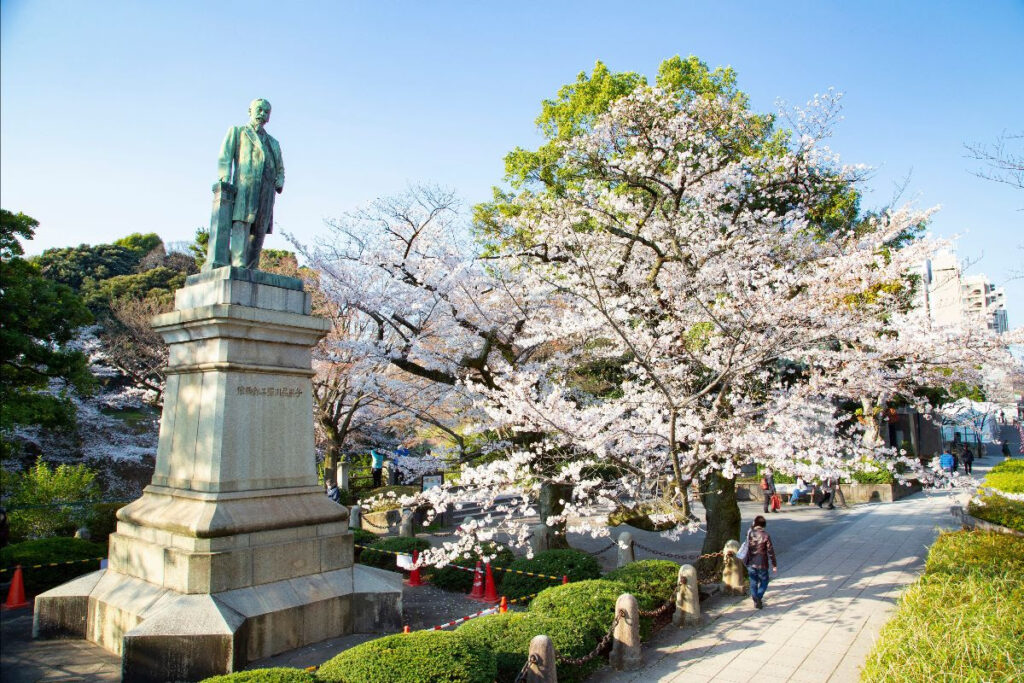 Sky Bus
Tokyo
From cruising on the water to cruising on the road, our concierge recommends a sakura tour on the Sky Bus, which departs from Tokyo Station, only three stops away and just under ten minutes from The Capitol Hotel Tokyu. The double-decker takes passengers on an hour-long adventure through the city with open-air views of the sakura around the Imperial Palace, Kita no Maru Park, Tokyo Tower, and Zojoji Temple amongst other locations, including the National Diet Building as recommended as an ideal photo spot! In particular, our concierge urges guests to book the 5:45 p.m. bus tour to enjoy the sakura in the twilight.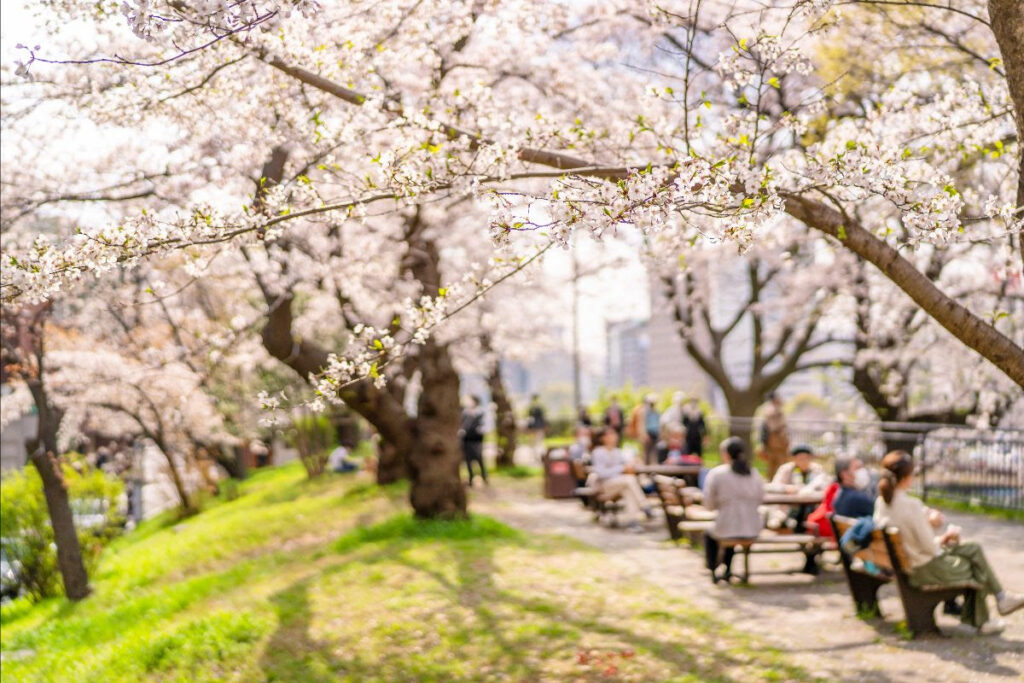 Sotobori Park
Yotsuya
Though sometimes you want to kick your feet up and watch the scenery go by, there's nothing quite like a leisurely stroll at your own pace, and when that mood comes up, the hotel concierge recommends Sotobori Park. Located just five minutes away from The Capitol Hotel Tokyu, this promenade stretches approximately two kilometres alongside a moat where you can enjoy walking beneath a tunnel of around 240 sakura trees. Gorgeous as it is in full bloom, the locals also think that just after the peak passes and the petals begin to fall and float in the moat's water is just as beautiful, along with glimpses of yellow through the pink as the trains of the Chuo Line pass by Yotsuya Station.