SALA Journeys: Curated guides for independent travellers in Thailand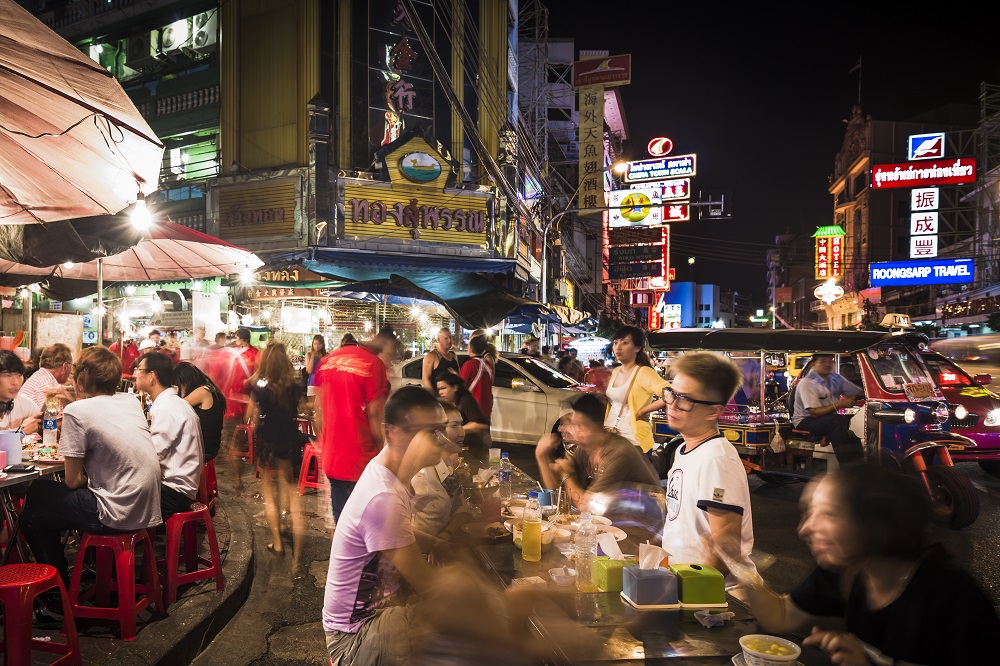 Thai hospitality company, SALA Hospitality Group, has launched SALA Journeys — a neighbourhood guide for independent travellers to age-old traditions, authentic dining establishments and lesser-known sights.
Featuring the locale of three SALA boutique destinations; Wat Ket in Chiang Mai; Rattanakosin in Bangkok; and Ayutthaya in the Central Plains of Thailand, SALA Journeys highlights experiential trips compiled by the SALA team.
"The sala boutique experience is reflected in SALA Journeys which showcase the destination through personal recommendations," said Volkert Geertsen, cluster general manager of SALA boutique.
All three '12 hour-guides' have been tried and tested by team members of the respective properties, many of whom are local to the area.
12 hours in Rattanakosin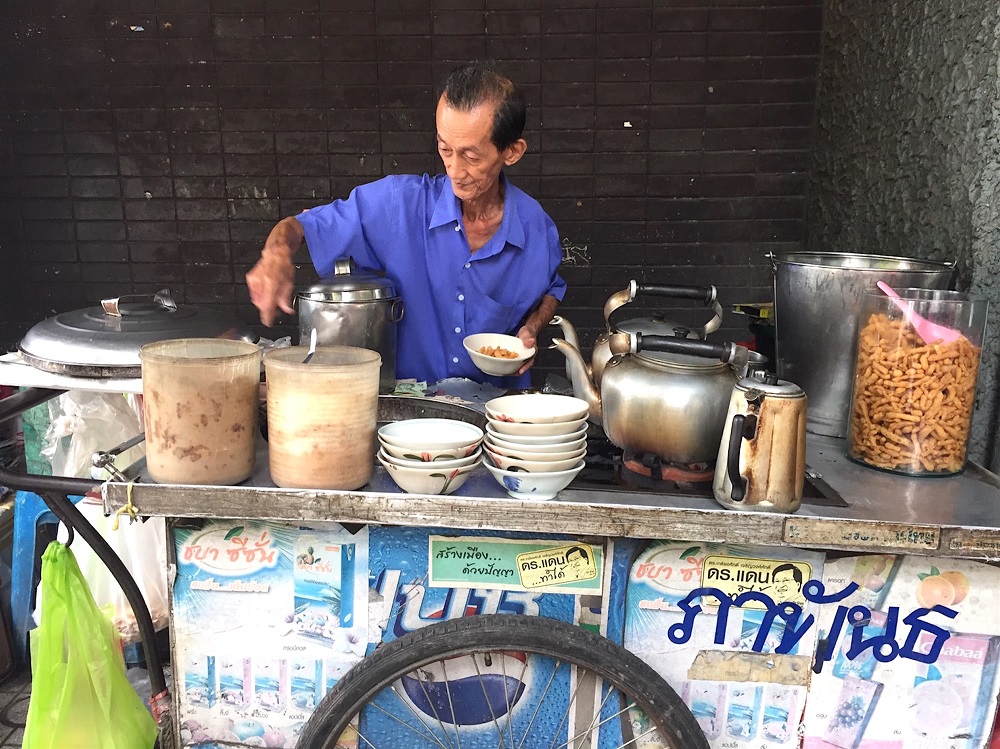 Starting in the capital city, 12 hours in Rattanakosin explores Bangkok's old town, offering a self-guided walking tour starting from SALA Rattanakosin Bangkok. The itinerary includes discovering Wat Po, Wat Arun, and the legend behind their respective giants – as well as some local secrets including an unassuming roadside cart which has been selling soy milk pudding and grass jelly desserts for over 50 years.
12 hours in Ayutthaya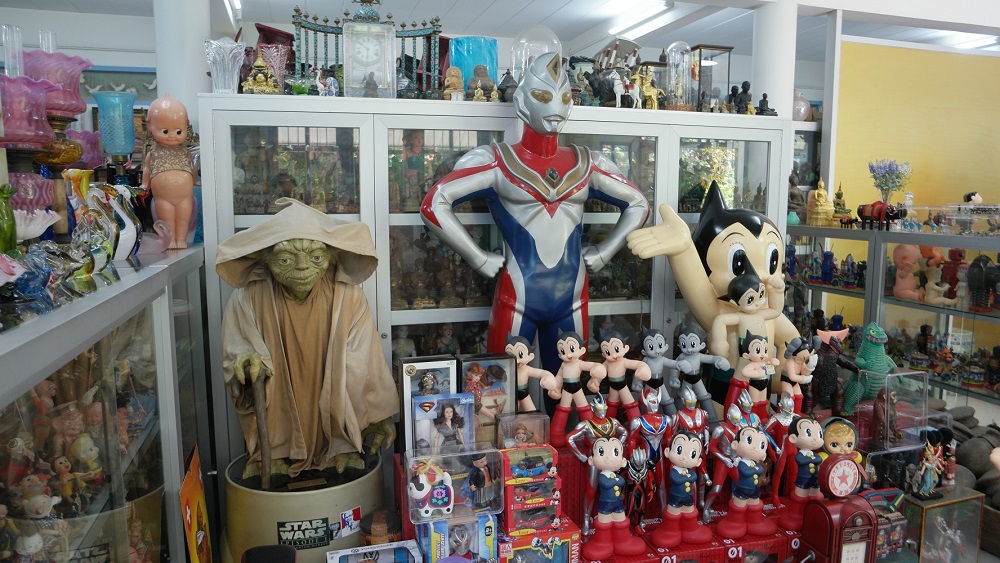 SALA Journeys continues by going back in time to the ancient capital. In addition to highlighting the must-sees of the historic town's 500-plus temples, the 12 hours in Ayutthaya guide starts at SALA Ayutthaya and includes a stop at the quirky Million Toys Museum, as well as providing helpful suggestions on Ayutthaya's culinary symbols – roti saimai, boat noodles, and giant river prawns.
12 hours in Wat Ket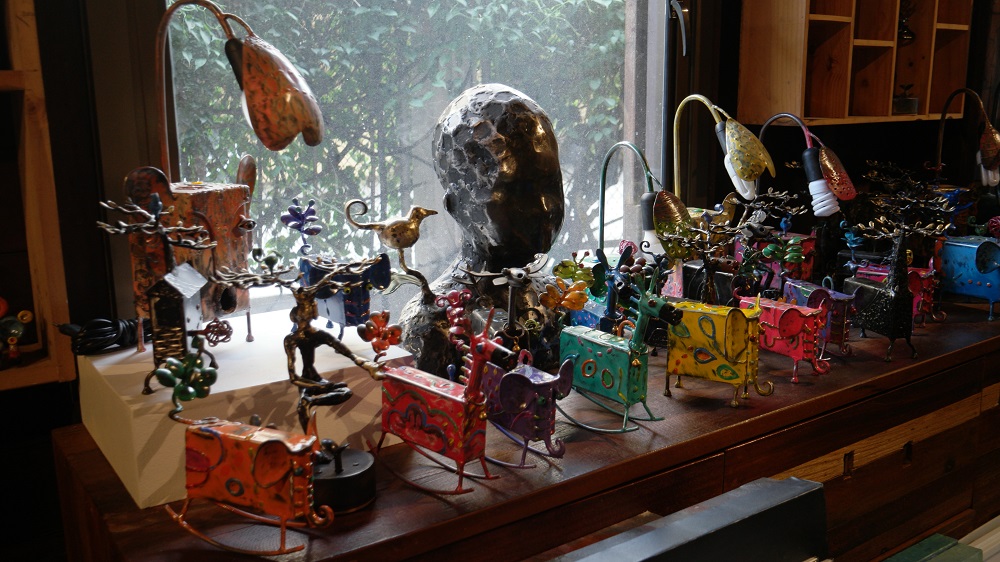 In the north, 12 hours in Wat Ket highlights cultural and culinary treasures in SALA Lanna Chiang Mai's Riverside neighbourhood — from dinosaur-shaped dough sticks and herb-packed sai oua northern sausages to a famed young coconut pie and khao soi chicken noodle curry. Guests will also learn about the love story that built a bridge, as well as have the opportunity to delve into the local arts scene.
The launch of SALA Journeys follows the group's efforts to bring guests closer to the destination. Plans are underway to expand the SALA Journeys series to include interviews of local personalities, detailed reviews of local shops, and curated lists of recommended activities for different travellers.
Bicycle tours were also launched last year at Sala Rattanakosin Bangkok, Sala Ayutthaya, and Sala Lanna Chiang Mai. Furthermore, a 'Taste of Place' culinary programme across SALA properties celebrates cultural heritage through its dishes.
"See, hear, smell, and taste the best of the destination"
Nicolas Reschke, group director of business development, SALA Hospitality Group, said: "We are excited to let our guests experience the destination as we do. SALA Journeys are designed by our team for guests to see, hear, smell, and taste the best of the destination".