Sandy beaches of Mauritius set stage for wellness fest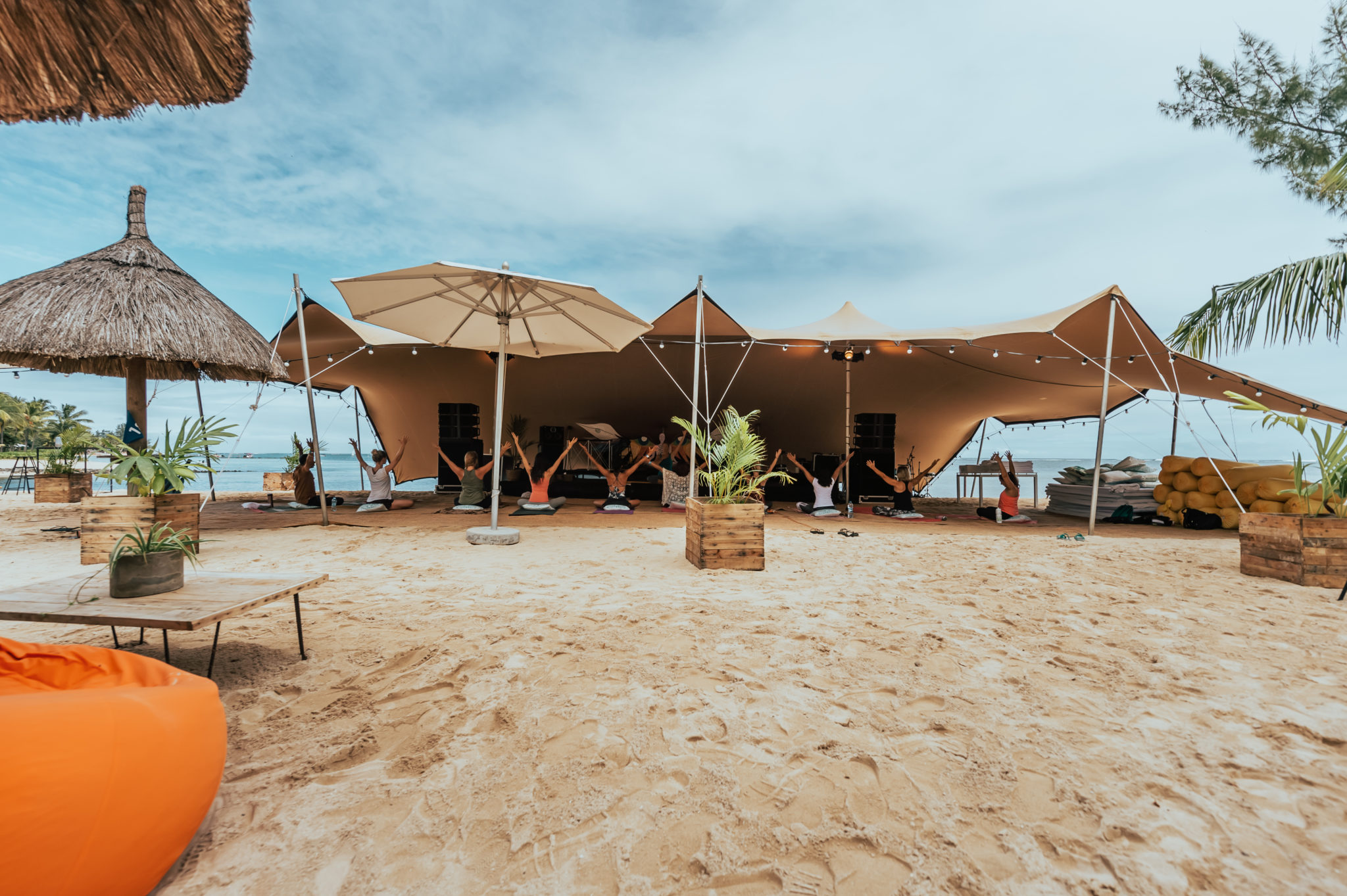 The second edition of the International Wellness Festival organised by Heritage Resorts will take place on 22-24 May 2020 in the south of Mauritius. The festival, which is the largest of its kind in the Indian Ocean, is part of a month-long focus on wellness with experts hosting a variety of retreats.
Being held at the C Beach Club of Heritage Resorts, the three-day programme of wellness experiences and workshops will inspire, educate and empower you to find your own way towards better wellness and health. Led by international wellness leaders and local experts, it will offer six wellness dimensions with over 60 workshops and inspirational talks.
It will also include an art exhibition with local artists, all-day healthy and nutritious cuisine, children's wellness zone, music corners that encourage audience participation and local craft stalls.
Hannah Barrett, a leading London-based yoga instructor who led some of the three-day activities in 2019 said: "The Wellness Festival Mauritius is a celebration of nature and an incredible journey for the mind, body and soul. The variety of classes, workshops, nature experiences and seminars are really impressive."