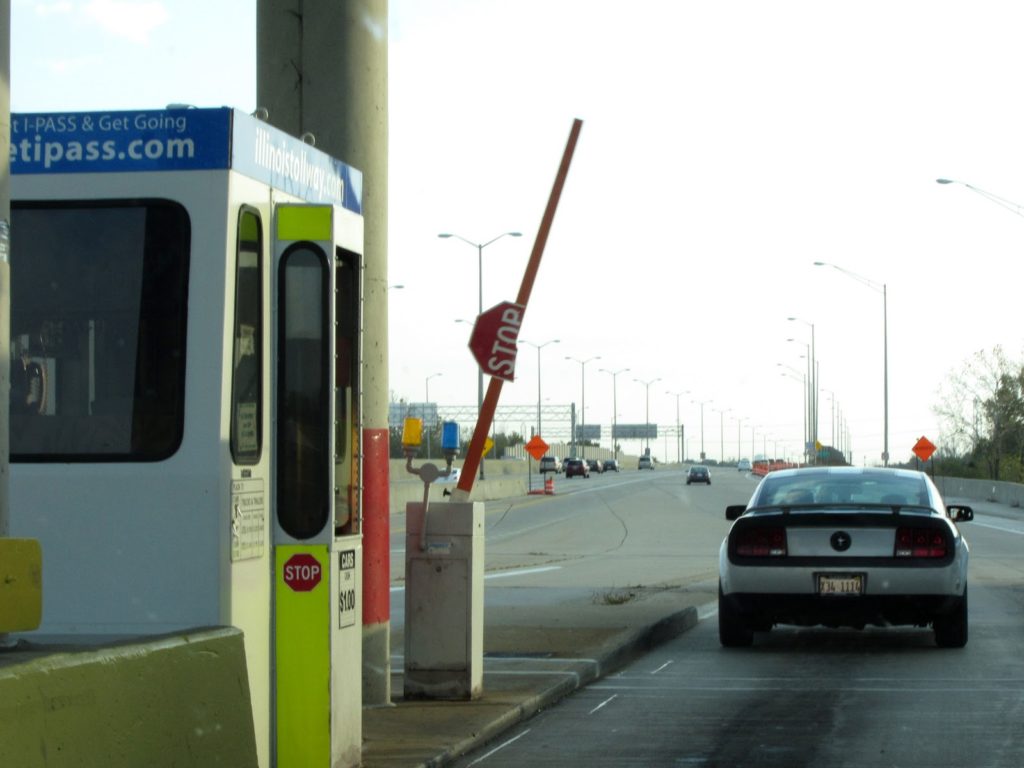 UK drivers will be on the fast lane in the roads of France, Spain, and Portugal thanks to the expansion of Sanef Tolling's automatic toll payment system.
The Yorkshire-based firm has provided 155,000 UK customers already with a tag used on French motorways to pass all toll booths without stopping to pay. These privileges were extended to Spain and Portugal.
Official figures revealed that record number of Brits often visit Spain. Moreover, Portugal is becoming a favourite cheapest holiday destination for UK travellers.
Toll payments, especially in Algarve in Portugal, have been a problem for UK tourists and some rental car companies have been taking advantage of this to charge excessive amounts to tourists, so they will avoid being in trouble with the law.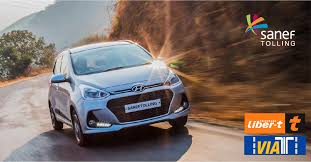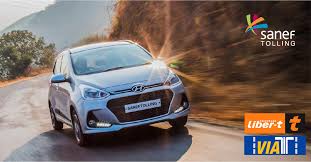 "For the past six years, thousands of UK motorists driving in France have benefitted from our service that removes the hassle of stopping to pay tolls with cash, enabling them to drive straight through," Charles Hewson, director of new business at Sanef Tolling, said.
"We're excited to now offer the same time-saving and hassle-free service to UK-based customers driving on the thousands of miles of motorway in Spain and Portugal, which hasn't been possible up to now without a European address and bank account," he added.
For the first time ever, Brits can traverse the motorways in the aforementioned countries. Automatic payments can save travellers time and energy, instead of rummaging for small change.
How does a VIA-T tag work? As vehicles pass tolls, the uniquely referenced electronic tag, or transponder, which is placed on the windscreen close to the rear-view mirror, is automatically read, and the toll fee taken from the customer's British bank account by direct debit up to 60 days later.
By investing in a Sanef Tolling VIA-T tag, motorists will be able to use the automated lanes and drive straight through toll barriers without any delays, or the need for local currency.
Facebook Notice for EU! You need to login to view and post FB Comments!