Saudi Arabia allows women to travel independently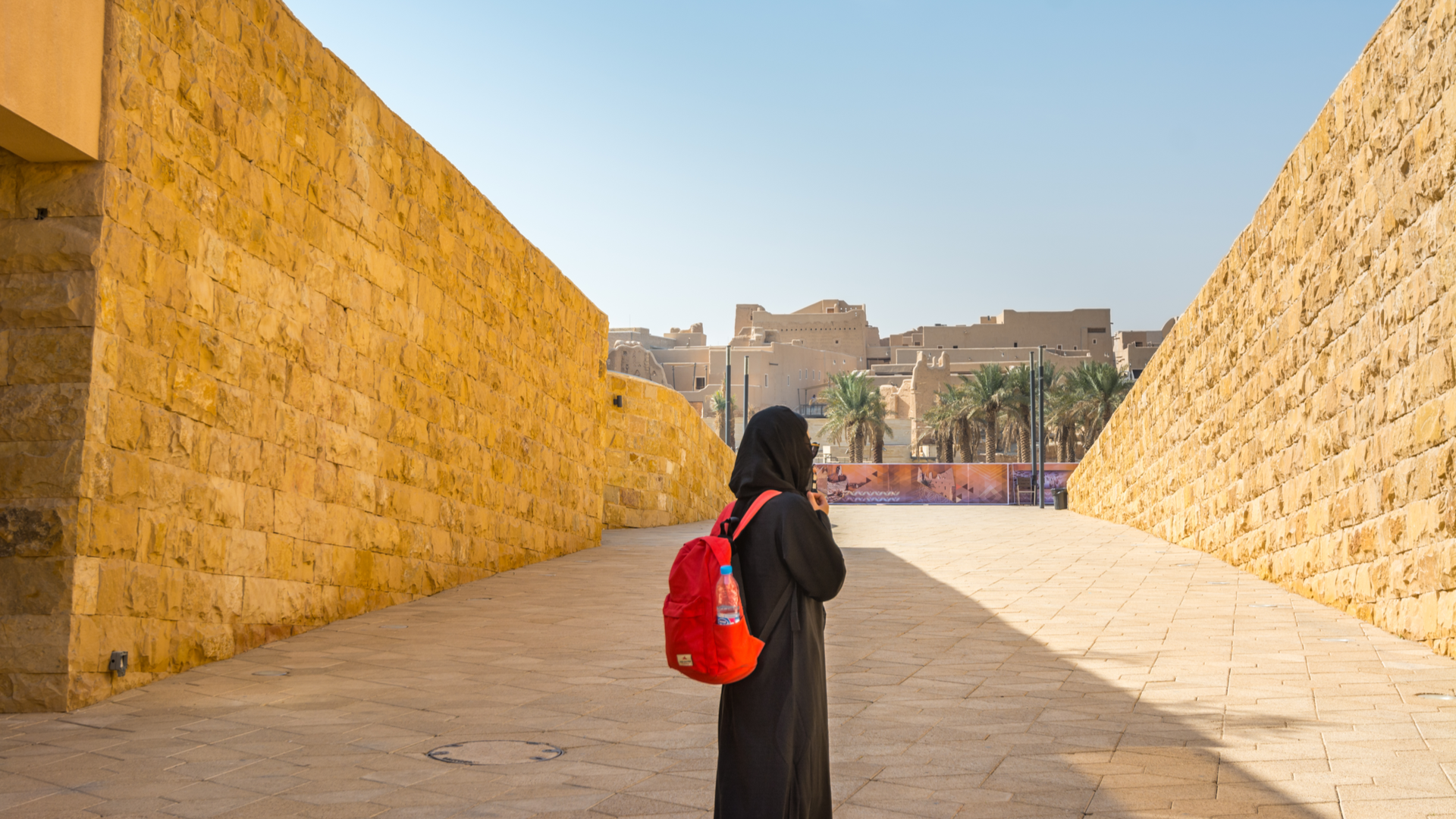 Women in Saudi Arabia can now travel abroad without a male guardian's permission. The new rule announced allows women over the age of 21 to apply for a passport without authorisation, putting them on an equal footing to men.
The kingdom has recently eased other long-standing social restrictions on women, though campaigners say more remains to be done for women's rights.
Until now, women in the country were required to seek those relatives' permission to obtain or renew a passport and exit the country. But the royal decrees published in the kingdom's official weekly Um al-Qura gazette stipulate that Saudi passports should be issued to any citizen who applies for it, and that anyone over the age of 21 does not need permission to travel.