Saudi Arabia launches drive to boost Hajj, Umrah travel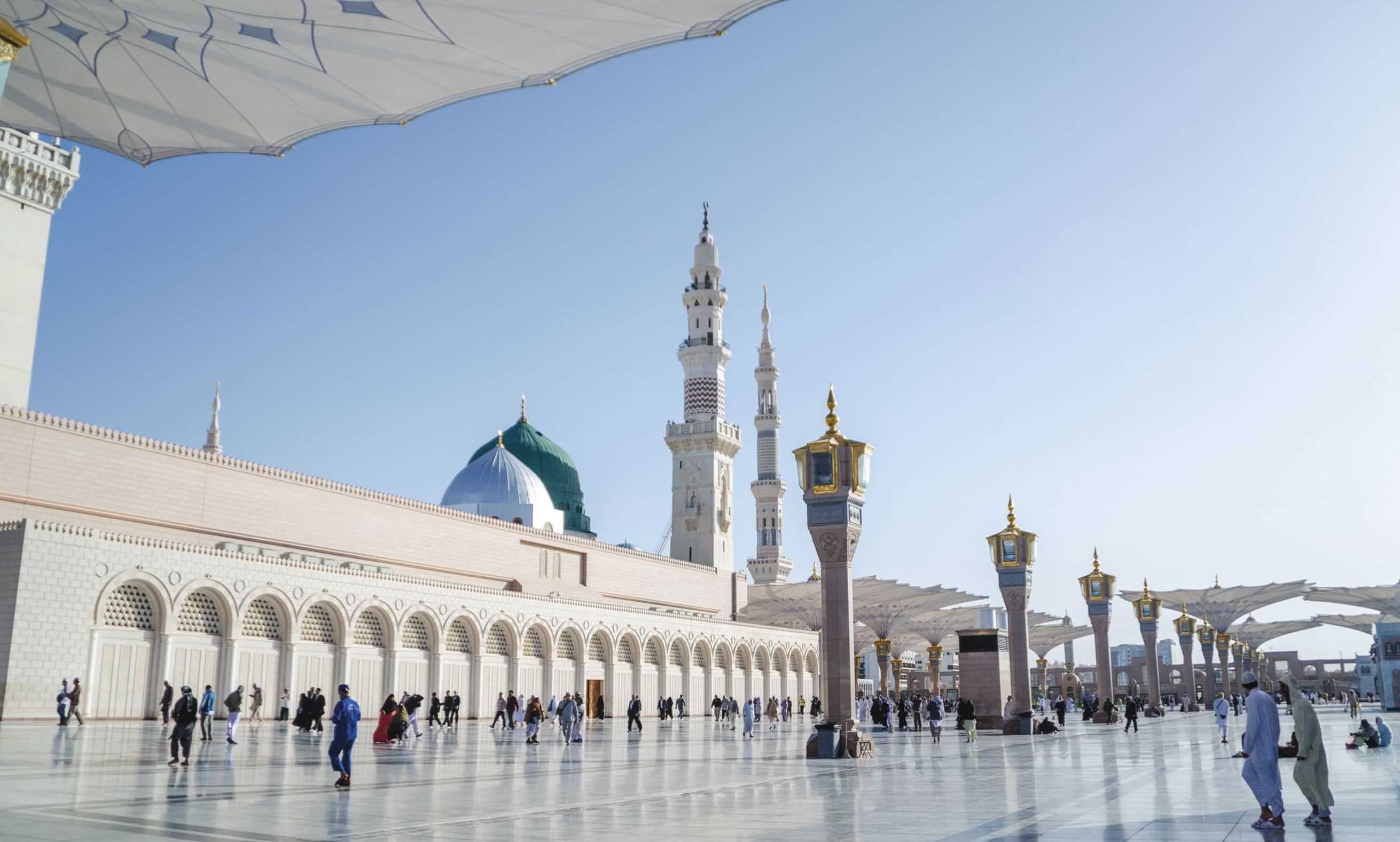 Saudi Arabia's King Salman bin Abdulaziz, with the follow-up of Crown Prince Mohammed bin Salman, has launched the Enriching Hajj & Umrah Experience programme, one of the most important Vision 2030 programmes.
With the ambitious objective of reaching 30 million Umrah visitors annually by 2030, the programme's mission is to achieve a quantum leap in every service provided to visitors of Saudi Arabia, whether coming for Hajj, Umrah, or simply to experience the unparalleled Islamic and national heritage in the Kingdom.
The programme's strategy is to provide spiritual fulfilment and memorable experience, at the fingertips of all Muslims globally. "The Kingdom of Saudi Arabia takes its responsibility of hosting the two holiest sites for all Muslims with the utmost care and devotion," Dr Muhammad Saleh bin Taher Benten, chairman of the programme's committee said.
"With this huge responsibility, during the strategy planning phase, we left no stone unturned to gain an in-depth understanding of all our current challenges," Dr Benten added. "This included field  investigations of more than 192 touch-points for our visitors, capacity modelling for the urban infrastructure, and the largest primary customer survey done in this sector, reaching out in-person to more than 20,000 people in 135 cities in more than 20 countries around the world to understand their needs, wants, and current challenges in visiting the Kingdom."
The programme's strategic initiatives actually start at the doorsteps of Saudi Arabia's visitors– streamlining and introducing a complete e-visa process that begins and ends for them in the comfort of their own homes.
The Enriching Hajj & Umrah Experience programme is also working on a comprehensive online platform that acts as a one-stop shop for everything a visitor might need, from learning about the Kingdom's rich Islamic heritage to booking every aspect of their trip.
The programme has a complete set of initiatives that are dedicated to enriching the experience of all visitors, through preserving and developing more than 40 Islamic and historical heritage locations.