Saudi hospitality market top performer in MENA region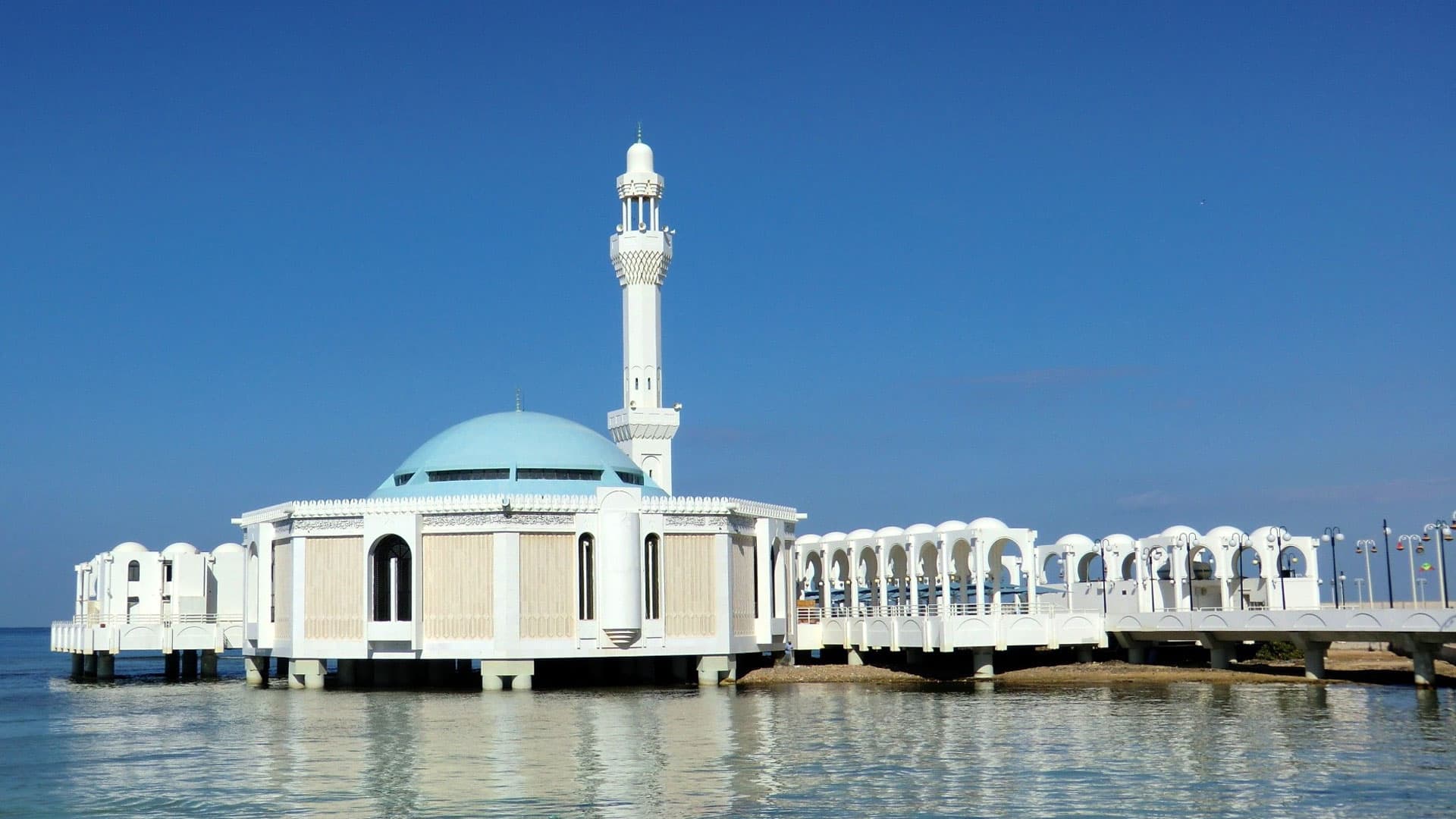 Despite a drop in earning across the Middle East and North Africa (MENA) hospitality sector in May, Saudi Arabia's hotel market emerged as the top performer, recording the highest occupancy rates and revenue per available room (RevPAR).
According to the May 2019 MENA Hotel Benchmark Survey Report, the majority of the MENA hospitality industry experienced a decrease in earnings during the month as both lower occupancies and lower average room rates reduced overall revenue per average room (RevPAR).
Makkah's hospitality market witnessed an increase in RevPAR of 132.5% when compared to the same period last year. The rise was mainly due to the average room rate (ADR) increasing from USD 233 in May 2018 to USD 409 in May 2019. Makkah's occupancy levels also increased by 19.8%, moving up from 61.2% in 2018 to 81% in 2019.
Madinah hotels recorded the highest occupancy levels at 81.7% – up 16.3% compared to May 2018 – with ADR climbing 26.6% to USD 182 and RevPAR rising 58.3% to USD 148.
The increase in Madinah and Makkah's hospitality market may be attributed to the beginning of the holy month of Ramadan, where many worshippers prefer to perform Umrah and visit the holy cities.